What Shocked Kelly Clarkson About Ariana Grande?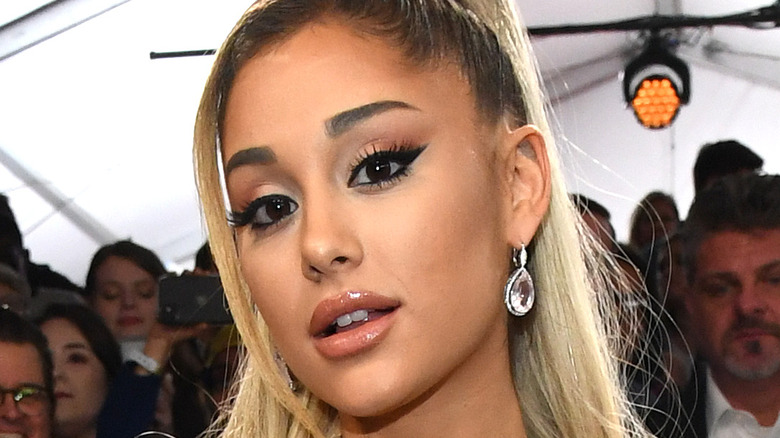 Kevin Mazur/Getty Images
"The Voice" has an A-lister on hand for its 21st season, as Ariana Grande herself joined the judging panel alongside Kelly Clarkson, Blake Shelton, and John Legend. Although her casting was a complete shock at first, Grande is apparently the smartest inclusion to the singing competition's roster. Executive producer Audrey Morrissey told Entertainment Weekly, "Having Ariana join us this season is the freshest thing ever, so it's really fun, and she's been incredible." Naturally, the pop sensation is a major draw. 
But she's also hugely qualified, with Morrissey explaining, "[Grande] is highly technical and trained. She really zeroes in on technique, so it's good to see her give the other coaches a run for their money on that level." Of the impressive acquisition, which should increase viewership for sure, Morrissey acknowledged, "She's relevant right in this moment in a unique way." The other judges have accepted Grande into their ranks, with Clarkson admitting her song choices are both impressive and surprising. 
However, although Grande is one of the most famous and beloved women in the world, there was one thing, in particular, Clarkson didn't know about her.
Kelly Clarkson just learned about Ariana Grande's big break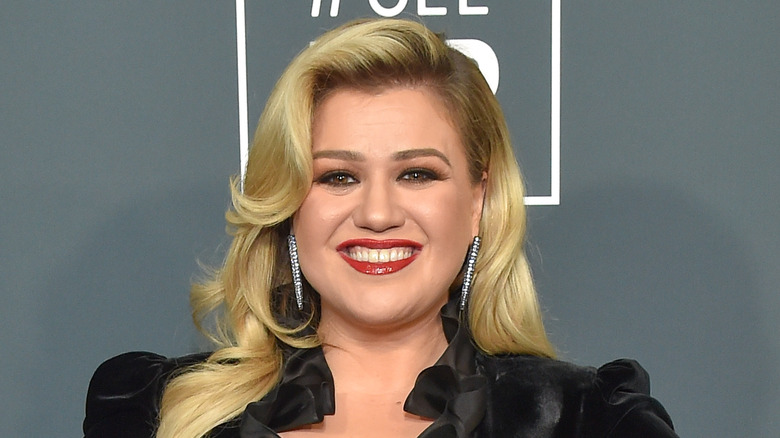 DFree/Shutterstock
According to People, during a press junket promoting Season 21 of "The Voice," Kelly Clarkson was shocked to learn her new co-judge, Ariana Grande, actually got her start on Broadway. Grande appeared in the hit musical "13" all the way back in 2008 (fun fact: her future "Victorious" co-star Elizabeth Gillies starred in the same production, as per CheatSheet). A surprised Clarkson exclaimed, "You started on Broadway? Wait, how did I just find this out?!" However, the singer acknowledged Grande really cares about her "technique" and keeping her "voice healthy," so it makes total sense she's got a Broadway past. Clarkson even suggested she should ask her colleague for vocal tips. The "Since U Been Gone" hit maker previously confirmed during an appearance on "The Tonight Show" that the judges were all getting along famously, gushing that she absolutely adores Grande. 
Clarkson noted, "We had actually run into each other a couple of times before, but not really like, been able to talk and she's so funny. Like, very witty." The talk show host also acknowledged that Grande brings an entirely new perspective to the show, admitting, "I've never heard a coach talk about vocal health as much." Taping with a live studio audience does solidify just how famous Grande is in comparison to the other judges, though, with Clarkson revealing she always gets the loudest response upon entering. Thankfully, Shelton has to follow her, rather than Clarkson.