Is This Really Why Patrick Dempsey Left Grey's Anatomy?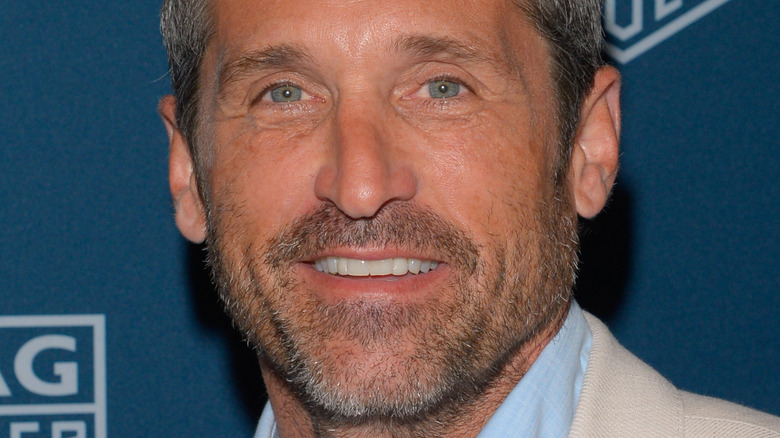 Ron Adar/Shutterstock
Fans all over the world were collectively shocked when Patrick Dempsey, A.K.A. Dr. Derek Shepherd, A.K.A. McDreamy, died in a car crash during season 11 of "Grey's Anatomy" (via People). Truth be told, six years later, many of us are not yet over the actor's departure from the show, with theories sprouting up during season 17 that Dr. Shepherd might not really be dead after he appeared in Dr. Meredith Grey's dream sequences (via Hollywood Life).
Whether or not there is any truth to he of great hair being alive, one big mystery remains: Why did Dempsey leave "Grey's Anatomy" at the height of its popularity? Well, a new book purports to have the answer to that burning question, and let's just say what "How to Save a Life: The Inside Story of Grey's Anatomy" author Lynette Rice writes about the star may upset his fans (via People).
In an excerpt from the book shared with The Hollywood Reporter, James D. Parriott, an executive producer, told Rice, "There were HR issues. It wasn't sexual in any way. He sort of was terrorizing the set. Some cast members had all sorts of PTSD with him."
But wait — there's more!
The book claims Patrick Dempsey changed his mind about being on the show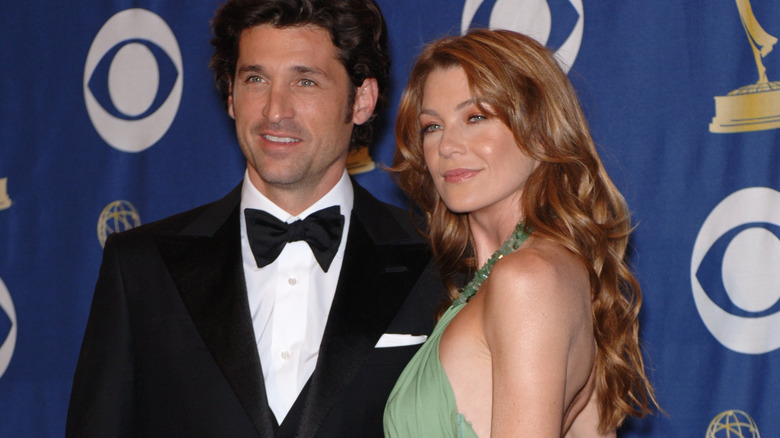 Featureflash Photo Agency/Shutterstock
In The Hollywood Reporter excerpt of "How to Save a Life: The Inside Story of Grey's Anatomy," it's established that Dempsey was a "charismatic" figure both on and off set. He defended Brooke Smith when her character, Dr. Erica Hahn, was written off the show. But then, something changed, with Parriott saying, "He had this hold on the set where he knew he could stop production and scare people. The network and studio came down and we had sessions with them. I think he was just done with the show. He didn't like the inconvenience of coming in every day and working. He and Shonda [Rhimes] were at each other's throats."
The eighth chapter of the book that was shared with THR also features the perspectives of Ellen Pompeo, who notes Dempsey didn't seem to realize how hard the cast and crew around him were working, and the actor himself, who said, "It's ten months, fifteen hours a day. You never know your schedule." Given the star's complaints, in the book, a producer named Jeannine Renshaw claims Rhimes gave the network an ultimatum that either she would go or Dempsey had to.
Of course, we all know what happened. Whether or not the story behind the actor's exit is true, we may never know for sure.