What We Know About Wendy Williams' Reported Psychiatric Evaluation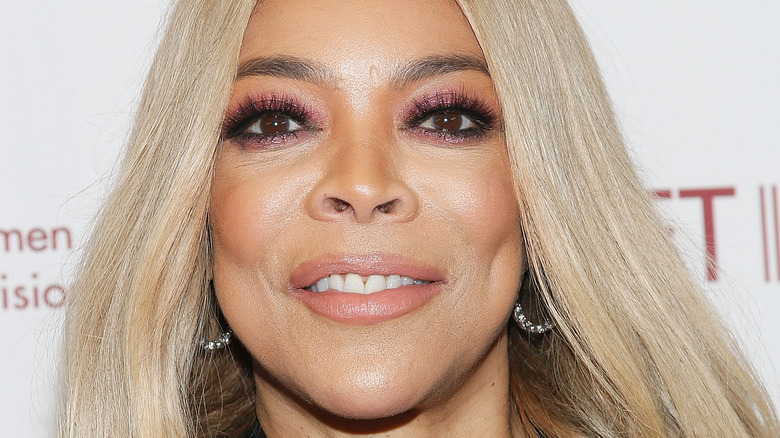 Lars Niki/Getty Images
Wendy Williams was reportedly rushed to the hospital for a psychiatric evaluation after skipping promotional work for her popular daytime TV series "The Wendy Williams Show." According to The Sun, a woman matching Williams' description was taken from her New York City apartment building on Wednesday, September 15, following an emergency 911 call. 
In a statement to the publication, the New York City Police Department confirmed that the police were called to assist a 57-year-old female at the apartment complex. "There was a call for a 57-year-old non-violent female who needed psychiatric services at that address on Wednesday morning. They were transported to the hospital," an NYPD spokesperson said. 
Speaking to Page Six, the NYPD also confirmed that the patient was taken to Beth Israel Hospital, and another source revealed to the outlet that the talk show host is currently feeling lonely and continues to struggle with her ongoing health issues. 
Wendy Williams also had COVID-19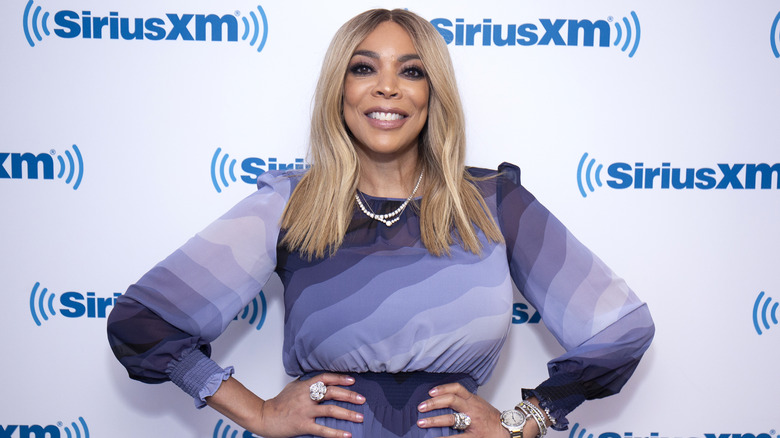 Santiago Felipe/Getty Images
Speaking to Page Six, an insider revealed of the situation, "It has been a very difficult time for Wendy. She's a single woman with very few friends. She lost her marriage, her mom, and is living alone ... There is a lot on her plate."
Due to Williams' ongoing health struggles, the premiere for the new season of "The Wendy Williams Show" has been delayed until October 4, and a source revealed to the publication that the talk show host's staff are learning of the reports surrounding her health "like everyone else."
The alleged hospitalization came just 24 hours after Williams had announced in a social media statement that she had tested positive for coronavirus. The Instagram post shared on behalf of the talk show host read, "While continuing her health evaluations, Wendy has tested positive for a breakthrough case of COVID-19." The statement continued, "To allow Wendy time to quarantine and fully recover and to ensure that our production abides by all ... protocols, we expect to begin the 13th season of The Wendy Williams Show on Monday, October 4."
If you or someone you know is struggling with mental health, please contact the Crisis Text Line by texting HOME to 741741, call the National Alliance on Mental Illness helpline at 1-800-950-NAMI (6264), or visit the National Institute of Mental Health website.