How Abby Lee Miller Really Feels About JoJo Siwa's New Image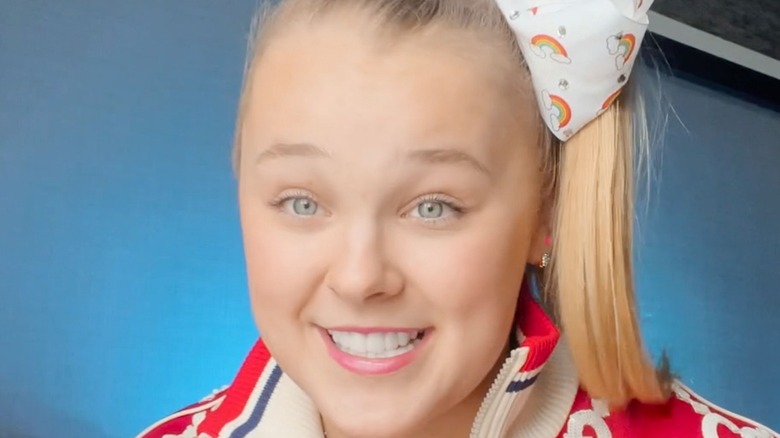 The 32nd Annual Glaad Media Awards/Getty Images
JoJo Siwa's image is constantly in flux. The 18-year-old performer is always discovering herself and expressing new parts of herself with the world through her singing, dancing, acting, and more, and she's an excellent example of how important representation in media truly is. Siwa's relationship with girlfriend Kylie Prew sets a wonderful example for her audience of how powerful acceptance and love can be, and Siwa is expanding the scope of her reach with her upcoming history-making role on "Dancing With the Stars."
Siwa's net worth is massive, and it's in part thanks to Abby Lee Miller. Siwa first appeared on Season 2 of "Abby's Ultimate Dance Competition," where she came in fifth place. Then, two years later, according to Us Weekly, Siwa popped over to "Dance Moms," another reality series hosted by Miller. She joined the "Dance Moms" cast in its fifth season and left after Season 6, though Siwa returned as a mentor during Season 8, the show's final season. Miller ultimately played a key role in the beginning of Siwa's career — and, really, her upbringing, as Siwa was so young. But just how does Miller feel about Siwa's overall image now?
Abby Lee Miller 'always knew' that JoJo Siwa was a bright star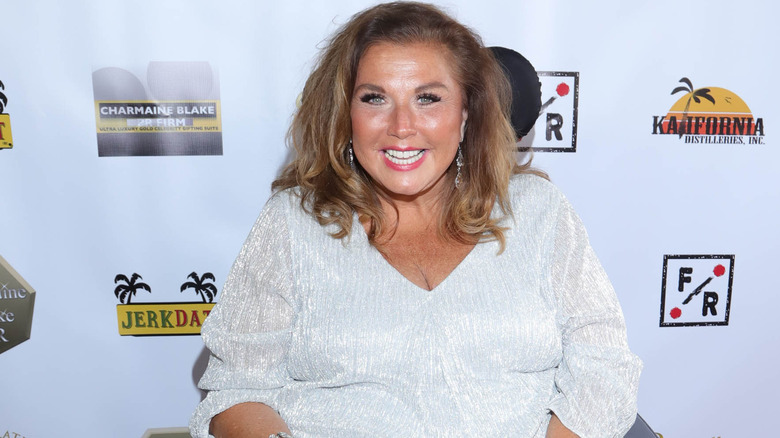 Arnold Turner/Getty Images
After leaving "Dance Moms," JoJo Siwa's career blew up. She continued dancing, but she also ventured into singing and acting. She even created a YouTube channel where she posts original content. Through all of this, she's maintained a colorful image that shows that you're never too old to have fun and express yourself. Now, her image carries even more weight after coming out as a member of the LGBTQIA+ community (via USA Today). People look up to her even more, and we would love to think that Abby Lee Miller does, too.
And as it turns out, she does. According to People, Miller took to Instagram to express her love for Siwa. She posted several throwback photos of her with the young star and said, "I always knew the world would be a more colorful, positive, sparkly place with a kind, loving, dazzling triple threat like you in it – a shining example for the kids out there to live their BEST lives each and every day."
She went on to say, "You put your heart on the platter! (If you know you know). Love you kiddo!!! Keep making me proud," with a rainbow emoji. Siwa posted Miller's tribute to her on her Instagram Story, where she expressed love right back at Miller.
We're happy to see the two still share love and memories, and we're especially happy to see Siwa getting so much support for living her authentic life!