How Mariska Hargitay Really Feels About Plastic Surgery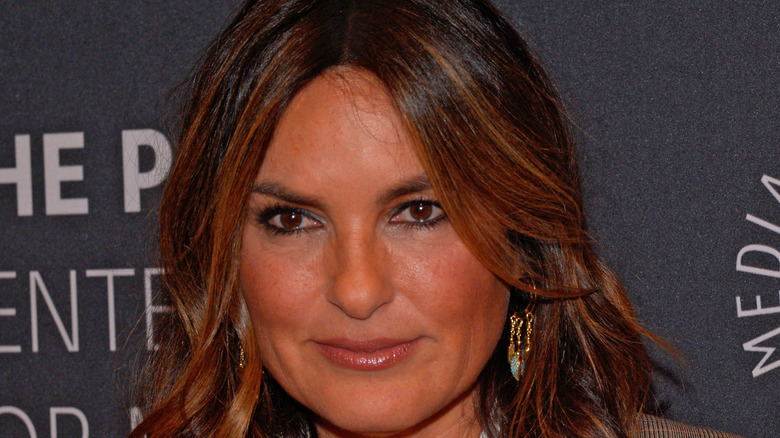 Ron Adar/Shutterstock
Did you know that Mariska Hargitay is second-generation Hollywood royalty? As the daughter of bodybuilder and actor Mickey Hargitay and iconic actress Jayne Mansfield, the "Law & Order" star has acting in her blood. Despite being the child of two prominent figures in the industry and a certified stunner herself, Hargitay has heard every criticism of her appearance in the book in pursuit of the career she has today.
"I spent most of my 20s having people say no to me," she told Ladies Home Journal (per Joyful Heart Foundation). "I'd go on auditions and the casting directors would be like: You're not tall enough, you're not pretty enough, you're not blonde enough, your nose is too big, your nose is too small, your skin is too dark, your skin is too light, change your name!" She added: "There was so much rejection. I didn't work for eight years. But my dad taught me not to give up."
So how did that experience affect her opinions on cosmetic surgery? Keep reading to find out.
Being Jayne Mansfield's daughter shaped Marsika Hargitay's perspective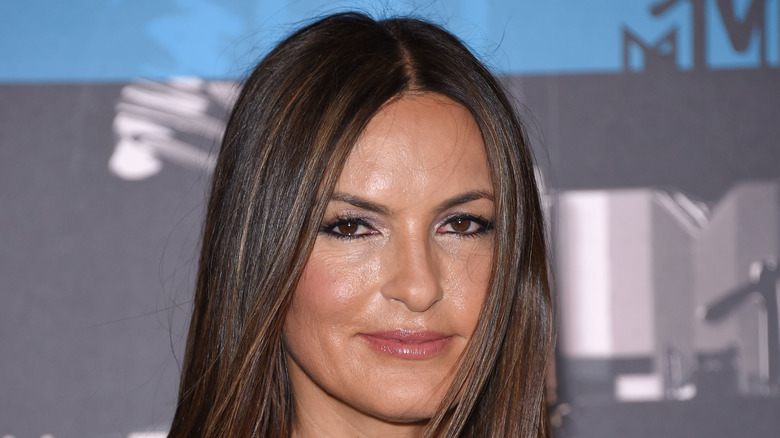 DFree/Shutterstock
Being the daughter of a sex symbol like Jayne Mansfield comes with a lot of pressure. Mariska Hargitay is beautiful, but her famous roots have led to more criticism of her appearance than other actresses might get. "[Her mother] died when I was 3 years old, " Hargitay told Ladies Home Journal (per Joyful Heart Foundation). "She was celebrated for her curves and for being feminine."
She recalled a photo of her mother sitting in a director's chair with her measurements listed on the back: 40-21-35. "When I look at that picture part of me says, 'Mom, I love your sense of humor,'" Hargitay said. "But the other part of me says, 'No, your name is supposed to go there. Your body is not who you are.' I don't think women should label themselves based on the way they look."
Hargitay's unique experience shaped her perception of a woman's beauty.
Mariska Hargitay's views on plastic surgery have evolved over time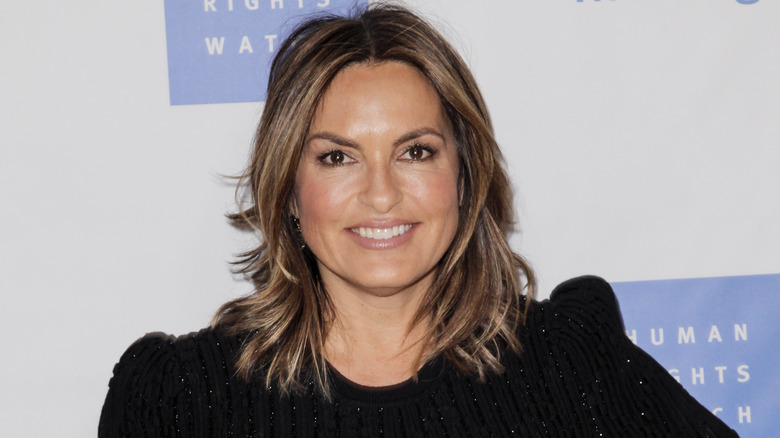 Tibrina Hobson/Getty Images
Being raised by her father shaped Mariska Hargitay's views as much as losing her mother did. That's especially true when it comes to matters of beauty, including plastic surgery. "I used to be against it," the actress admitted (per StyleCaster). "I think it's because I was raised by a father who didn't like makeup. If I had makeup on he'd say, 'Honey, you didn't wash your face!'"
These days, however, she understands the pressures people face regarding their appearance and feels that everyone should follow their heart. "Now that I'm older I think women should do whatever they want to make themselves feel good," Hargitay continued. "I don't think they should go overboard, and I still think the natural look is the most beautiful. But if you want to do something to help you look more refreshed, I'm all for it."