Ming-Na Wen Reveals The One Beauty Product That She's Hooked On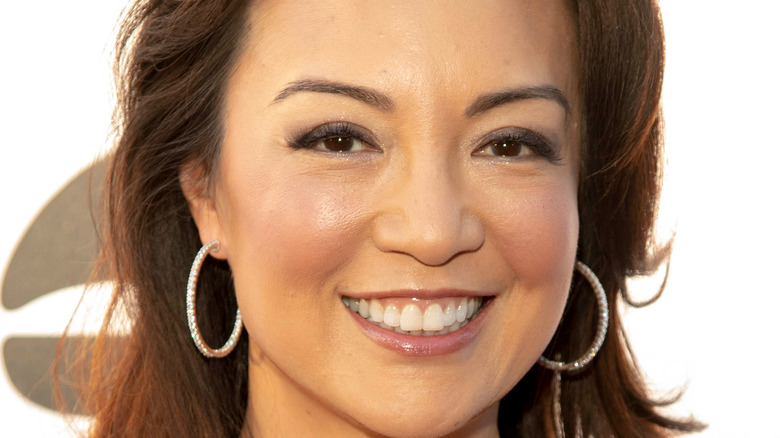 Eugene Powers/Shutterstock
We may receive a commission on purchases made from links.
Ming-Na Wen is Hollywood royalty at this point. Whether they knew it or not at the time, a lot of people grew up with Wen as she was the voice of Mulan in the Disney film of the same name. "Mulan" went on to change the landscape of Disney's films forever, and Wen has shown that she's still fond of the character to this day as she still teases new information about Mulan.
Outside of "Mulan," Wen is most known for her roles as Chun-Li in "Street Fighter" and as Melinda May in Marvel's "Agents of S.H.I.E.L.D.," though these are just a few of the projects that decorate Wen's very long filmography (via IMDb). Wen has proven time and time again that she can do it all in the entertainment industry. From serious roles to the comedic relief, Wen masters each role with ease.
Perhaps one of her best known roles was on the procedural "ER," where Wen played doctor Jing-Mei Chen. It's in this role that Wen learned about her favorite beauty product to this day, which she revealed to the world.
This product made Ming-Na Wen more comfortable while on ER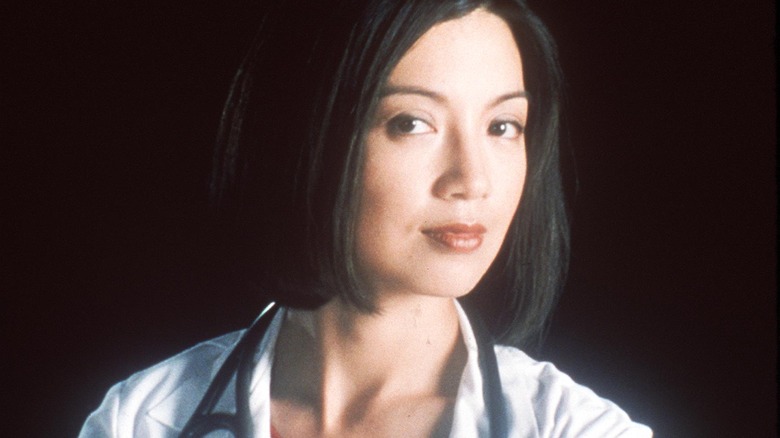 Getty Images/Getty Images
Ming-Na Wen is an inspiring figure in Hollywood. She continues to break boundaries, and she continues to relate to fans in very real ways, including when she revealed her favorite beauty product. According to InStyle, Wen's go-to beauty product is the individual lash, a product that lets you apply lashes where you need them rather than applying an entire set of eyelashes.
"On 'ER,' we couldn't wear a lot of makeup but I still wanted to accentuate my eyes so they used individual lashes on me," Wen explained. "As an Asian woman I don't have a lot of lashes so I can't wear the false ones. Once I was introduced to the individuals, I was hooked."
Individual lashes are a perfect remedy to accentuating one's eyes because they're inherently customizable due to their individuality. According to StyleCaster, some of the best individual lash options on the market include Kiss' Lash Couture Faux Lash Extensions – Venus and MAC's False Lash #30. Both of these lash options are affordable, stylish, and accentuating in all the right ways. If you've never given individual lashes a try, they're worth checking out; they might just revolutionize your daily beauty routine!