Who Was Mariska Hargitay's Famous Mother?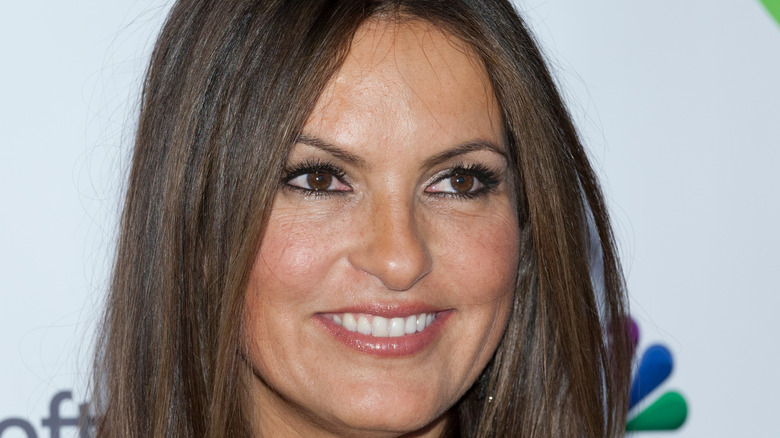 lev radin/Shutterstock
Mariska Hargitay has become synonymous with her longtime role as Olivia Benson on "Law & Order: SVU." Her portrayal of the detective has landed her a Golden Globe, Primetime Emmy, and four Gracie Allen Awards for Outstanding Female Actress in a Leading Role: Drama (per Showbiz Cheat Sheet).
Hargitay's character on the long-running drama is a caring and compassionate member of the NYPD who works with victims of sexual assault, and Hargitay is well aware of the impact her character has made. "I was quickly educated about how this show was affecting people," she said. "People would say, 'Thank you ... I've never told anyone before [about my sexual abuse].' It's always been a personal connection" (via TV Insider).
The traits of her on-screen character have spilled over into her real life as well. Hargitay started the Joyful Heart Foundation, a charity that works to support victims of sexual assault (via Teen Vogue). Other than her charitable work, Hargitay keeps a low profile. In fact, you may not know much about her personal life — or that she had a very famous mother.
Mariska Hargitay is the daughter of actress Jayne Mansfield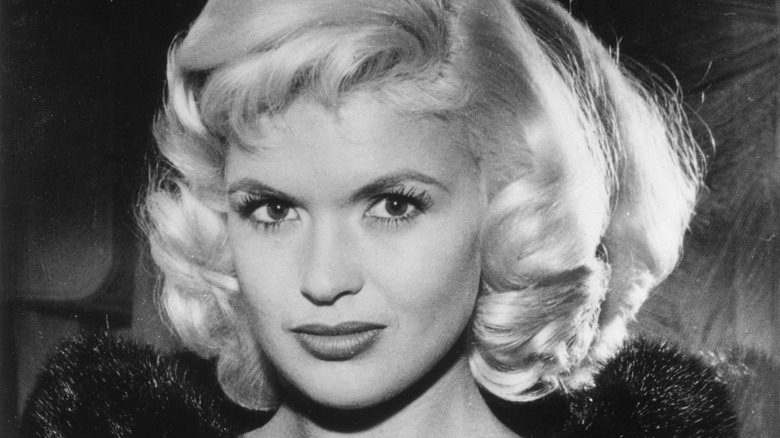 Hulton Archive/Getty Images
Mariska Hargitay is the daughter of actress Jayne Mansfield (via Hello!). With the success of Marilyn Monroe, film studios were looking to find their own "blond bombshell," and Mansfield fit the bill. According to acclaimed film critic Roger Ebert, while Mansfield was a "carbon copy" of Monroe, it wasn't a role she wanted — or was able to replicate.
Mansfield starred in several films, including "Will Success Spoil Rock Hunter?" and "The Girl Can't Help It" (per IMDb). When her career began to stall in Hollywood, she started touring with a nightclub act. She would pack up her family and travel by car across the country. It was on one of these trips that tragedy struck. According to Today, in 1967, Mansfield's car was struck by a semi-truck. She did not survive the accident, though her children, including 3-year-old Mariska, were not seriously injured. Mansfield was only 34 years old at the time of her death. Notably, Jayne Mansfield's money was not inherited by her family, due to some issues surrounding her will (or potentially a lack of one) and debt.
When asked how she has coped with the loss of her mother, Hargitay said, "The way I've lived with loss is to lean into it. I'm not saying it's easy, and it certainly hasn't been for me. There's been a lot of darkness. But on the other side, things can be so bright."
Hargitay said there were so many things people did not know about her mother — beyond the sex symbol image. "People didn't know that she played the violin and had a 160 IQ and had five kids and loved dogs," she said. "She was just so ahead of her time. She was an inspiration. She had this appetite for life, and I think I share that with her."