The Truth About Mariska Hargitay's Visible Scar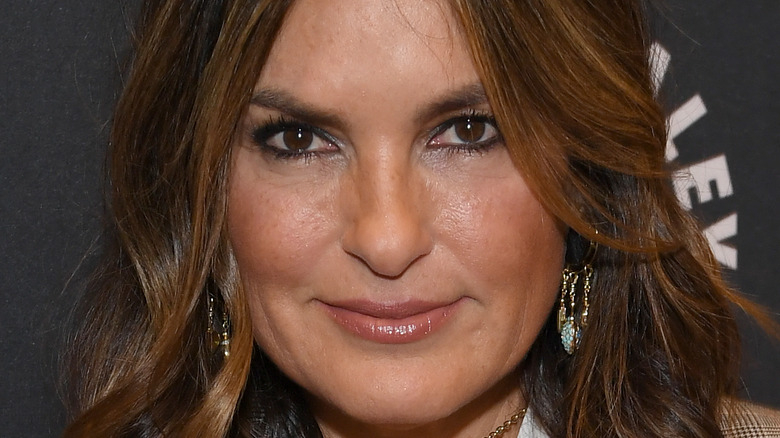 Dimitrios Kambouris/Getty Images
Mariska Hargitay's name has been synonymous with her character Detective Olivia Benson ever since she first appeared on the hit NBC show "Law & Order: SVU" in 1999 (via IMDb). Over 20 years later, Hargitay has built a life around the series and proven her acting chops time and time again. She has won both an Emmy and a Golden Globe for her work on the procedural, proving that talent runs in her veins.
Hargitay's mother is the late sex icon Jayne Mansfield of old Hollywood, who's known for starring in film classics such as "The Girl Can't Help It" and "Playgirl After Dark" (via The Things), while her father, Mickey Hargitay, took on roles in "The Loves of Hercules" and "Delirio caldo" (via IMDb). Marrying a fellow actor also appears to be genetic. Hargitay met her husband, Peter Hermann, on the set of "Law & Order" and eventually walked down the aisle with him in 2004.
While there's no denying Hargitay's drop-dead gorgeous looks — she was a beauty queen after all — it's hard not to notice her out-of-place facial scar. But it's the traumatic story behind the blemish that Hargitay calls "the scar of my soul" (via Mirror). 
Mariska Hargitay got her scar in a fatal car accident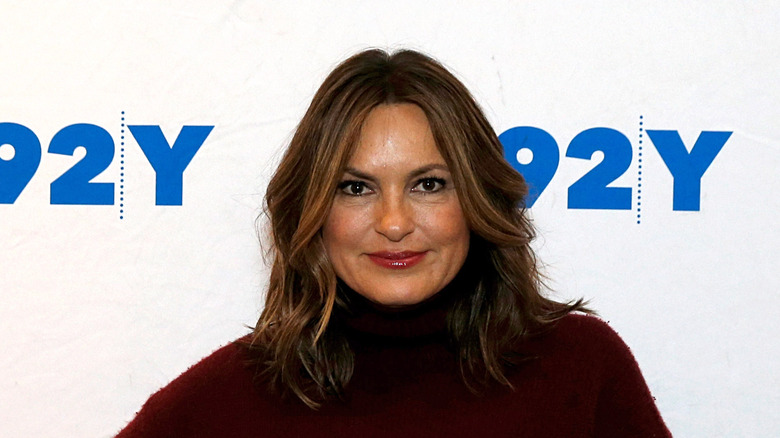 Dominik Bindl/Getty Images
Mariska Hargitay's scar comes from a horrific car accident she was involved in as a child. In 1967, when she was just 3 years old, Hargitay was driving with a chauffeur, her mother, her mother's boyfriend, and her siblings, Miklós and Zoltán, from Biloxi, Mississippi to New Orleans, Louisiana. On the road trip, at around 2 a.m., their 1966 Buick Electra rear-ended a truck (via Mirror).
The car's roof tore off and the Buick slid underneath the truck's trailer, instantly killing the three adults onboard. All three children survived, including Hargitay, but she retains no memory of the crash. The tragedy served as a catalyst for changing US traffic laws to force trucks to include steel bars (now known as Mansfield bars), to stop cars from sliding underneath them, per Mirror. 
In a 2009 interview with Redbook, Hargitay took an enlightened viewpoint on the accident that left her with depression. "I feel like it ultimately made me into the person I am today," she said. "I understand the journey of life. I had to go through what I did to be here."