Shailene Woodley Shares Her Alternative Toothpaste Made From Clay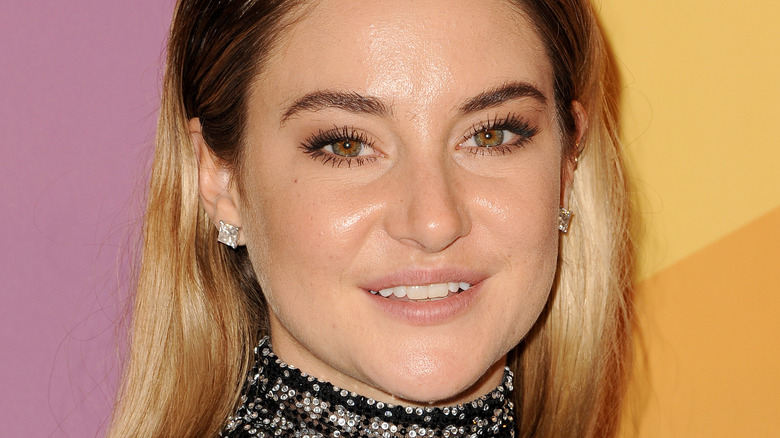 Tinseltown/Shutterstock
Shailene Woodley is known for her unconventional ways and free spirit. The eco-minded actress has long turned heads with her conscious choices, like avoiding microwaves and using bentonite clay for a variety of self-care products. Woodley spoke with GQ in 2014 and shared her homemade toothpaste recipe that's free from fluoride and other controversial ingredients.
She mixes three tablespoons of pure bentonite clay with one tablespoon of both baking soda and crushed mint leaves, as well as a pinch of salt. The outlet notes that between 15 and 30 drops of food-grade essential oil later, you'll have a paste you can combine with spring water to use on your teeth. Instead of your regular,  chemically processed toothpaste, you'll have a natural alternative that may or may not leave your mouth feeling minty fresh.
According to Vulture, she explained her alternative lifestyle in 2013, saying, "I gather my own spring water from mountains every month. I go to a farm to get my food. I make everything from my own toothpaste to my own body lotions and face oils ... I make my own medicines; I don't get those from doctors. I make my own cheese and forage wild foods and identify wild plants."
Shailene Woodley also eats bentonite clay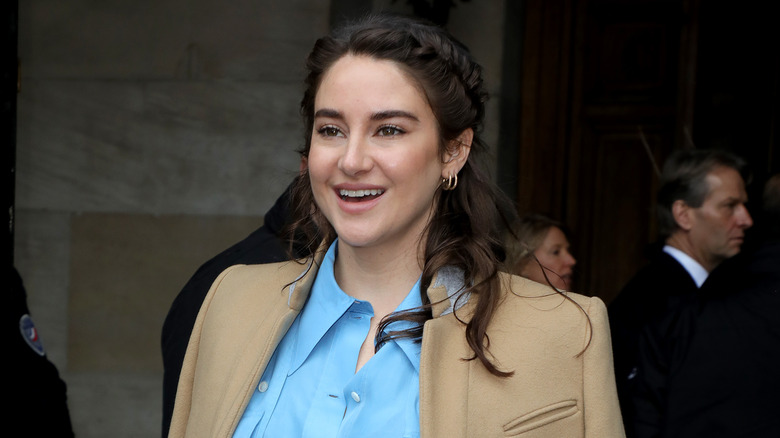 Pierre Suu/Getty Images
Bentonite clay has long been a staple in the wellness community for removing toxins and supporting overall health. Shailene Woodley just came out and said it. On "The Late Show with David Letterman" in 2014, the "Divergent" star explained her affinity for ingesting the substance. "Clay binds to other materials in your body and helps your body excrete those materials — that are not necessarily the best for you," she told Letterman. People reports that she went on to explain that she eats a teaspoon per day — aside from using it in her toothpaste.
Indeed, People cites a study that found evidence of bentonite clay's anti-bacterial benefits. Anecdotal evidence also points to benefits like digestive support and acid reduction that the clay also offers. If you want to try it for yourself, make sure you find high-quality bentonite clay that doesn't have any additives before you add it to your wellness routine.
Even if you don't want to brush your teeth with it, having bentonite clay on hand may not be a bad idea after all. Just make sure to check with your doctor before using it in your self-care routine.