Why Michael Cohen Thinks Jared Kushner Has Already Turned On Donald Trump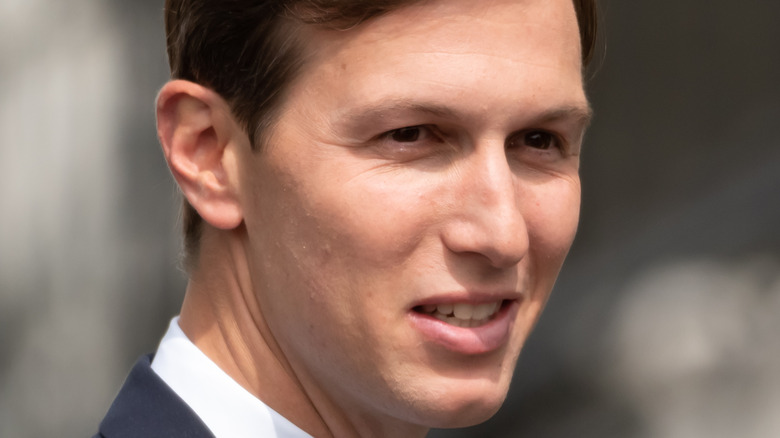 noamgalai/Shutterstock
If you followed former president Donald Trump's time in office at all, chances are you're aware of his son-in-law Jared Kushner's role in his administration alongside the former first daughter. You've probably also heard of Trump's former personal attorney, Michael Cohen, who pleaded guilty to eight counts related to campaign finance violations, tax fraud, and bank fraud committed while he served as the former president's so-called fixer, handling hush-money payments (via CNBC).
Since Cohen's guilty plea and subsequent three-year sentence, he's been quite outspoken about his former client, often paining Trump in poor light. However, amid the criminal investigation into the Trump organization, Cohen noted something interesting, which made him believe that Kushner might have flipped on his father-in-law already, according to a Business Insider report. Read on to find out the detail Cohen noticed that made him believe that of Kushner.
Here's the detail that Michael Cohen noted about Jared Kushner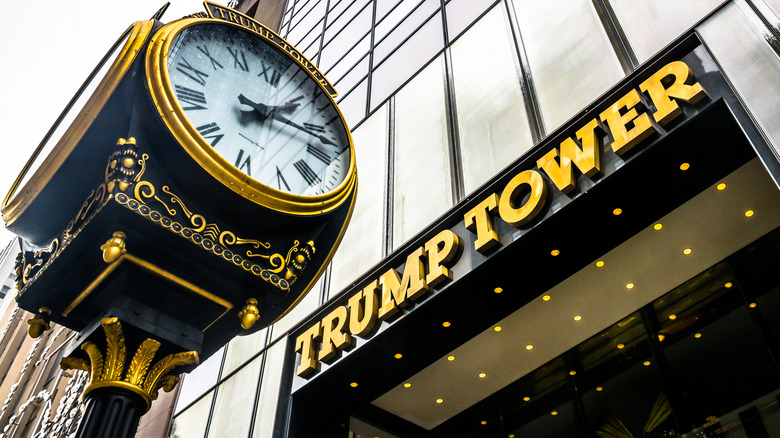 Diego Grandi/Shutterstock
In early July 2021, the Trump Organization and Allen Weisselberg, its chief financial officer, received a 15-count indictment from the Manhattan district attorney's office (via Business Insider). Among the allegations the former president's organization faces are grand larceny and tax fraud. In addition, the D.A. listed an unnamed co-conspirator in the paperwork, who many believe is a member of Trump's family. 
Michael Cohen, author of "Disloyal: A Memoir," tweeted his observation about Jared Kushner. "Interesting how @jaredkushner (#SecretaryOfEverything) name appears to be absent from all the controversy, indictments, and arrests," Cohen tweeted. "Is he next to fall or a cooperating witness? Knowing what a snake he is, I bet the latter!"
The former president's niece, Mary Trump, agreed with Cohen's assessment that Kushner and his wife, Ivanka Trump, had a lot to lose. "As counterintuitive as this might sound, I think Ivanka has, one, more to lose, and, two, more to hang on to. Her husband's family is legitimately very wealthy," she told The Daily Beast.
AP News recently reported that lawyer Bryan Scarlatos, attorney for Trump Organization CFO Weisselberg, said he had a solid reason to believe that the Manhattan district attorney's office would issue more indictments in the case. Weisselberg pleaded not guilty. At this point, it's not clear if Cohen's belief that Kushner flipped on Trump is reality.