The Truth About Jonathan Taylor Thomas' Sexuality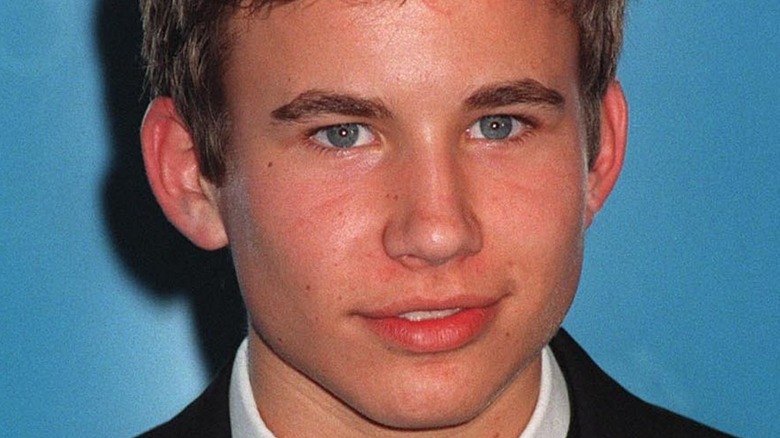 Featureflash Photo Agency/Shutterstock
Millennials had their fair share of teen heartthrobs, but few faces launched as many ships full of '90s baby hearts as Jonathan Taylor Thomas. After a flourishing acting career and plenty of magazine covers, he somewhat retreated from the public eye. While he may have taken something of a break from acting, he didn't leave the industry altogether. Fans had a lot of questions about his life after Hollywood, not least of which centered around Jonathan Taylor Thomas's sexuality. He is a largely private person, but here's what we do know. 
Taylor has no social media accounts and has given scant interviews about his personal life. But he did speak with Jay Leno when he was 17 and addressed the rumors about him being gay. "Pretty much in Hollywood, you're not anyone until it's rumored that you're gay, so I wasn't that upset about it," he said (per Distractify). When Leno asked him if he was bothered with it, Taylor said, "Not that there's anything wrong with it, but they're rumors and you should always be careful with that internet stuff." And when the host asked him outright if he was gay, he responded by saying, "No, no, no, no, I'm not."
Thomas made quite the acting career in his younger years. As a professional model and star on the hit show "Home Improvement," he was struggling with burnout. 
Inside Jonathan Taylor Thomas's very private life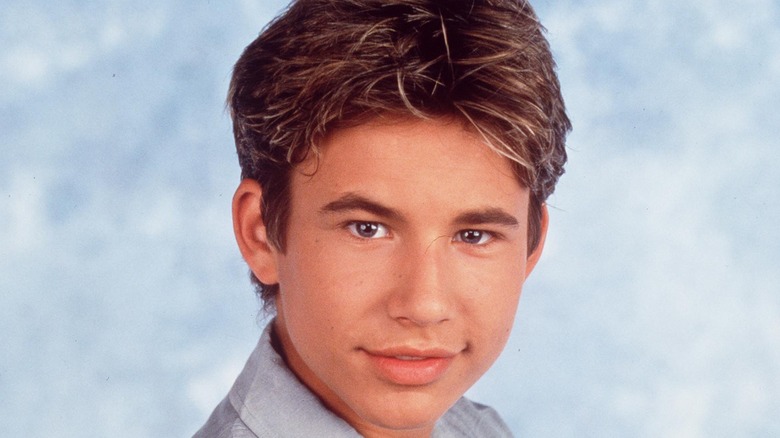 Getty Images/Getty Images
Thomas was candid about the pressure of a star lifestyle from a very early age. "You have school, friends, learning your lines and making sure your performance is up to speed," he told People in 1994. "I can't tell you how many shows I've done with full-blown migraine headaches." And perhaps it was that burnout that led him to leave the spotlight.
Thomas has been largely behind the scenes these days, working as a producer and director. Even at 14, he expressed a desire to move to another aspect of the industry. Rather than be "the next Macaulay Culkin," like Hollywood wanted, he preferred to join the Directors Guild of America and be "the next Ron Howard" (per Premiere magazine). "How serious do you take this stuff? I mean, you should be focused on doing a good job, but ... every job has an end," Thomas told the publication at the time. "I think most [fallen child stars] weren't prepared for the end. I mean, it's not the end of your life! You can't base your life around one thing."
Additionally, Thomas has made few public appearances in recent years. He was spotted out and about in Hollywood last June, with Us Magazine sharing photos of him walking around the city in a mask. With a new bit of coverage, perhaps Thomas will share a bit more about his personal life.