Here's Everything We Know About Tiger King 2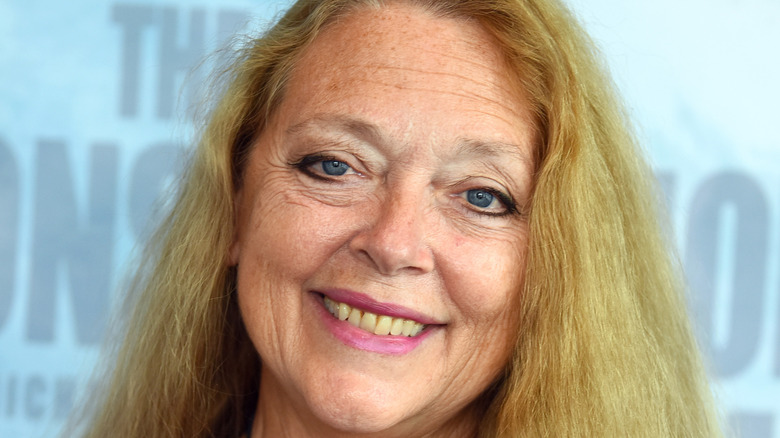 Araya Doheny/Getty Images
Good news for all you cool cats and kittens — everyone's favorite quarantine binge is back for a second installment. On Thursday, September 23, 2021, Netflix announced that the second season of "Tiger King," entitled "Tiger King 2," will be premiering later this year (via Variety). A tweet from the streaming company showed a photo of the documentary's bizarre subject, Joe Exotic, in prison with a logo emblazoned over it, with the caption "Tiger King is coming back this year — and Season 2 promises just as much mayhem and madness as Season 1!"
Directors Eric Goode and Rebecca Chaiklin, as well as executive producers Chris Smith and Fisher Stevens, have signed on for the project. While it is unclear which members of the colorful cast will be returning for the second season, the Netflix announcement shows footage of Carole Baskin, Joe Exotic, and Jeff Lowe. Earlier this month on September 3, 2021, zookeeper and "Tiger King" fan favorite Erik Cowie was found dead by a friend in New York City, and it is unclear if he had been featured at all prior to his passing (via New York Post).
It is unclear where Tiger King 2 will pick up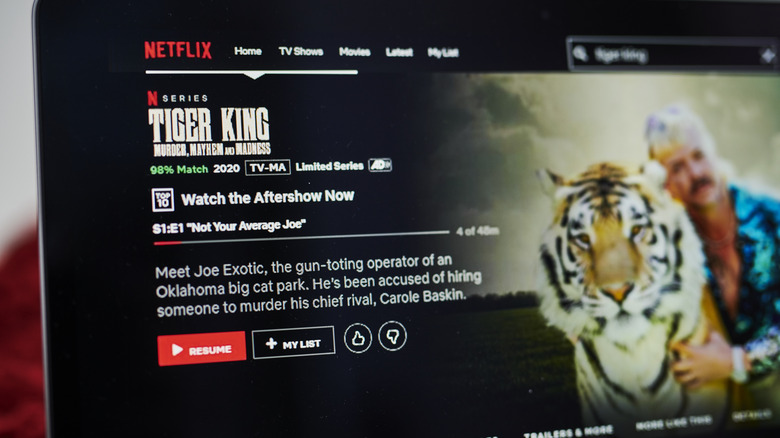 Bloomberg/Getty Images
The first season of "Tiger King," which was told over eight episodes and premiered in March 2020, documented the bizarre world of big cat zoos and rescues. The story followed eccentric zookeeper Joe Exotic of the Greater Wynnewood Exotic Animal Park in Oklahoma, and his interactions with other big cat sanctuary owners throughout the country (via Entertainment Weekly). The docu-series mainly followed Exotic's rivalry with Big Cat Rescue CEO Carole Baskin, while Baskin's own story regarding the mysterious disappearance of her husband fascinated viewers in its own right.
The first season ended with the startling news that Joe Exotic had been sentenced to 22 years in prison for hiring a hitman to kill Baskin. It is unclear where exactly the second season of the series will pick up, but the promotional footage from Netflix thus far shows Exotic in prison (via Variety).