How Ashley Olsen Really Feels About The Paparazzi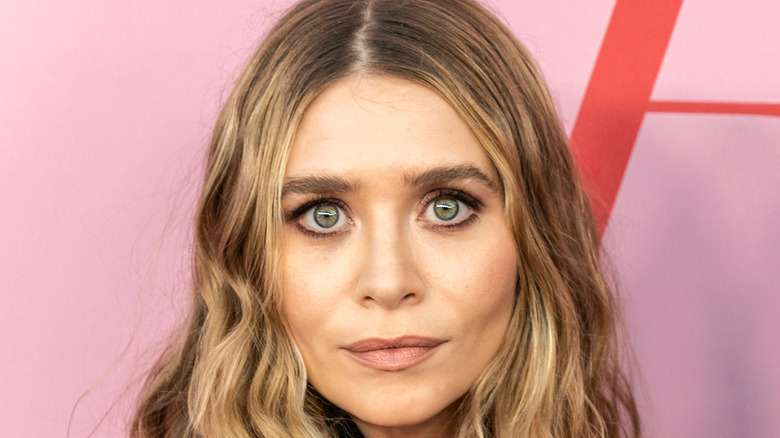 Ovidiu Hrubaru/Shutterstock
Celebrities often get thrust into the spotlight and can have their privacy invaded for years, until it becomes too much. That was the case for Ashley Olsen, who knows the feeling of being in front of the camera (on purpose and otherwise) all too well.
Ashley and her twin sister, Mary-Kate, were cast ​​to play the lovable Michelle Tanner on "Full House" (via Screen Rant) from the age of just 6 months old. While the two were noticeably absent from the "Fuller House" revival on Netflix, Ashley and Mary-Kate have explored creative pursuits beyond acting with their clothing line, The Row, founded in 2006 when they were students at New York University (via In Touch). So, how exactly have things been for Ashley, who remains in the limelight even after attempting to live a more low-key and discreet life? Since quitting acting, scary encounters with the paparazzi have left the businesswoman and fashion designer in fear for her safety.
Olsen has faced the paparazzi's aggression on numerous occasions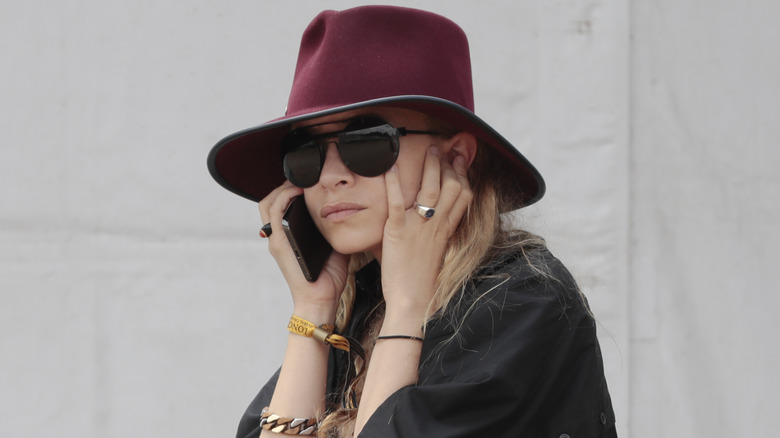 Stephane Allaman/alea/Getty Images
In a 2008 interview with The New York Times, Olsen revealed that even when she's overseas, the paparazzi had been known to overstep their boundaries. "Every time I see a camera, I'm a wreck," Olsen shared after traveling to London. "I am reacting as a woman who is 5-foot-1 whose space is being invaded by a bunch of men whose aggression I can literally feel."
The harassment by the paparazzi didn't stop there. Later in the interview, Olsen recalled situations in Los Angeles when she was driving and the paparazzi hounded her, running past red lights to catch up with her on the road and snap a shot. "I worry all the time about something terrible happening, someone getting hurt because of me, how I could ever possibly live with that," Olsen said.
These days it's rare to hear about Olsen, but in a 2021 interview with i-D magazine, she says she prefers to work behind the scenes and wants her brand's product to be front and center. Today, Olsen is 35 years old, and after working from the time she was a toddler, we can't blame her for trying to keep a low profile and live life on her terms.