What Has Justin Brescia Been Doing Since The Hills Ended?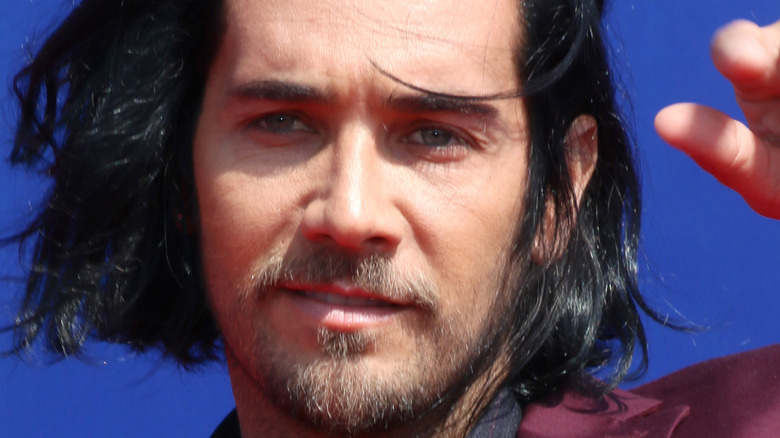 Kathy Hutchins/Shutterstock
Justin "Justin Bobby" Brescia was everyone's favorite bad boy on "The Hills" first installment back in 2006 (via Cosmopolitan). From wearing combat boots to the beach to riding his motorcycle around while playing with Audrina Partridge's heart, we all loved to hate him.
Brescia told Pedestrian that the show portrayed him inaccurately. "They wanted a real bad boy. They wanted something, something that wasn't me. They tried to show things I had done on camera but wouldn't necessarily have done it person." He continued, "There was a couple of things they'd portray me as doing with my castmates or like, maybe the girls on the show, like Audrina. I think they did some things where people think that I left her, or left her hanging, or was with other girls, stuff like that."
However, years later, Brescia would return to the MTV network on "The Hills: New Beginnings," but what was he up to between his time on the series?
He has many talents outside of reality TV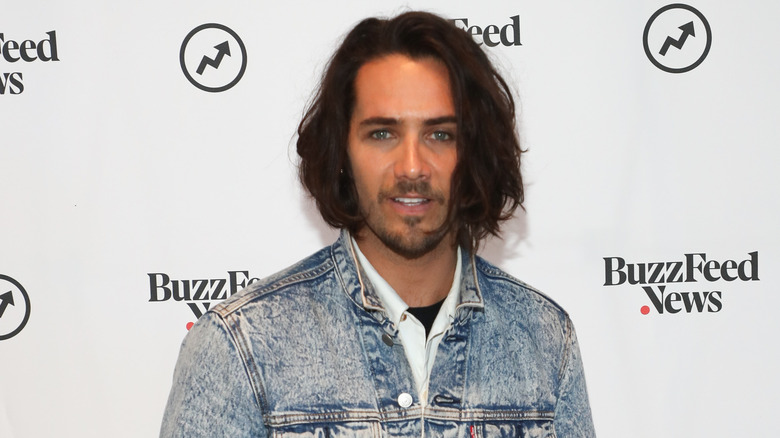 Rob Kim/Getty Images
When Brescia returned to MTV via "The Hills: New Beginnings," nearly a decade had passed since he was on tv. During that time, the musician turned reality television star returned to his roots. He focused on his music, according to Cosmopolitan. His band, BobbyrocK, is more so a solo act than anything else. His tagline for the music project is, "When Justin 'BobbyrocK' Brescia Hits The Stage You're In For A Real Treat" (via Refinery29). That seems to be the case. He has had success playing shows and releasing albums.
He has also gone back to his gig as a hairdresser, per The Things. Before his stint on "The Hills," Brescia was the hairstylist for Adam Levine of Maroon 5. When it came to his hairstyling techniques, Levine said this, "The guy was like Edward Scissorhands ... he even has scissors tattooed on his arm," Levine shares. "He was really passionate about cutting hair, he was like a sculptor. I know it sounds crazy, but the dude is a monster" (via MTV). Now, he is linked to a salon in Costa Mesa, California.