How Much Jay Leno Was Offered To Move Over To CBS Studios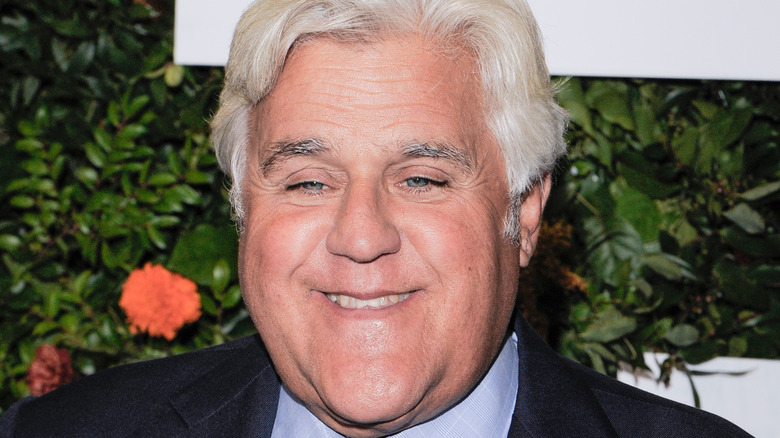 lev radin/Shutterstock
Comedian Jay Leno became the king of late-night in 1992 when he took over NBC's "The Tonight Show" from longtime host, Johnny Carson, who announced his retirement in 1991, per The Wrap.
Although Leno was eventually named the successor of the coveted show, David Letterman expected the show to be handed to him, since he hosted "Late Night with David Letterman" in the time slot right after Carson's show. When that didn't happen, a feud was ignited between Leno and Letterman (via People). Letterman eventually went on to host "Late Night With David Letterman" on CBS, but the feud carried on for several years.
It's anyone's guess what would have happened between these two if the "Jay Leno's Garage" host had not been handed "The Tonight Show." Imagine all the hilarious collaborations that could have been! Although that didn't happen, there was an opportunity for things to play out differently when CBS sought to sign Leno to the network. Here is how much Jay Leno was offered to move over to CBS Studios.
Jay Leno was offered a lot of money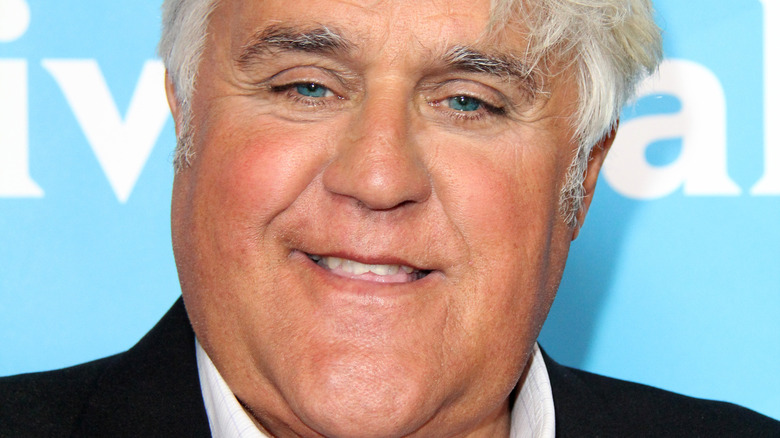 Kathy Hutchins/Shutterstock
When CBS learned that Jay Leno and David Letterman were up for the coveted late-night time slot on NBC, the CBS network tried to sway Leno to bring his show to its studios by offering the host a $6 million contract, per Factinate.
The money did not appear to persuade Leno to ditch NBC for CBS, since he took over "The Tonight Show" in 1992 and led the show for 22 years before announcing his retirement, per CNBC Make It. Unbeknownst to outsiders, the act of seating a new host in Johnny Carson's chair had already been decided by network executives. In a CNN docuseries, "The Story of Late Night," NBC Vice President Rick Ludwin reveals that Leno inked a deal that "guaranteed" him the show whenever Carson left the series (per People).
This new information makes it obvious that Leno — who completely changed his comedy — didn't move to CBS because he already had a deal with NBC. We hope this news does not do anything to reignite the feud that lasted two decades before finally blowing over (via ET Canada). Will Letterman react to the secret decision? We will have to wait and see.