Jasmine Roth Reveals Her Favorite Parts Of Help! I Wrecked My House - Exclusive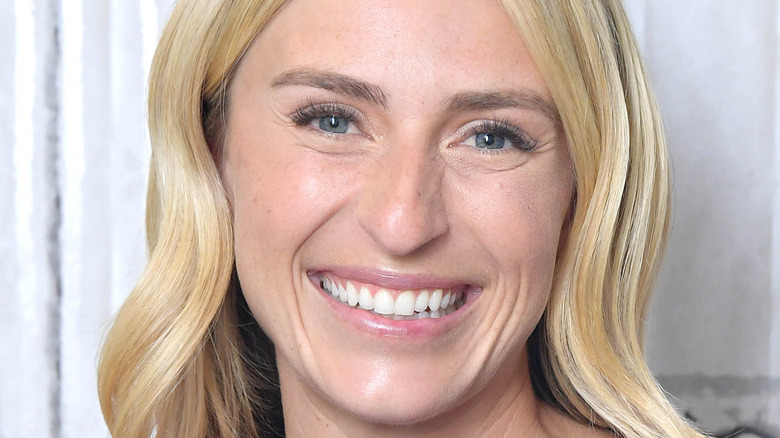 Michael Loccisano/Getty Images
Jasmine Roth is no stranger to home renovation, or reality TV. According to Realtor.com, she got her start in the DIY realm when she was just a kid, working on projects around the house with her dad in Virginia. After years of work and creating her own business, Roth turned those skills into a new career on HGTV. Realtor.com also lists her many HGTV credits, from "Hidden Potential," her own show, to "Rock The Block," a design competition. Roth's most recent endeavor on the DIY network is "Help! I Wrecked My House."
Back for its second season, "Help! I Wrecked My House" follows Roth as she helps homeowners who've quite literally wrecked their houses in misbegotten DIY renovations. And, as she dished to The List in an exclusive interview, the businesswoman and reality star really believes in her show's message and its ability to help viewers with their own projects. "I'm sure that people that are working on their houses will learn a lot from this season," she told The List. "... I think it's just people understanding what they're capable of and what they should leave to the pros." But beyond helping people, what are some of Roth's favorite parts of "Help! I Wrecked My House?"
Jasmine Roth loves the final reveal moments of Help! I Wrecked My House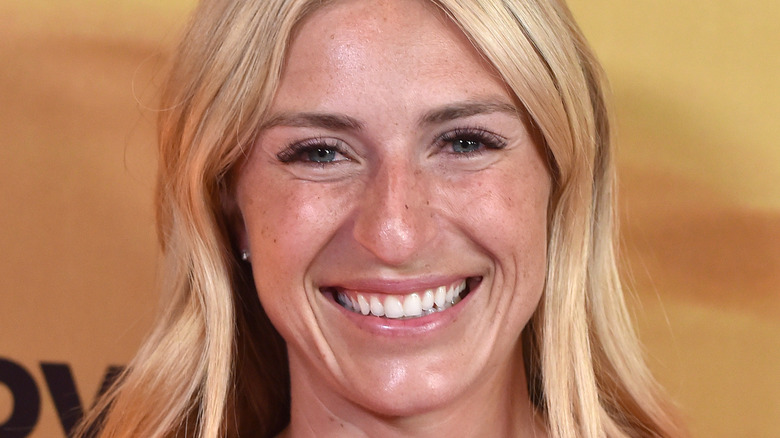 DFree/Shutterstock
As Jasmine Roth is well aware, home renovations take a lot of time, money, and effort. That's why one of her favorite parts of her HGTV show "Help! I Wrecked My House" is the final reveal moment. "I love doing these before and afters where I come in and I'm like, 'Wow, this house is a mess,' and when the homeowners come home and they get to see their new home," she told The List. "It's so cool because when else in your adult life do you really get a surprise like that, right? There's nothing that I can even compare it to, really." Except, as the new mother to adorable baby Hazel quickly added, when "your child is born."
But beyond the surprise aspect of the big reveal, Roth also enjoys it because it's the final culmination of a very high-stakes journey. "In my show, homeowners paid for their own renovations, so literally, people have handed over their entire life savings, they handed over what is probably their biggest investment of their life, and they've given me all of their trust," she explained. That stress makes that final moment when "they get to see their new house and they get to realize that their journey of home renovation" is over that much happier.
Jasmine Roth adores her local creators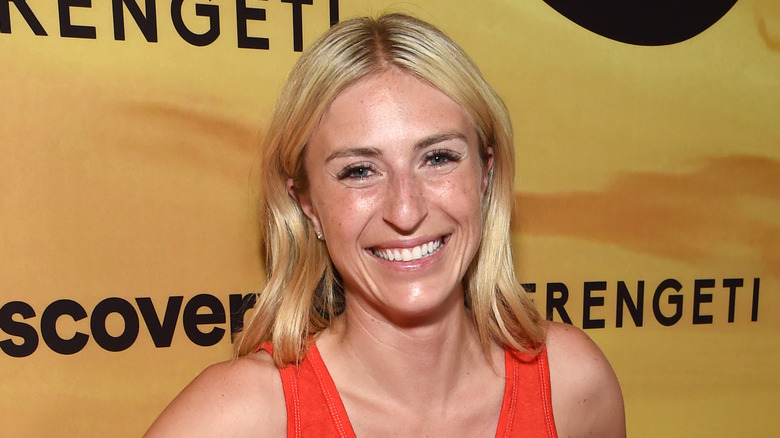 Michael Kovac/Getty Images
A lot goes into a home renovation reality show, from the star and the homeowners to the production crew. There's also the renovation team that often includes local contractors, designers, and artists. And Jasmine Roth loves her team on "Help! I Wrecked My House." 
"I have been working with most of my guys and my trades for years and years," she told The List. "I have some really creative carpenters and metal fabricators and just, I mean, all these different folks, artists, I get to bring in local art." Roth loves "the creativity" and being able to showcase local talent. She's also very grateful for the chance to bring "the community together." As she explained in the interview, she loves being able to "bring people work and just put everybody together."
"Help! I Wrecked My House" airs Mondays at 9pm ET/PT on HGTV and is now streaming on discovery+.