Jasmine Roth's Favorite Renovation Of All Time - Exclusive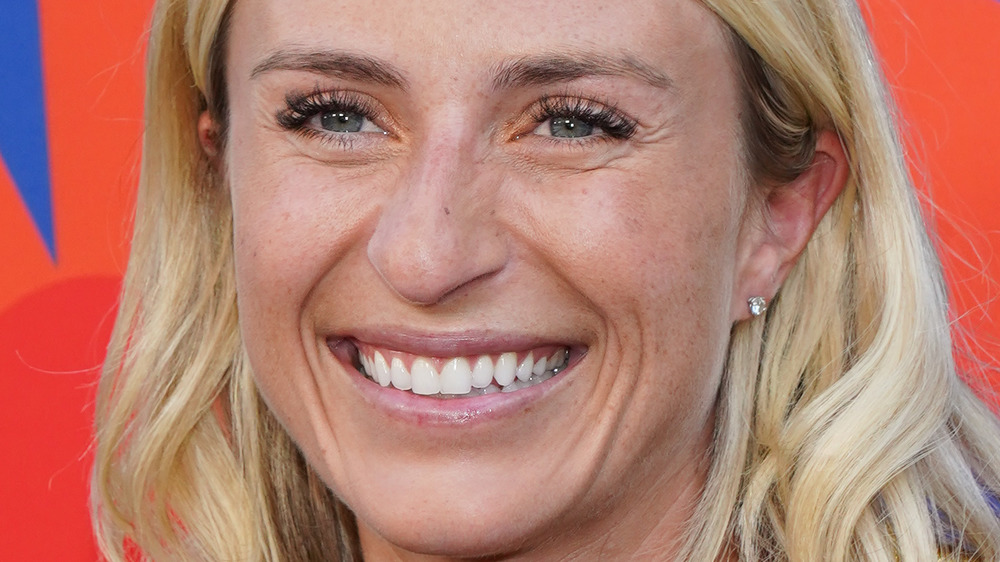 Rachel Luna/Getty Images
Jasmine Roth is no stranger to home renovation. Though she's best known for renovating homes in several HGTV hits (from her own Hidden Potential and Help! I Wrecked My House, to competition shows like Rock the Block and Design Star: Next Gen), she's got years and years of experience. In fact, according to Realtor.com, Roth's been building and renovating since childhood, when she and her carpenter father would spend quality time together building sheds, furniture, and even a few treehouses. And her experience doesn't stop there! The ambitious businesswoman got her professional renovation start redoing her first home in California (via Realtor.com). 
After getting bit by the rehab bug in that initial project, she started Built Custom Homes in 2012, through which, according to her blog, Jasmine Roth seeks to make every home she touches as beautiful and as functional as she can. But, out of all those years of renovation, does she have a favorite? The List sat down with Jasmine Roth for an exclusive interview in which she revealed her favorite renovation of all time.
Jasmine Roth's favorite renovation of all time is her 'tiny mountain home'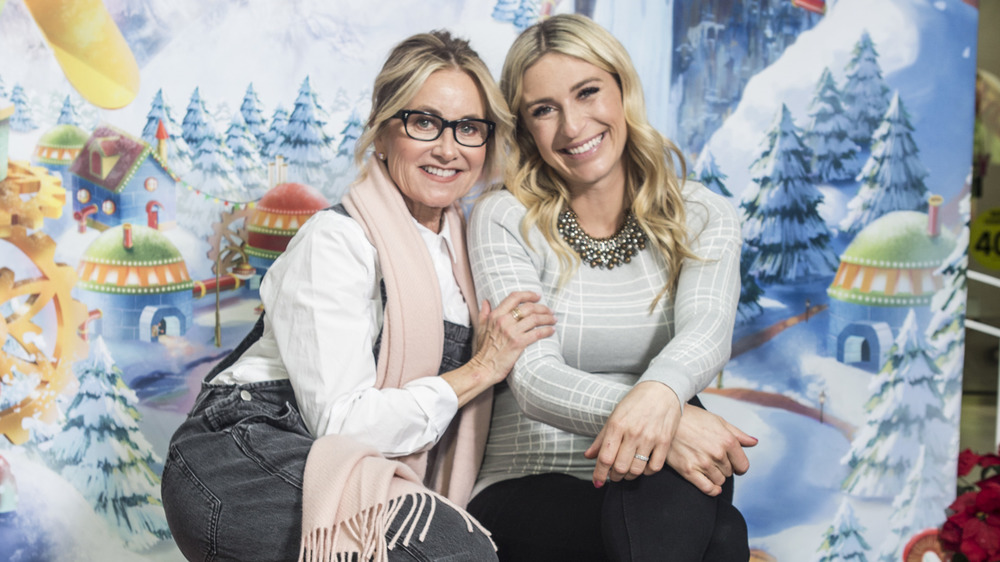 Harmony Gerber/Getty Images
Jasmine Roth's favorite renovation of all time is actually a home she redid for herself and her husband. "It's just one of those real-life projects that actually turned out," she told The List. "It's called the tiny mountain home." As Roth revealed in her interview, she and her husband bought an itsy-bitsy, 640-square-foot home in Park City, Utah, back in 2015. "We bought it right after Thanksgiving. And I was like, 'Look, I'm going to renovate this, and I'm going to have it done by Christmas.'" she said. "It was five weeks. And I was like, 'And I'm going to do it myself.'"
And that's just what she did! Jasmine traveled out to Utah and worked on her tiny mountain home day and night. Luckily, she had some help. "I had a bunch of my guys come from California, and found some local guys here to work with." And they did it! In Roth's own words: "We rocked it! We worked 14-hour days, sunup to sundown. It was dark when we started, and it was dark when we finished every day. [We worked] seven days a week for five weeks. And it's still the project that I'm probably most proud of."
What Jasmine Roth loves best about the home is its incredible functionality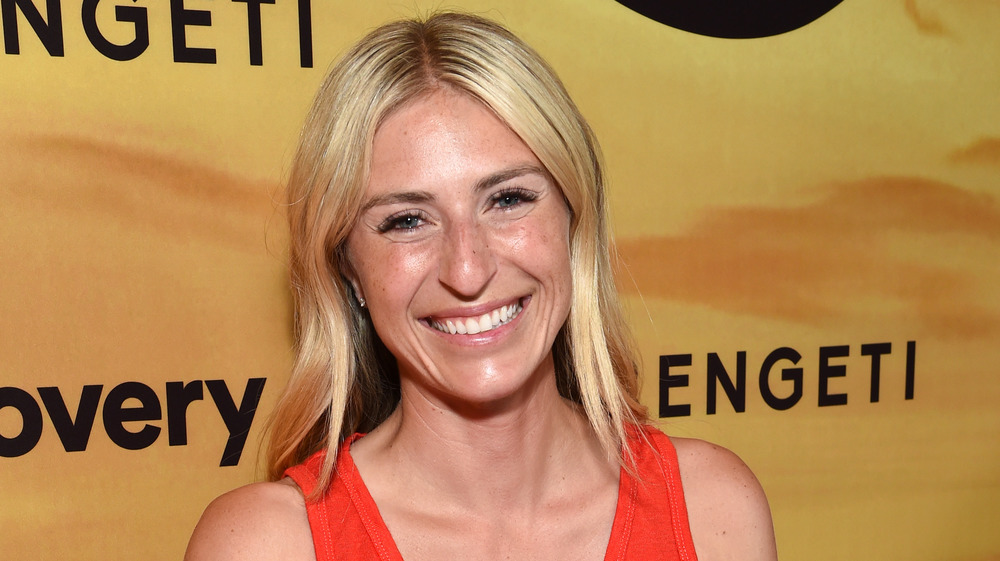 Michael Kovac/Getty Images
Besides the fact that Jasmine Roth is so proud of how quickly she renovated her tiny mountain home, she also loves how precise and functional it is. "It's teeny tiny. I mean, we were down to the 16th of an inch," she explained in the interview. "Every single inch of every space is accounted for, and everything's multi-purpose. So the console table for the entertainment center is also the bar, also stores the exercise equipment, also has the printer. That's the home office." And that's just in the living room. The bedrooms are also full of multi-tasking pieces, like the beds. "The beds lift up, they're on hydraulics ... they have full storage underneath them," Roth said. "Between snowboards, and big winter heavy coats and stuff, we would've never been able to do it without two of those beds."
What's more, Roth's tiny home has become much more than a ski spot. Thanks to the COVID-19 pandemic, the entire Roth family — Jasmine, her husband, their baby, and her mother — have been living in the mountain home since Christmas of 2020. "Never in a million years did we expect to spend this much time here," she told us. "But if three adults and a baby can happily cohabitate in 640 square feet, I think that says something about the renovation."
New episodes of Design Star: Next Gen premiere Wednesdays on discovery+.