What Carole Baskin Really Thinks About The Second Season Of Tiger King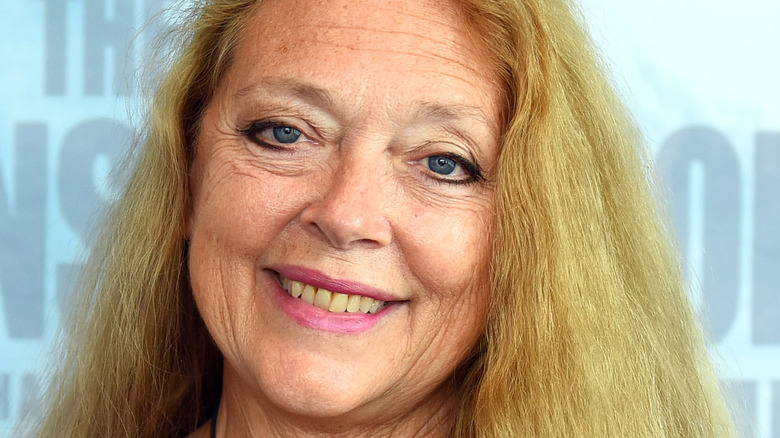 Araya Doheny/Getty Images
An unexpected fan-favorite show arrived in March 2020 in the form of "Tiger King." The seven-episode Netflix documentary revealed the unpleasant truth behind roadside zoos and their big cat encounters (via IMDb). As fun as it seems for customers to cuddle a tiger cub, what they don't realize is that these cubs are the result of overbreeding. The big cats are kept in deplorable conditions, and when they're too big to be handled safely, they're sold or killed for their body parts, which are used in some cultural medicines (via African Wildlife Foundation).
The series also publicized the feud between petting-zoo owner Joseph "Joe Exotic" Maldonado-Passage and Carole Baskin, an animal-rights activist devoted to closing down private zoos like Joe Exotic's. Maldonado-Passage's jaw-dropping allegations against Baskin and his conspiracy to have her killed made for a sensational twist to the show. The plot, along with his cruel treatment of his animals, also landed the zoo owner in jail. It was guilty pleasure viewing at its best.
Now Netflix is hoping to strike gold again with a follow-up series, "Tiger King 2." On September 25, 2021, the network announced that the sequel would premiere on November 17, 2021 (via Variety). "More madness and mayhem" is in store, Netflix promises, in the form of updates with Joe Exotic, his staff, and other major players ... with one exception.
Carole Baskin says she was misrepresented on the show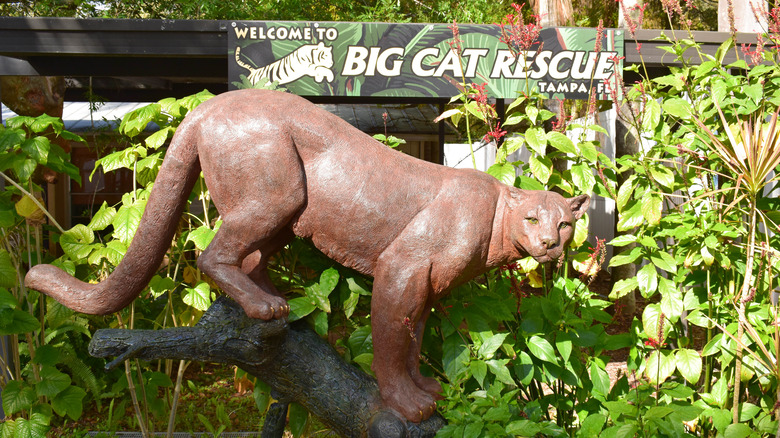 Brett Welcher/Shutterstock
Speaking to The Hollywood Reporter after the announcement of the "Tiger King" sequel, Carole Baskin didn't mince words as she called the original "a betrayal and a false portrayal." By her account, she was told that the documentary would be an exposé of the big-cat industry, and she agreed to participate to help call attention to the plight of captive animals. She was dismayed to see that the finished product focused on the rivalry between her and Joe Exotic. One of the directors approached Baskin about appearing in the next installment to "clear the air," but "I told her to lose my number," Baskin said.
The original show delved into the mysterious disappearance of Baskin's first husband and Joe Maldonado-Passage's claims that Baskin murdered him. Because of this, Baskin was plagued for months by viewers calling and making horrible threats against her and her cat sanctuary. She told Variety, "[W]hatever 'Tiger King 2' does, I'll have that same reaction from the public that has been misled. I'll have to spend a lot of time explaining to them how they have been misled, which means I have to watch it."
Apparently, Joe Exotic has no such qualms about appearing on the show; a trailer for the new series features a glimpse of him giving an interview from jail. In the meantime, Baskin will continue sending her conservation message to all the cool cats and kittens through her podcast.