Mercury Is Going Into Retrograde September 27: Here's What That Means If You're A Water Sign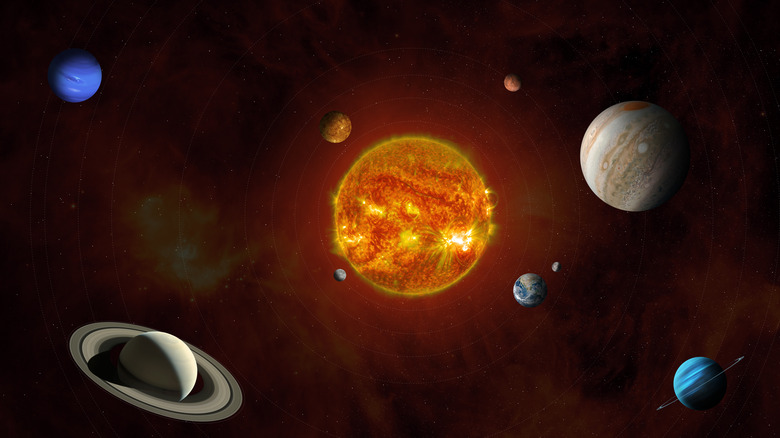 buradaki/Shutterstock
The final Mercury retrograde of 2021 officially begins on September 27, and it may leave many members of the zodiac feeling a bit off, emotional, or even restless. However, Refinery29 notes that the final Mercury retrograde of the year won't be as bad as the previous ones because it falls under the sign a Libra, which is known for bringing peace and harmony, especially in relationships.
"Since Libra is the sign of one-on-one partnerships, Mercury retrograde will have us revise, review, and rethink how we are relating to one another as a way to find more balance and fairness within our most important bonds," astrologer Narayana Montúfar tells the outlet, adding that you may feel compelled to examine your close relationships and make some tough decisions about how to move forward. "This will expose a lot of existing relationship patterns that are up for renewal," Montúfar continued. "Suddenly, we will feel the need to reshape the way we interpret and communicate information, and therefore, transform how we express our needs with our partners, our bosses, and other important people in our lives."
For those born under a water sign such as Cancer, Scorpio, and Pisces, the Mercury retrograde may be particularly important for your relationships.
Water signs should examine their relationships during Mercury retrograde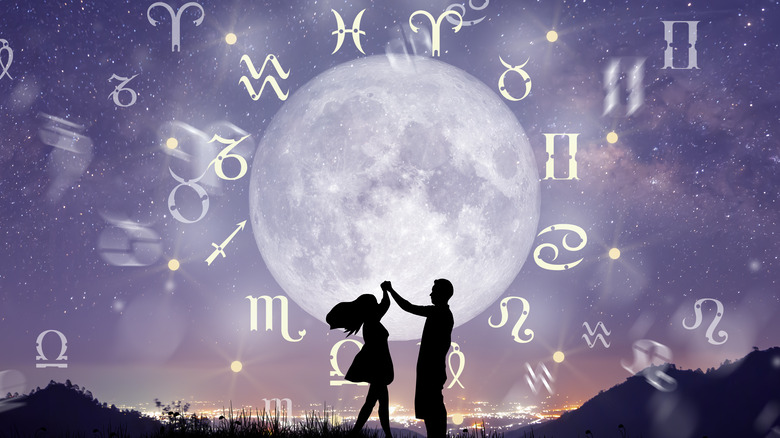 Peach ShutterStock/Shutterstock
According to Bustle, the Mercury retrograde, which beings on September 27, might take a toll on many relationships in the lives of water signs. If you're a Cancer (born between June 21 and July 22), you may find yourself giving more than you take in your relationships. While this may have worked in the past, now is the time to examine your romance and friendships and make sure you're still comfortable with the way things are going.
For Scorpios (born between October 23 and November 21), the retrograde could find you feeling tired and overwhelmed. This is the time to take a break and step away from the relationships that aren't serving you well. It's okay to be alone for a while, in fact, it may be healthy for you to regroup and take some space in order to move forward. Put yourself first for a change and you likely won't regret it.
Those born under the sign of Pisces (February 29 – March 20) may want to look inward during the retrograde. Examine your relationship history and look for any patterns that are unhealthy and simply not working for you. Now is the time to let go of any baggage you may be carrying and get closure on situations that are still haunting you.
Don't fret, water signs. The Mercury retrograde will end on October 18, so it won't be long before you're feeling like yourself again.