What Star Wars Taught Natalie Portman About Acting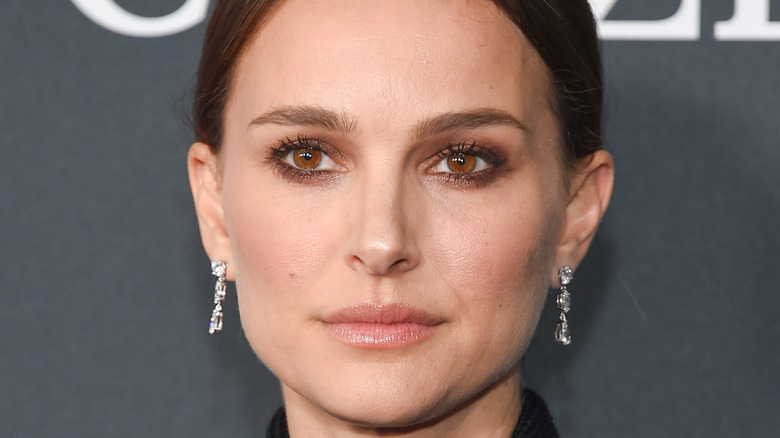 DFree/Shutterstock
Natalie Portman is one of the biggest stars in Hollywood. She got her start in the film industry early in life (via Insider) after her family moved to the United States from Jerusalem when she was just three years old — she just knew she wanted to be a star. Portman was scouted in a pizza shop for a modeling gig at just 10 years old, but decided she wanted to focus on acting.
Portman made her film debut at 12 years old in the film "Léon: The Professional," and the rest is history. She would go on to star in some of the most popular films of the last few decades, such as "Black Swan" and "V For Vendetta" (via IMDb). So many of Portman's films have become well-loved by fans, but few roles have had as much fanfare as her portrayal of Padmé Amidala in the "Star Wars" prequel trilogy. While some staunch fans may tell you differently, many fans loved her character. As it turns out, this role taught her a lot about acting.
Star Wars taught Natalie Portman about this technical aspect of filming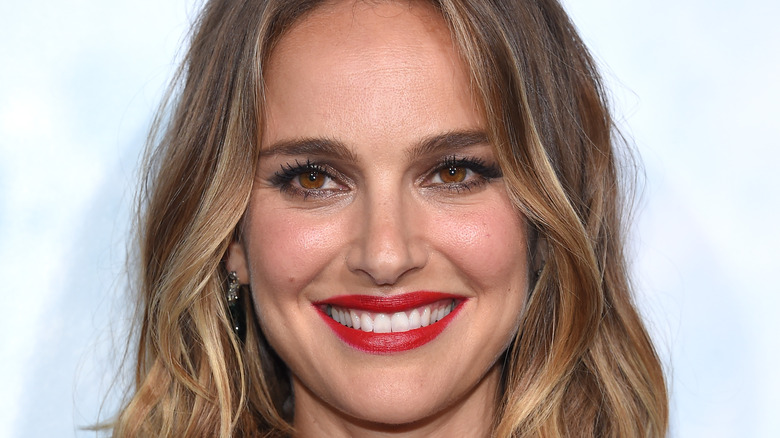 DFree/Shutterstock
According to Natalie Portman, her role in the "Star Wars" films taught her how to act in front of a blue screen. Believe it or not, the "Star Wars" world only existed on the blue screen, and that can be a challenge for actors. On the filming experience, Portman shared, "You learn after your first blue-screen movie, and more after your second, the extent to which you have to prepare. You have to come up with the scenery, the characters, the whole world, as well as what's going on with you. You're often talking to a tape mark instead of a character, and you have to project what they might be thinking, what's going on, how they're treating you," (via IMDb).
While she enjoyed her time filming these movies that taught her so much about acting and the technical side of the industry, Portman still hasn't shared the movies with her children (via the Independent). It is certainly a right of passage to watch the "Star Wars" series as a child, but it's a bit different when your mother is one of the movie's main stars. "I haven't shown my kids the movies yet," she told Fatherly. "I think it's so weird for them to think of me as anything other than their mom."