The Movie Natalie Portman Doesn't Want Her Kids To See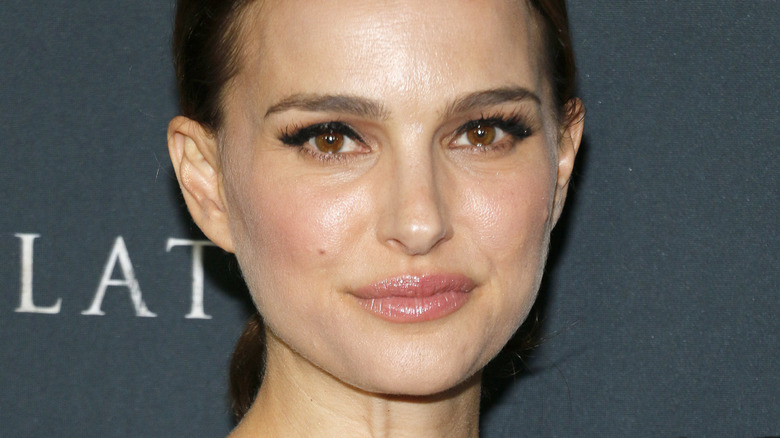 Tinseltown/Shutterstock
Natalie Portman has been a Hollywood icon for decades thanks to her roles in the "Star Wars" and Marvel franchises as well indie work in movies like "Vox Lux" and "Black Swan," for which Portman won an Oscar (via IMDb). Although the actress found fame at a relatively young age, she's never been comfortable with everybody watching her. As Portman explained to The Guardian, "In my real life, I feel exposed to the public eye and the concept of celebrity is part of my life." However, she added, "I do also lead a private, quiet life that is relatively guarded ... So I have access to both worlds." 
Having good people around her ensured Portman didn't fall victim to the child star curse, even if, as she explained, being positioned as "a fantasy object for men" was horrifying, the outlet notes. Speaking at the 2018 Women's March, Portman revealed that she had received fan mail with rape fantasies about her while, elsewhere, "A countdown was started on my local radio show to my 18th birthday, euphemistically the date that I would be legal to sleep with." In particular, Portman points to one movie that, although proved to be a major moment in her career, is controversial. Understandably, she's not keen on her kids watching it.
Natalie Portman has complicated feelings about this film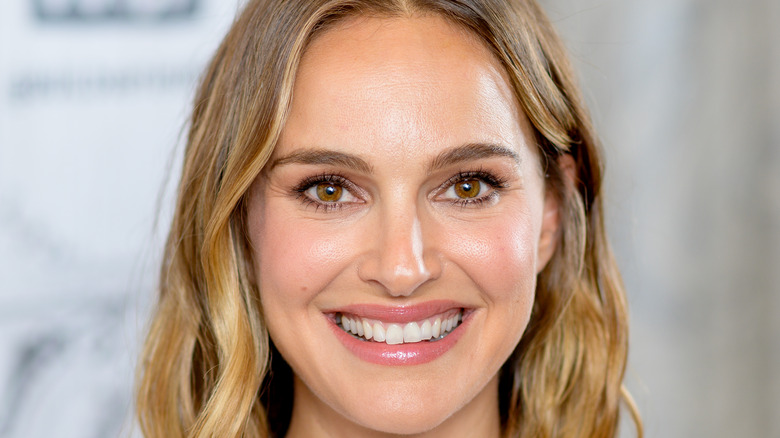 Roy Rochlin/Getty Images
Natalie Portman's breakout role was in Luc Besson's "Léon: The Professional." Released in 1994, the film follows a hitman and the young girl he reluctantly takes under his wing, with legendary French actor Jean Reno playing the titular assassin opposite Portman. With a 74% rating on Rotten Tomatoes, the film is almost universally beloved. However, Portman has a complicated history with the role. Looking back on her early work, during a chat on "Armchair Expert" with Dax Shepard, she admitted to being highly "aware" of her portrayal as a "Lolita figure" (via People). The actress admitted "being sexualized as a child" forced her to act more conservatively to protect herself, which was ultimately quite damaging. She explained, "So many people had this impression of me that I was super serious and conservative ... and I realized I consciously cultivated that." 
Portman even shied away from any romantic scenes to keep herself safe. The actress was just 13 in "The Professional," and now that Portman is a mother herself to daughter Amalia and son Aleph, she wouldn't want her kids to watch the movie. She argued to Empire magazine that the movie probably wouldn't fly nowadays, considering its premise is "largely inappropriate" (via Female First). Admitting the film is still the one she gets recognized for the most, Portman confirmed that working on the movie was "100 percent a positive experience" but she acknowledged, "I don't know how I'd show that to my kids."