The Truth About Melora Hardin's The Office Audition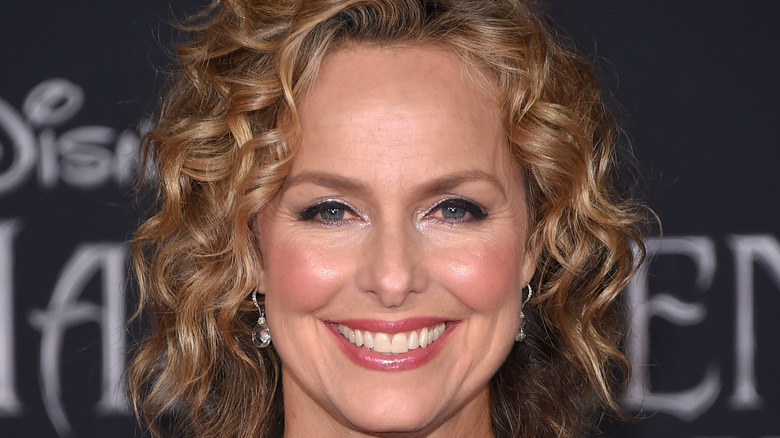 DFree/Shutterstock
Actress Melora Hardin has made her mark on everything from "Friends" to "NCIS" over the course of her extensive career (via IMDb). However, there are a couple high-profile roles for which she's particularly well known. Namely, Hardin is beloved of generations of very different fans for her work as Scarlet's no-nonsense editor-in-chief on "The Bold Type" and as the more unpredictable, yet just as compelling, Jan Levinson on "The Office." Evidently, Hardin's niche is playing bosses viewers wished they worked for, even if, in Jan's case, we're not always sure what she's going to do. Although Jacqueline and Jan are very different characters, there's a fan theory that they're actually the same woman.
As Hardin quipped in an interview with The Ringer, "Someone just posted a meme on Twitter that said something like, 'Isn't it great that Jan Levinson got her life together and got to change her name and became Jacqueline Carlyle and became an editor-in-chief in New York City'." The actress is Jan's biggest fan, even if she sometimes does the wrong thing because, as Hardin sees it, "Jan is a survivor." On where Michael Scott's former paramour is now — if she's not running Scarlet that is — Hardin surmised, "She probably found some man that is making a good living. She probably still works, but I think she's pretty into being a mother." She added, "Still, I'd think, tortured and unraveling at times."
Despite her deep and abiding love of the character, Hardin's audition wasn't exactly typical. 
Melora Hardin had little time to prepare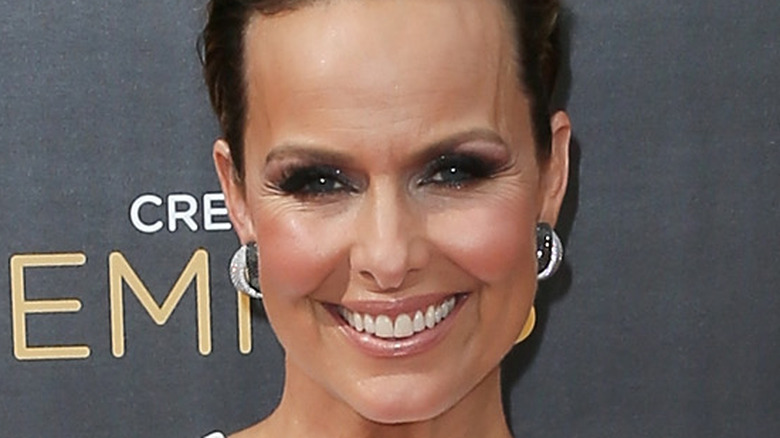 David Livingston/Getty Images
During an appearance on the "Office Ladies" podcast, during which "Office" stars Jenna Fischer and Angela Kinsey go back through every single episode of the hit show, Melora Hardin revealed she had little time to prepare for her audition since the actress only found out it was happening immediately beforehand. As Mashable reports, Hardin recalled, "It was sort of a last-minute, like 'come in and read for this,' which I did, and I remember that I went in and literally looked at the sides right there before." Naturally, the actress nailed it, and these days it's impossible to imagine anybody else playing her role. However, Jan was originally just a guest star who appeared in the pilot. While filming the episode, though, it quickly became clear how good she and Michael were together.
As Hardin explained, "We sort of were like, well, yeah that's funny. If we get a pick-up and we get an opportunity to do more of the show than just the six [episodes] that we were doing ... our first season, then it'll be fun. We should have them hook up." She added, "We kind of felt like there was a little spark between them, and we kind of conjured it on the pilot." 
Although the "Bold Type" star relished working with Steve Carrell and Tim Meadows, she found it increasingly difficult to keep a straight face on set, admitting, "Every time we would cut I would just burst into laughter."