The Chris Cuomo Controversy Is Messier Than We Originally Thought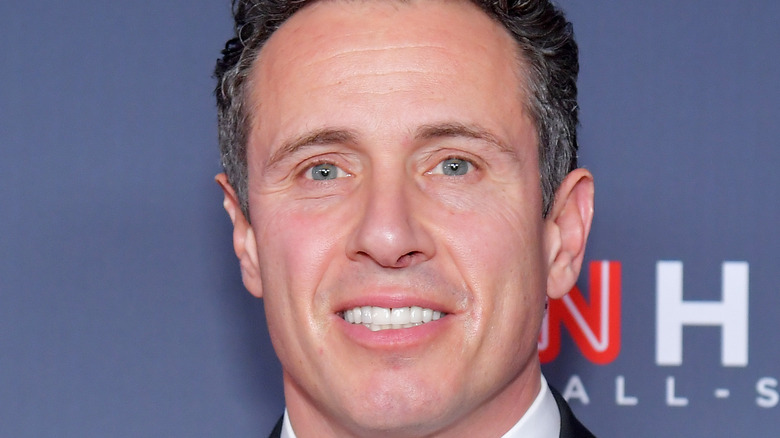 Michael Loccisano/Getty Images
Earlier this week, a former ABC producer revealed in a damning New York Times op-ed that she'd been sexually harassed by Chris Cuomo back in 2005. Shelley Ross' claims came hot on the heels of sexual harassment allegations against Chris's brother, former New York Governor Andrew Cuomo, who resigned under intense pressure as more and more stories came to light. According to Ross, Andrew, who currently occupies a high-level position as a primetime anchor on CNN, "greeted me with a strong bear hug while lowering one hand to firmly grab and squeeze the cheek of my buttock" at a party. He allegedly told Ross, "I can do this now that you're no longer my boss." She claimed she subsequently received an email from Andrew acknowledging he felt "ashamed" by his behavior. 
The former ABC producer noted, "I never thought that Mr. Cuomo's behavior was sexual in nature. Whether he understood it at the time or not, his form of sexual harassment was a hostile act meant to diminish and belittle his female former boss in front of the staff." In a follow-up statement to People, Chris confirmed the incident occurred. However, he also argued, "As Shelley acknowledges, our interaction was not sexual in nature." The popular anchor added, "It happened 16 years ago. ... I apologized to her then, and I meant it." Ross admitted she was coming forward with her story after what happened to his brother. 
However, a new report suggests this wasn't an isolated incident.
A second woman had a major issue with the anchor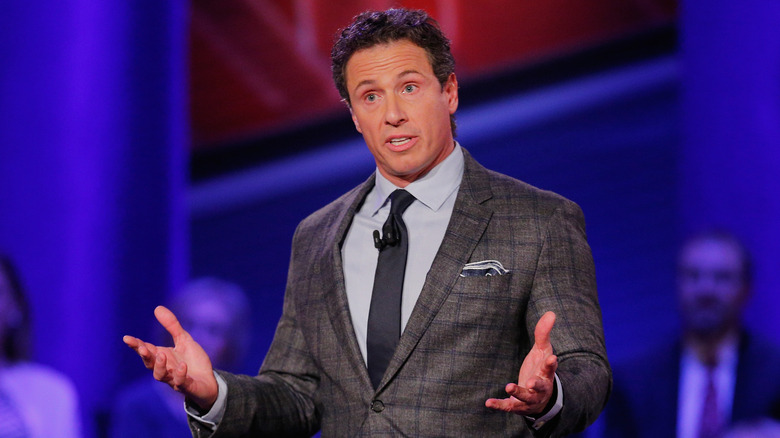 Justin Sullivan/Getty Images
According to Page Six, Melanie Buck, a former executive producer on Chris Cuomo's "Cuomo Prime Time," stepped down following alleged mistreatment on his part. Buck started working on the show in April 2018 but was abruptly replaced less than two years later, soon after Cuomo reemerged from his Hamptons compound following a controversial COVID-19 quarantine. An insider revealed Buck went directly to CNN boss Jeff Zucker and begged to be moved to another show. Zucker granted her wish, though rumors she received a significant payout to keep quiet about what happened with Cuomo are reportedly inaccurate. However, what's clear is that there were "significant differences" between the two, with several sources confirming, "She felt threatened."
Buck confirmed in a statement that she was proud to have worked on "Cuomo Prime Time" but ultimately requested a transfer and is much happier as a result. She is currently working on live morning coverage for the upcoming CNN+ subscription streaming service. CNN has yet to comment on either her allegations or those of Shelley Ross. Moreover, the broadcaster was heavily criticized for allowing Cuomo to take time off work to assist his brother at the height of his own scandal, with several commentators describing the move as a conflict of interest. Ross claimed she wasn't looking to ruin her former subordinate's career, but is simply asking Cuomo to take "journalistic" responsibility for his actions and to publicly repent accordingly (via The New York Times).