What We Know About Kanye West's Father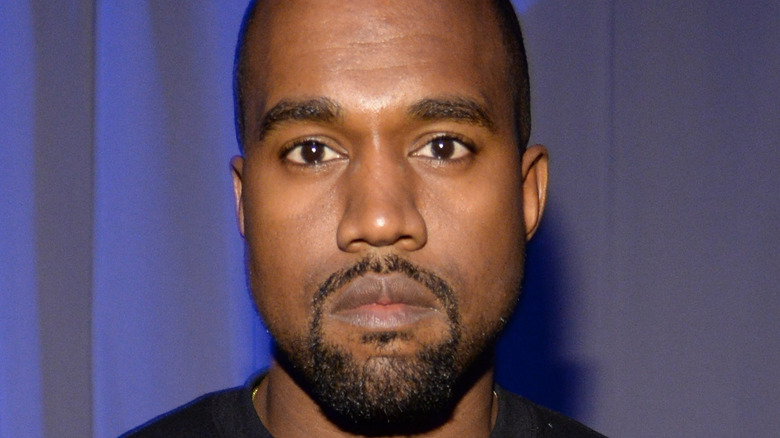 Kevin Mazur/Getty Images
Kanye West fans know that he had a very strong relationship with his mother, Donda West. He even named an album after her (via Rolling Stone). Sadly, Donda died in 2007 of complications from cosmetic surgery, per Cheat Sheet. Donda divorced Kanye's father, Ray West, when the rapper was just 3 years old. The outlet notes that Ray has had a number of jobs over the years and that he was a member of the Black Panthers in the '60s and '70s. He later went on to become the first Black photojournalist at the Atlanta Constitution-Journal, where he photographed President Ronald Reagan and famed author Maya Angelou.
While the loss of his mother has been a tragic event for Kanye to work through he still maintains a close relationship with his father. In 2019, Kanye tweeted about a moving moment he shared with his father during one of their visits together. "My dad came to visit me at one of our ranches in Cody, Wyoming," the rapper wrote. "He talked about his love for fishing, and how he could come here in the summers. It took me 42 years to realize that my dad was my best friend," Kanye continued. "He asked me, 'How many acres is this?' I told him 4,000. He replied with these three words: 'A Black man?'"
Ray West currently lives in the Dominican Republic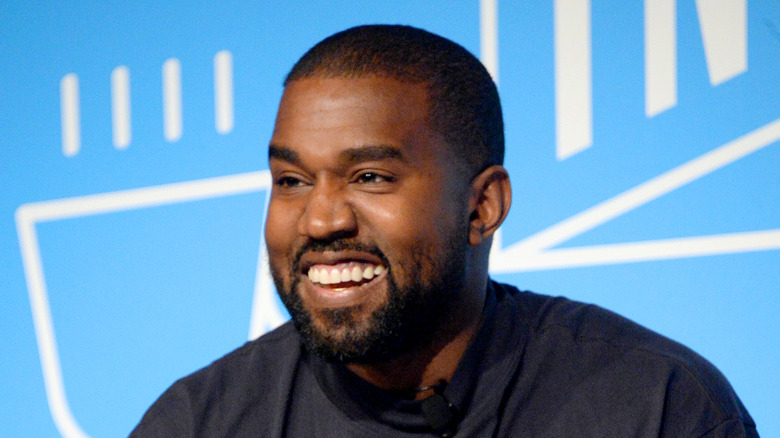 Brad Barket/Getty Images
The Daily Mail reports that Kanye West's father, Ray West, currently lives in the Dominican Republic, where he runs a charity for victims of prostitution. Ray is dedicated to his Good Water Foundation, according to his former wife, Brenda Bentley. Bentley, who has remained close with Ray, told the outlet that the rapper's father is facing danger every day as he lives in an area where crime is high and a massive earthquake hit close to home just last month. "It also is dangerous in the DR because of high crime. There's not a lot of police activity. Most people at Ray's age would put their feet up but he's still got his vision. I've been there to see his work. He's doing good," she continued. "He's financing the work himself,' Bentley added. "He sells purified water and uses the profits to fund projects like healthcare for women."
In 2018 Ray was diagnosed with prostate cancer and came home to the United States to receive treatment. During that time, he spent a lot of time with Kanye at the rapper's Wyoming ranch and even co-starred alongside Kim Kardashian in his son's music video for the song "Follow God." However, after the cancer went into remission, he insisted on returning to the Dominican Republic to continue his charitable efforts.
It seems that Kanye and Ray have at least one thing in common and that is their passion for the things they truly believe in.