Blake Shelton's Favorite Tv Show Isn't What You Would Expect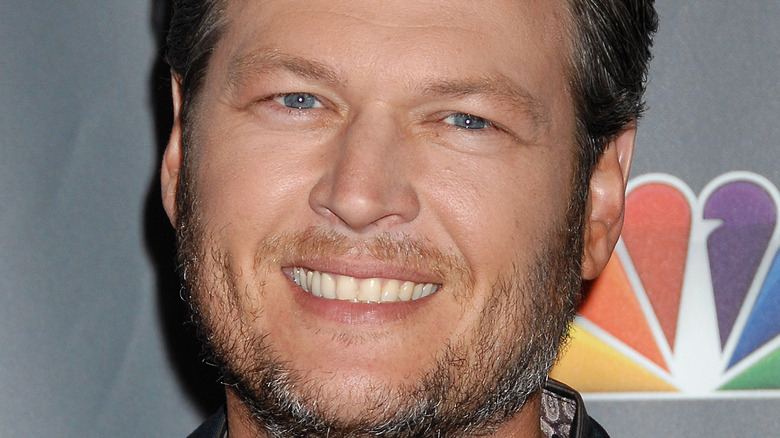 Ga Fullner/Shutterstock
If you're a fan of music or reality TV, you likely enjoy watching country music star Blake Shelton as a judge on the hit NBC television show, "The Voice." Team Blake seems to come out on top a lot during the reality TV singing competition. In fact, Gold Derby notes that he's the only coach to appear on all seasons of "The Voice" so far, and a member of Blake's team, has taken the top honors at least eight times. As a result, this country crooner is practically the face of the popular TV series.
You might think you know everything there is to know about the talented musician who hails from Ada, Oklahoma, but there's more to him than you might realize. From marrying his co-star on "The Voice" Gwen Stefani in July 2021 to enjoying his ranch in Oklahoma, the details of Blake's life are well-known. However, the country music superstar's favorite TV show might shock you. Read on to find out what Blake likes to watch when he sits down in front of the boob tube.
Here's why Blake Shelton loves The Golden Girls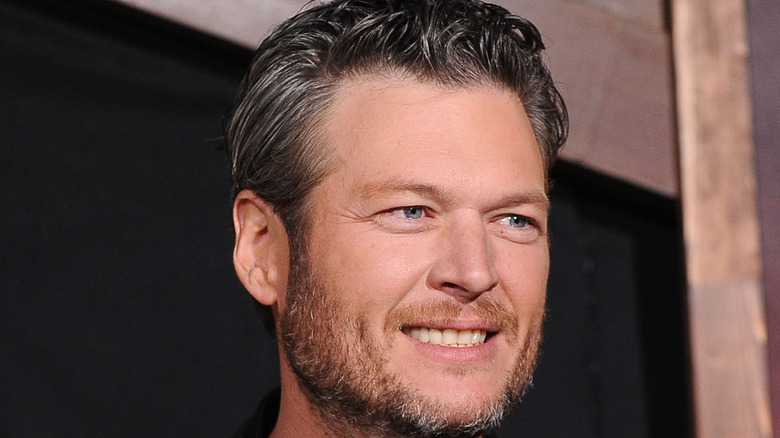 DFree/Shutterstock
If you starred in a television show, you might like that series the best. It'd be easy to imagine that Blake Shelton loves "The Voice" more than anything else on TV these days. However, the country music singer chose something different as his favorite thing to watch during his downtime. Blake loves to watch reruns of "The Golden Girls." His favorite "girl" on the show? Bea Arthur's sarcastic Dorothy Zbornak. 
Blake discussed his love for the show with Jimmy Kimmel Live. He explained why he loved Arthur's portrayal of the character. "You know, I just think her sarcasm on that show is incredible. Don't you think? I love sarcasm." Another television show Blake said he enjoyed was "Benson." When the late-night host expressed his disbelief at imagining the singer sitting home watching "The Golden Girls," Blake replied, "Well, get over it. You need to accept it. It's a good show."
Originally airing on NBC premiering in 1985, "The Golden Girls" ran for seven seasons, amassing an impressive 180 half-hour episodes (via Biography). The only remaining living actress from the show's original foursome is Betty White (via Express). If you want to be like Blake and watch the iconic television show, every episode is available to stream at your convenience on Hulu or Disney+ but you can also rent it to stream from Amazon, iTunes, Google Play, or Vudu. It also airs on Hallmark regularly (via TV Guide).