The Real Reason NCIS Fans Are Upset With Netflix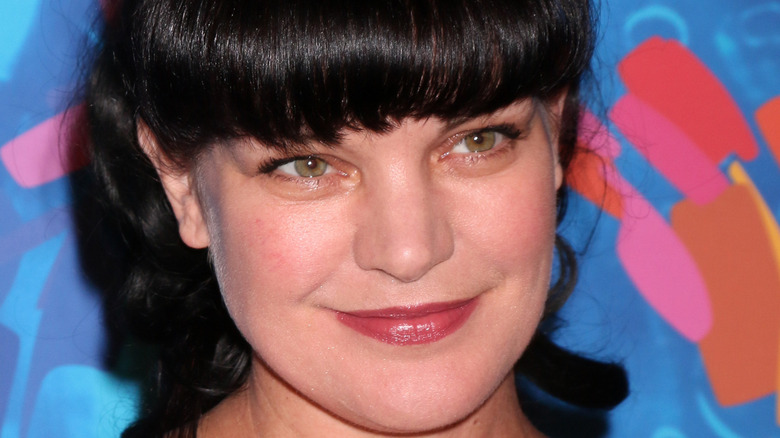 Joe Seer/Shutterstock
It is no secret that "NCIS" is a fan-favorite show. According to ABC News, in May of 2021, the CBS drama that follows the Naval Criminal Investigative Service special agents topped both the live TV and streaming market. 8.7 million tuned into the episode that aired that week, beating out every other show that aired during prime-time that night.
During the show's 2020-21 season, it repeated its title as the most-watched drama (via Outsider). While there are rumors that the show might be finished after its 19th season, it's not due to a lack of popularity. Mark Harmon, the show's long-time lead actor, could possibly be leaving the show. Without him, executives say the show won't go on, so they may be looking to wrap it up with the 19th season.
Whether or not the show stops producing new episodes, fans were thrilled to see "NCIS" joined the lineup of shows streaming on Netflix. However, that didn't last long. Now, "NCIS" super-fans are upset with the streaming platform.
The show was mysteriously missing from some Netflix accounts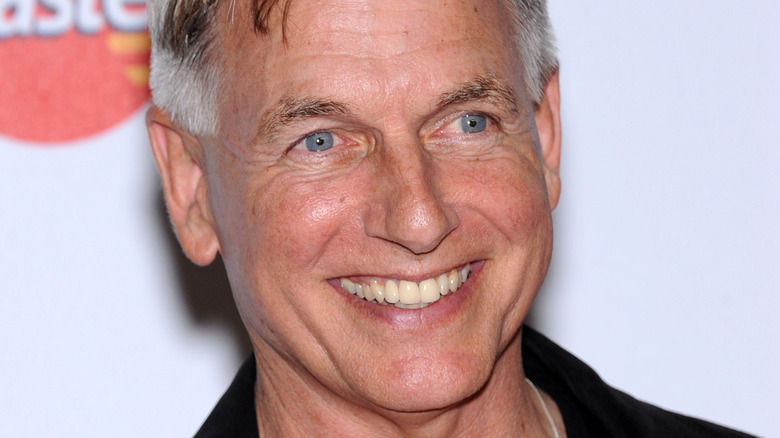 DFree/Shutterstock
While the show continues to have popularity with new seasons, fans can't get enough of the past seasons that featured beloved characters like Tony DiNozzo and Abby Scuito who have since left the show (via Showbiz Cheat Sheet). When the show was added to the Netflix lineup, fans were thrilled.
That happiness from "NCIS" fans didn't last long. According to Hello! Magazine, the drama was taken off the streaming platform for some users without notice. Viewers took to Reddit to share what they found. One fan said, "Is anyone else suddenly unable to watch 'NCIS' on Netflix? It was working fine yesterday then suddenly it wasn't there anymore."
However, it seems that the disappearance of "NCIS" on Netflix wasn't an issue every fan who has the service experienced (per Outsider). There is no announcement from Netflix that shared "NCIS" would be leaving the platform. So, it's a bit of a mystery why the show is no longer available for some fans to watch.
Many have speculated that it might become exclusively available on Paramount+, which is owned by CBS, the network the show airs on. Both "Hawaii Five-O" and "Blue Bloods" suffered a similar fate.