Why The Queen Is About To Be Removed As Head Of State Of This Country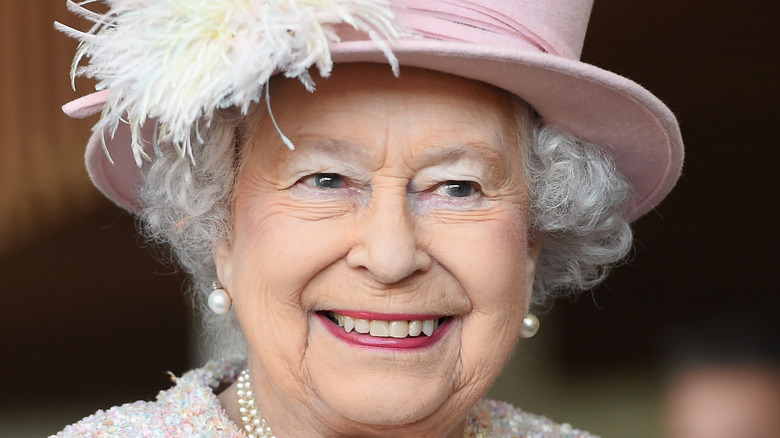 Stuart C. Wilson/Getty Images
Queen Elizabeth II has been on the throne for 69 years, but she hasn't visited the island of Barbados in decades. In fact, she last visited in 1989, although the island nation gained its formal independence from Great Britain in 1966 (via WTOP News and The Official Website of the British Monarchy). Now, as of December 2021, in just a few short months, Queen Elizabeth will no longer hold the title of head of state for this country. 
This is only the latest development for the queen. Earlier this month, the plan for after her inevitable death leaked, and her family members, like Prince Charles, have been embroiled in scandals, making the queen unhappy. This year was slated to be a "transformational" year for the monarch, and it certainly hasn't disappointed in that regard. 
Now, the queen will be ending the year by losing one of the countries over which she's been the head of state. According to WTOP News, Elizabeth is head of state for 16 nations, including the Caribbean island nation of Jamaica, which itself is considering removing Elizabeth from the title. The queen doesn't visit these countries anymore, and because they're so far away and operate their own economies and policies, it only makes sense that these nations should finally be fully their own. But what is the actual reason Barbados is separating itself from the queen?
This is the huge reason why this independence is important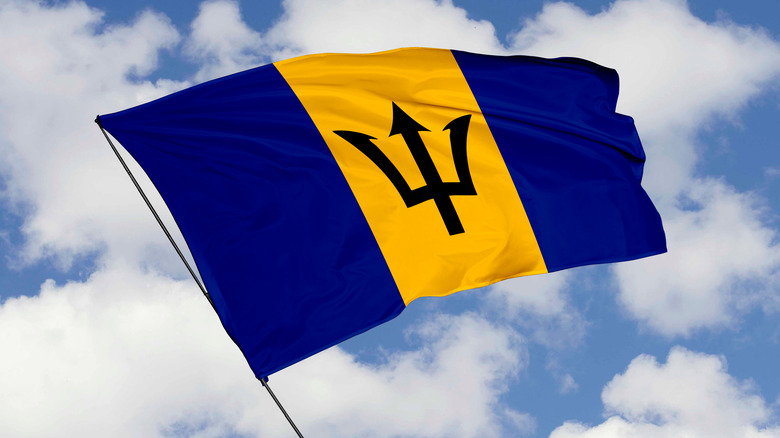 Tatohra/Shutterstock
Barbados is just one of the nations that Great Britain colonized during the period of British imperialism. According to Totally Barbados, the first British settlers arrived on the island in 1627, and within months, Great Britain had claimed the island for itself, despite the society that was already established there. Now, centuries later, Barbados is reclaiming its space and becoming a republic.
"The time has come to fully leave our colonial past behind," Barbados Governor General Sandra Mason said during a speech last week (via NBC News). "Barbadians want a Barbadian Head of State. This is the ultimate statement of confidence in who we are and what we are capable of achieving. Hence, Barbados will take the next logical step toward full sovereignty and become a Republic by the time we celebrate our 55th Anniversary of Independence."
It's important for people to see others like them in positions in power, and it's important for people in power to live in the places they govern. This change will unite Barbadians in new ways. According to WTOP News, Mason will become the island nation's ceremonial president once it becomes a republic in December.
The country's prime minister, Mita Mottley, further told ABC News Australia that "the time has come for us to ... make decisions fully on our own. It's not a divisive decision. We believe that the time has just come for us to boost the confidence of our people" (via WTOP News). Moreover, according to a Foreign Office spokesperson, Barbados and the U.K. will continue their partnership as separate countries (via NBC News).