The Jennifer Love Hewitt Roles Natalie Portman Would Never Take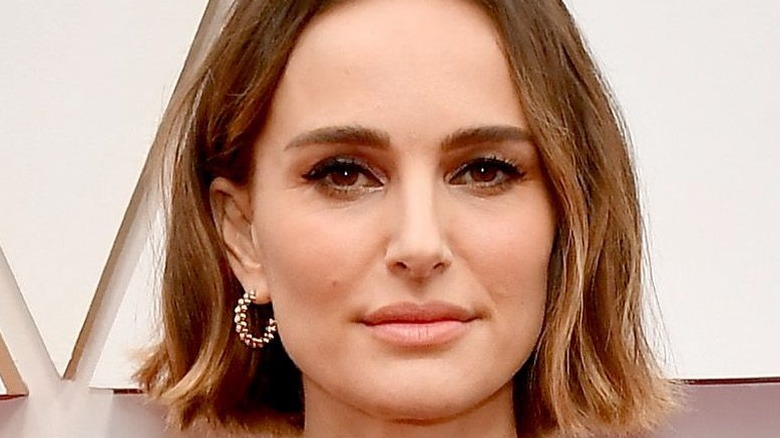 Amy Sussman/Getty Images
Natalie Portman got her start in Hollywood relatively young, but the actress has remained refreshingly down to earth through everything. As she explained in an interview with Business Insider, "I feel like it was really lucky for me to get to do what I loved so early and see that you could do that as a grown up, make believe for a living, which is pretty astonishing." Portman notably took time out to attend college before returning to work, while becoming a mother hasn't slowed her down either — quite the opposite, in fact. 
On how she stays so grounded, the "Star Wars" star reasoned, "As long as you're aware of the luck that you have and are grateful for it and feel that you have to work hard for it and treat everyone kindly no matter what and have loved ones around you who love you for you, and not for any of those superficial trappings of fame or anything, then you keep it together." 
With lots of impactful roles and even an Oscar to her name (via IMDb), Portman has more than proven herself. But there are certain parts in which she has zero interest. 
Natalie Portman prefers to only flirt with the dark side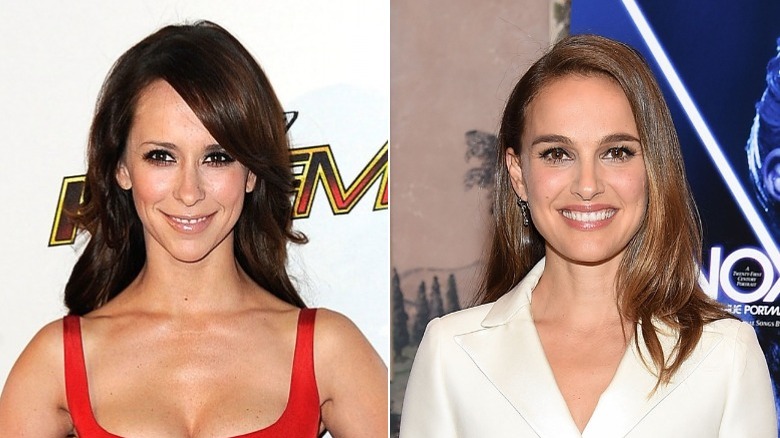 Frazer Harrison, Jamie Mccarthy/Getty Images
While chatting to Business Insider, actress Natalie Portman argued that any role can be significant if you strive to appreciate it on a deeper level. She noted, "I've done jobs that didn't feel particularly meaningful, but you can find some friendship or some relationship within that, that can bring you meaning, you can make it more of a growing experience for yourself and less relating to what other people impose on you or what the environment imposes on you." 
She's moved behind the camera in recent years, serving as an executive producer on "Vox Lux," in which Portman was also the star, and tackling directing duties on "A Tale of Love and Darkness," which she co-wrote and starred in, too (via IMDb). 
It's clear Portman still has plenty of lofty career aspirations but she famously said, as noted by both New York Magazine and the Evening Standard, "Jennifer Love Hewitt-type" movies are out of the question. In particular, according to the Standard, it's horror movies the actress is fully against doing. Hewitt famously led beloved slasher "I Know What You Did Last Summer," so it's likely Portman wanted to distance herself from that kind of film. However, she has done horror adjacent fare, such as Darren Aronofsky's "Black Swan," sci-fi shocker "Annihilation," true life crime story "Jackie," and even "Vox Lux," which is about the horrors of fame. Running from a masked killer, though? That's not Portman's style.