What CBS' Kelly Kahl Has To Say About Mark Harmon's Future On NCIS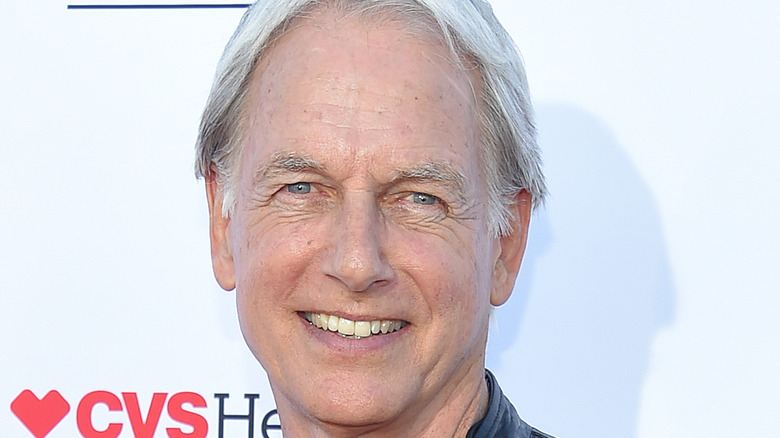 DFree/Shutterstock
As "NCIS" starts its 19th season, fans are waiting to see how big of a role Mark Harmon will play this year. The 70-year-old actor, as of this writing, had planned to leave "NCIS," which is the most-watched drama on television, averaging 12.6 million viewers per episode (via Outsider), last year. But, once he found out that CBS would then cancel the show, Harmon agreed to sign on for another year but reportedly will only appear in a limited number of episodes (via The Hollywood Reporter). 
While nothing has been confirmed, showrunner Steven D. Binder revealed that Harmon's character, Leroy Jethro Gibbs, is still very much part of the show. "I'd say that a lot of things are reported on the show that aren't necessarily true," he told TV Line. "We are focusing right now on telling the best stories we can with the characters we have, and Gibbs is a part of that world, and I think we're doing a pretty good job with that."
But many fans are worried about the show's future without its leading man. In fact, some have said that they would rather see "NCIS" end altogether than try to survive without Harmon. "I don't think the current cast could carry the show with Gibbs being in a small number of episodes," wrote one viewer (via Express). "I don't ever want it to end, but it needs to," posted another fan. "It needs to wrap it up before it's just a big joke."
Here's what CBS Entertainment President Kelly Kahl has to say about Harmon's future on "NCIS."
Mark Harmon will always be a part of 'NCIS,' says CBS' Kelly Kahl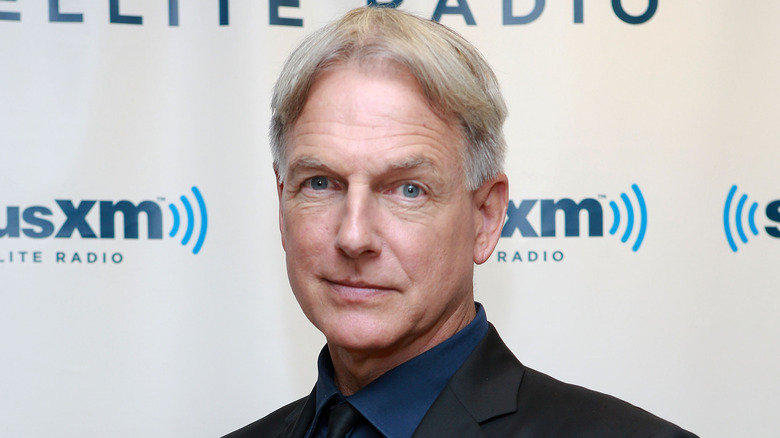 Robin Marchant/Getty Images
Unfortunately, fans will have to wait and see how the new season of "NCIS" plays out to find out how many episodes Mark Harmon will actually appear in. In an interview with Deadline, CBS Entertainment President Kelly Kahl would not confirm the amount of Harmon's screentime or the future of the show should he leave next year — although it's assumed that he would still serve as an executive producer. 
"Mark's always been part of the show, Mark's always going to be part of the show," Kahl said. "In terms of his on-air appearances, we're just going to have to see how it plays out going forward."
She added: "We take it year by year with Mark, we'd love to have him as long as he'd like to be here. Even in this past season, he might have been light in a couple of [episodes], so we're happy to work around his schedule."
In the meantime, "NCIS" has added Gary Cole as a new series regular, along with fellow cast members Sean Murray, Wilmer Valderrama, Brian Dietzen, Diona Reasonover, Rocky Carroll, and David McCallum (via Newsweek). 
Viewers will have to stay tuned to see what the future holds for Gibbs.