What Really Happened To Natalie On Chicago Med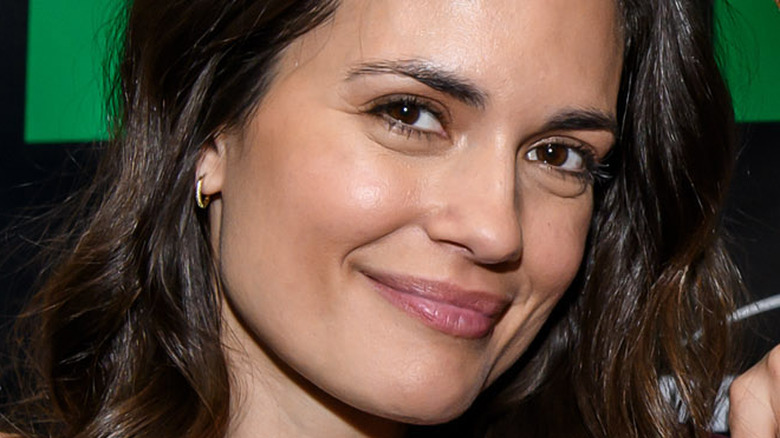 Timothy Hiatt/Getty Images
After Torrey DeVitto's character, Natalie Manning, was written off "Chicago Med," fans weren't sure they'd ever see the actress on the show again (via Us Weekly). After being a cast member on the medical spinoff "Chicago Fire" for all six seasons, she stated in May that she would not be returning to the franchise during its 7th season. 
"All good things must come to an end. It has been such an honor and pure joy to bring Dr. Natalie Manning to life for all of you on 'Chicago Med' for the past 6 seasons. But it is now time for her and me to bow out and say goodbye," she shared (via Us Weekly). "Thank you to all you loyal watchers who adored her as much as I did. I can't wait to share what's to come with all of you. New adventures await! With love and gratitude." Her exit was shocking for fans, especially because her character was wrapped up in several storylines that were important to the series (via Fansided).
However, as Season 7 hit televisions across the nation, fans were thrilled to see Natalie back for the first episode.
Natalie Manning is heading to a hospital out of state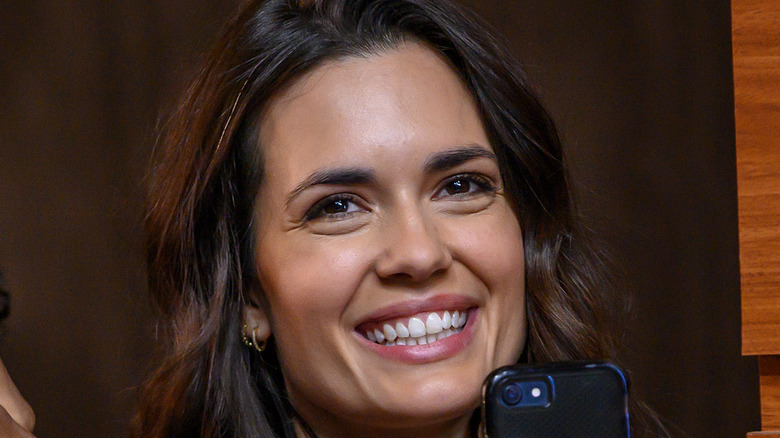 Timothy Hiatt/Getty Images
According to HITC, fans were surprised to see Torrey DeVitto appear in the opening scenes of the latest season. The reason her character was no longer featured on the show is that she was forced to leave the hospital due to stealing trial drugs to help her sick mother. On the show, Diane Frolov explained her absence by saying, "She's, right now, going back to Seattle, where she's from, and being with her family. Her mom is from there, and she's going to be getting a gig at a hospital there."
Natalie Manning's ex-fiancé on the show, Will, shared her final scene. "I guess that's everything. I'm gonna be OK," Natalie tells Will before they hug goodbye. "You need to go back. Please call her." He replies, "You better keep in touch. I'll come find you" (via Us Weekly).
And that was the end of Natalie's tenure on "Chicago Med." She's simply going to work at another hospital! Like DeVitto said, all good things must come to an end.