The Real Reason Mayim Bialik And Neil Patrick Harris Aren't Friends Anymore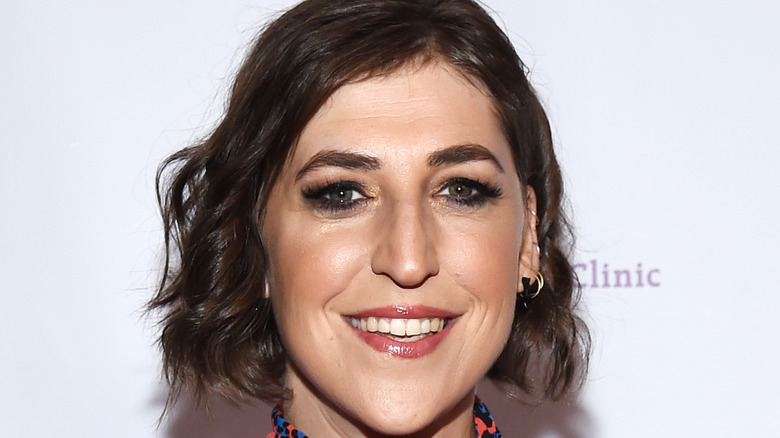 Amanda Edwards/Getty Images
Mayim Bialik and Neil Patrick Harris both grew up in front of television viewers during the 1990s. She was the star of the sitcom "Blossom," while he was the lead in the drama "Doogie Howser, M.D." So it's not surprising that the two became close during those years. "Neil Patrick Harris and I were friends as teenagers," Bialik explained (via Chicago Tribune). "We had the same agent and we ran in the same social circles. He was very cerebral and I was too, so we weren't the party kids. We had a lot of fun times together as teenagers, we were these nerdy child star people."
Unfortunately, Bialik revealed that the two had a falling out after she went to see Harris in the Broadway musical "Rent." "People expect that because I worked with Bette Midler and because I'm me, I'm supposed to love musicals. It's not my thing," she said during an appearance on "The Late Late Show with James Corden" (via Buzzfeed). Still, she wanted to support her friend, who was appearing in "Rent" as filmmaker Mark Cohen, so she, her parents and her then-boyfriend went to see the show. In fact, Harris got them great seats right in front of the stage. When the show ended, the audience got up for a standing ovation, but Bialik didn't follow suit — and that's what was the beginning of the end of her friendship with Harris.
Neil Patrick Harris says he has forgiven Mayim Bialik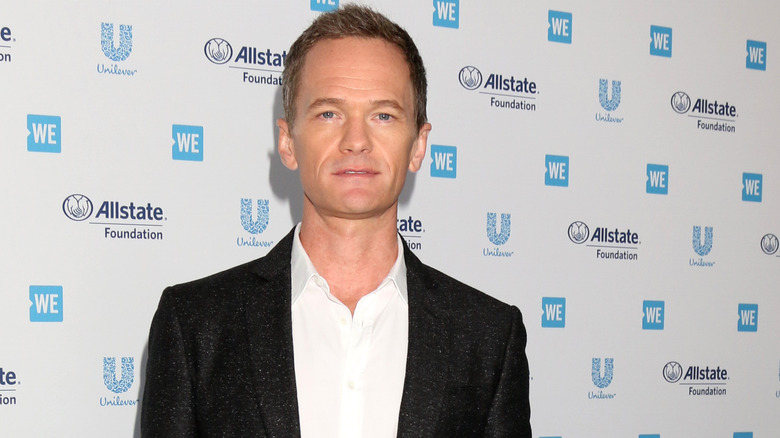 Kathy Hutchins/Shutterstock
Mayim Bialik and Neil Patrick Harris's friendship came to an end after she saw him in the Broadway production of "Rent." When the show was over, everyone stood for a standing ovation, except Bialik. "But when your friend is in the play and then everybody is clapping at the end, and you say to your boyfriend next to you, 'I don't want to stand for this' ... And then you look up and Neil Patrick Harris is looking right at you — it's a bad day," she recalled on "The Late Late Show with James Corden" (via New York Post). "I mean, he is amazing, but I just wasn't into the [idea of], 'Let's give a standing ovation.' It wasn't my thing," she added.
Bialik did eventually get up and clap, but it was too little, too late for Harris, who confronted her backstage and didn't speak to "The Big Bang Theory" star for years. But now it seems like all has been forgiven. After Bialik shared the story, Harris sent her flowers and tweeted "Mayim Bialik and I have been friends for over 30 years. Her aversion to musical theater isn't going to change that..."