What Neil Patrick Harris Has Been Doing Since HIMYM Came To An End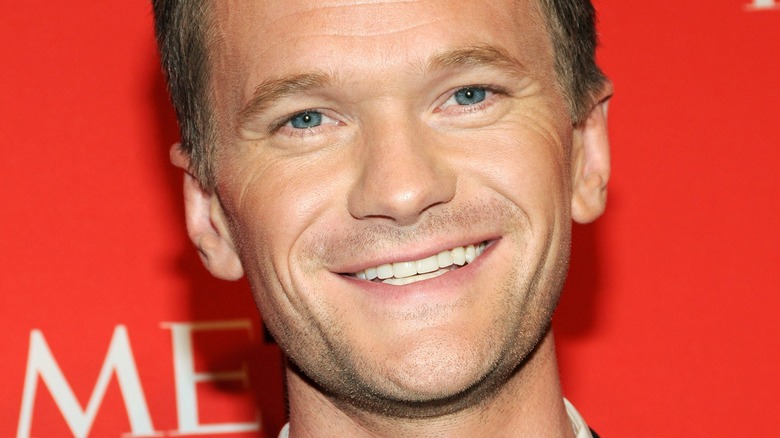 Shutterstock
For nine years, Neil Patrick Harris gave a legendary performance as womanizer Barney Stinson on "How I Met Your Mother." Across the series' run, Harris' performance led to Stinson quickly becoming one of the show's most popular characters thanks to his charm and comedic timing.
Prior to his role as Barney, Harris had already carved a pretty successful career in television on the ABC medical drama "Doogie Howser, M.D." in the early '90s. "I look back on that with fondness," Harris told USA Today in September 2019. "That was a very remarkably wonderful chapter for somebody who had never really been in the entertainment business before."
That certainly changed after the series came to a close in 1993 (via IMDb), as Harris would go on to have dozens of roles in film and television, as well as multiple parts on Broadway (via IBDB). But it wasn't until his iconic role on "HIMYM" that Harris cemented himself as one of Hollywood's most recognisable stars.
But what has Harris been up to since the beloved CBS sitcom came to an end in 2014?
Neil Patrick Harris has gone on to play a varied set of characters since HIMYM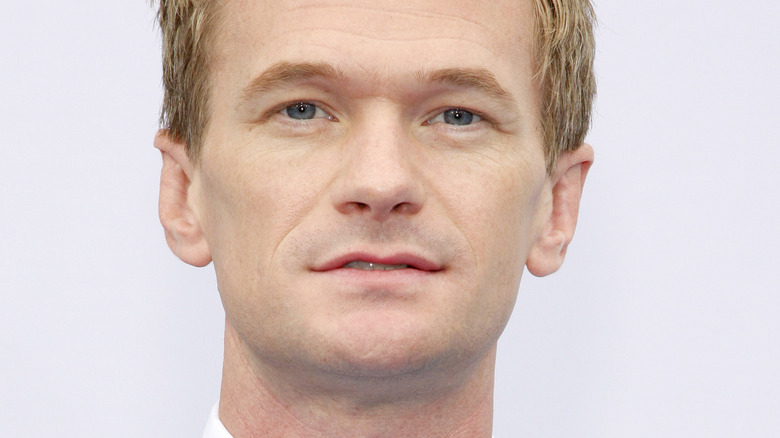 Shutterstock
Almost immediately after his time as Barney Stinson came to an end, Neil Patrick Harris had already landed a role in the Seth MacFarlane comedy "A Million Ways To Die In The West," as well as David Fincher's adaptation of Gillian Flynn's "Gone Girl" (via IMDb).
At the same time, he even returned to Broadway to perform in the revival of "Hedwig and the Angry Inch" (via Playbill). "I like working hard and furious on a project that's its own moment," Harris told IndieWire in 2018, adding, "so that I can commit to it, but not have to decide that's my day job."
It wasn't long before Harris returned to television, when in 2017 he starred in two episodes of "American Horror Story" as Chester Greb, as well as providing his voice to a guest role on "The Penguins of Madagascar" series. That same year, he took on the role of Count Olaf in Netflix's adaptation of "A Series of Unfortunate Events" (via YouTube), which would go on to run for three seasons.
Don't expect to see him return to his role as Barney Stinson anytime soon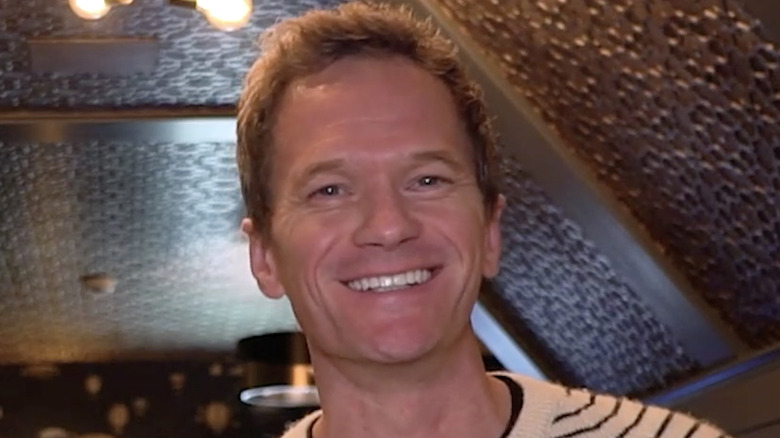 Jamie Mccarthy/Getty Images
Described by the actor as the role he was "born to play" (via Variety), Count Olaf will forever hold a special place in Harris' heart. "I pride myself of being an actor who's more of a technician than someone who's more method," Harris explained. "I really like being on set filming and getting the prosthetics on and colors and the paints ... I like all of us working together and to make something cool."
"A Series of Unfortunate Events" came to an end in 2019 (via IMDb), and since then, Harris has gone on to star in the British Channel 4 series "It's A Sin" and the Netflix animated series "Eden." The actor has a lot on his plate for the future as well, as he's set to appear in "The Matrix 4," "The Unbearable Weight of Massive Talent," and "Anita."
And as for a potential "How I Met Your Mother" reunion or even an appearance on "How I Met Your Father," Harris doesn't seem to be down for it. "I just don't feel like there's anything left to do, really," the actor told TV Guide in 2018, referring to the fact that the character's arcs were firmly wrapped up. "It was fun to get to play with the same actors every week," he added.