Britney Spears' Dad Reveals How He Really Feels About The Conservatorship Suspension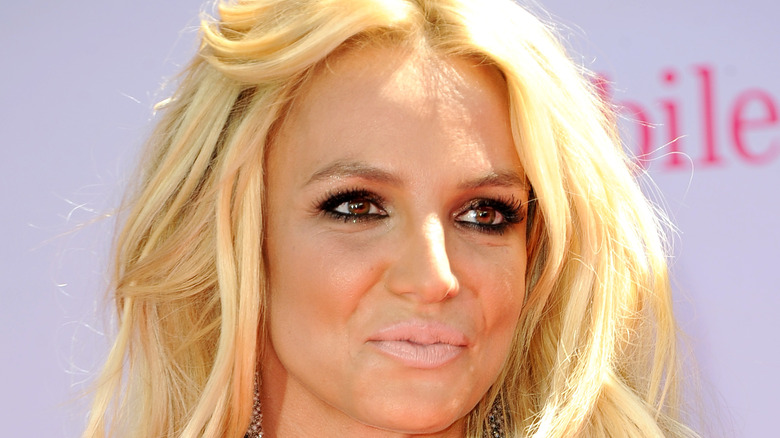 Tinseltown/Shutterstock
For the last few years, the Free Britney movement — which has aimed to help pop legend Britney Spears get out of the conservatorship set up by her father — has made major waves. Fans of the artist began protesting and gaining social media traction to help Spears out of the situation, which had essentially taken away her freedom since the later 2000s. According to The Guardian, the movement worked. Spears and her estimated $60 million estate are no longer controlled by her father, Jamie Spears, per a judge's ruling on Sept. 29, 2021.
Matthew Rosengart, Britney's lawyer, cites the Free Britney movement as a pivotal force in the case. "I've only been on this matter for a couple of months, but I'm proud to say that [Spears and I] have gotten to know each other very well," he said. "And she's so pleased and she's so thankful to all of you, and I am as well. I think the support of the #FreeBritney movement has been instrumental, and to the extent that it allowed my firm to carry the ball across the finish line, I thank them as well."
Now that Jamie is officially no longer his daughter's conservator, how is he feeling?
Jamie Spears believes he should still be Britney Spears' financial conservator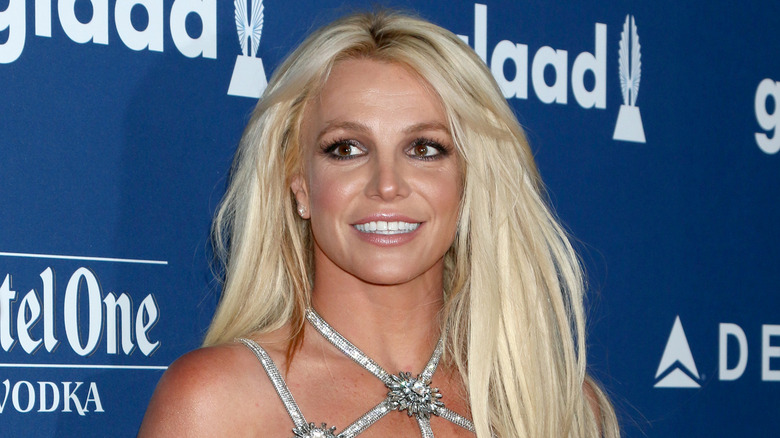 Kathy Hutchins/Shutterstock
Jamie Spears' reaction to losing his role as conservator for Britney Spears is not surprising if you've been following the case for a while. He's still holding on to the idea that Britney needs a conservator and that he's the best fit for the role (via People).
He released a statement through his attorney, Vivian Thoreen. "Mr. Spears loves his daughter Britney unconditionally. For 13 years, he has tried to do what is in her best interests, whether as a conservator or her father," it read. "This started with agreeing to serve as her conservator when she voluntarily entered into the conservatorship. This included helping her revive her career and re-establish a relationship with her children. For anyone who has tried to help a family member dealing with mental health issues, they can appreciate the tremendous amount of daily worry and work this requires."
Many people, including Britney herself, feel differently about the situation. Now, according to The Guardian, she has selected an accountant, John Zabel, to step in as conservator of her finances until her next court date in November 2021. Then, it is believed, her conservatorship will be terminated completely — and Britney will truly be free.