How Amanda Kloots Experiences Guilt-Free Joy After The Loss Of Her Husband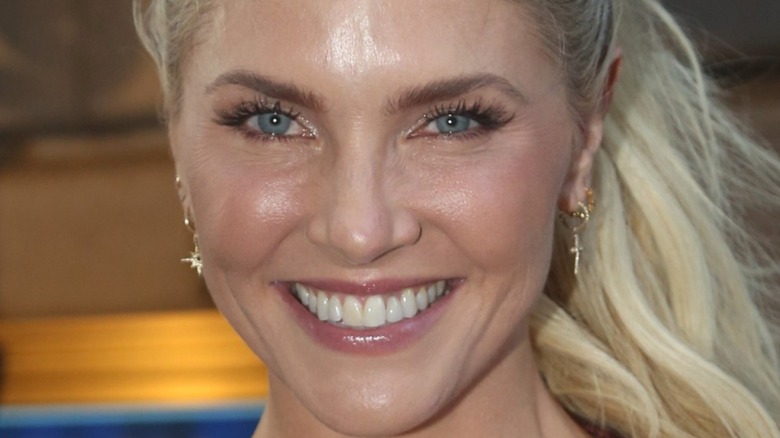 Bruce Glikas/Getty Images
When you lose a loved one, you aren't handed a set timeline for the grieving process. The pain ebbs and flows, and the time needed to heal from that loss isn't quantifiable. Grief manifests in different ways for everyone, and how people overcome it varies too.
Broadway performer Amanda Kloots shared her grief with the world after losing her husband, fellow Broadway actor Nick Cordero in 2020, as reported by The New York Times. Cordero died from coronavirus complications, and Kloots spent three months updating fans on his declining health and calling on their support and understanding.
Now, Amanda Kloots is opening up about how she is coping with the loss. In her 2021 memoir, Live Your Life: My Story of Loving and Losing Nick Cordero, the former Radio City Rockette writes about her life with her late husband and the support system she leaned on (via Harper Collins). Co-written with her sister, Anna Kloots, the book offers a vulnerable look at how she coped (and is still coping) with the grief.
Amanda Kloots details her experience with grief shaming after losing her husband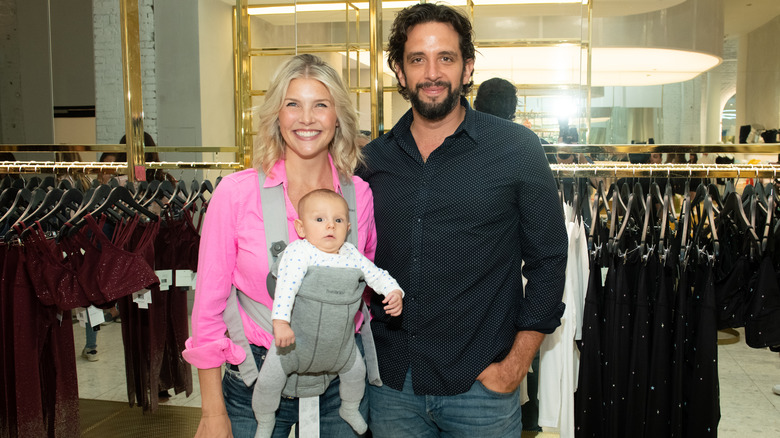 Noam Galai/Getty Images
 In June 2021, Amanda Kloots got honest with Elle about the two-fold impact that losing her husband in the public eye had on her family. After he died, her friends advised her to go dark on social media, pass on a job offer, and see a therapist. According to Kloots, their concerns stemmed from her facing criticism from the public. "I just couldn't believe that people were trying to tell you to do anything other than what you needed to do for yourself at that time," she shared. "Yes, you might go right to therapy ... but for me, it's grabbing my jump rope and filming a workout."
During a June 16, 2021, appearance on Well+Good's podcast, Kloots further detailed the feelings of frustration and anxiety at the world watching her actions and analyzing every post and caption. "About two weeks after Nick died, I posted some outdoor workout that I was doing, and people were like, 'I can't believe you're smiling and working out so soon after your husband passed away,'" she recounted. "And I was like, 'So, you'd rather have me in a ball, crying and shivering and shaking and not being able to move? That's not what Nick would want.'"