These Are The Qualifications You Need To Become Kate And William's Personal Assistant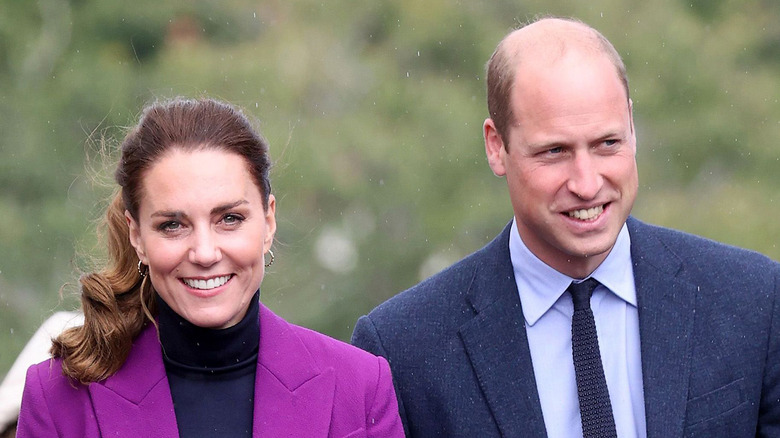 Chris Jackson/Getty Images
There are dream jobs and then there's Kate and William's personal assistant position. Being in step with royalty and in on the behind-the-scenes action inside the palace, the job likely comes with some incredible perks — not least of all getting to hang out with the Cambridges on a daily basis. But, before you submit your resume, there are a few qualifications you'll need to meet to be considered.
According to Good Morning America, the opportunity is located in Kensington Palace — the couple's London home where they live with their three children. The role is similar to any other assistant position, except you'll be scheduling and working with royalty. The assistant is responsible for drafting email correspondence, coordinating schedules and travel, and setting up meetings for both Prince William and the Duchess. The outlet notes that the couple shared the job posting on various websites and it does not include the potential salary.
The posting also notes that the role is full-time — only 37.5 hours in the U.K.
Kate and William's assistant position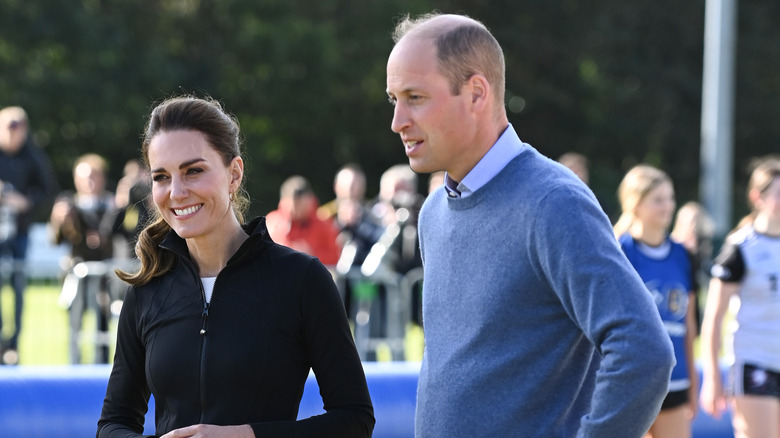 Pool/Getty Images
If you think your job is stressful, coordinating travel to international destinations, corresponding with dignitaries, and penning official emails may be a tall order. Good Morning America cites the job posting that explains the required qualifications as, "Excellent organization and communication skills are essential, as is attention to detail and a willingness to undertake a wide variety of tasks. The ability to maintain confidentiality and exercise discretion at all times is essential."
The couple noted that their "busy team" will work alongside whoever their new assistant is. Considering the chaos of a royal schedule, one can only imagine the number of duties they carry out on a daily basis.
Marie Claire notes that Kate Middleton was once mistaken for her husband's assistant. The ever-gracious mother of three laughed it off and quipped, "Well I am your assistant."
If you're a fan of the royal couple, this is the closest you can get to interacting with them and helping them with their duties. Only royal fans who are detail-oriented need apply.