Whatever Happened To Sarah Reese On Chicago Med?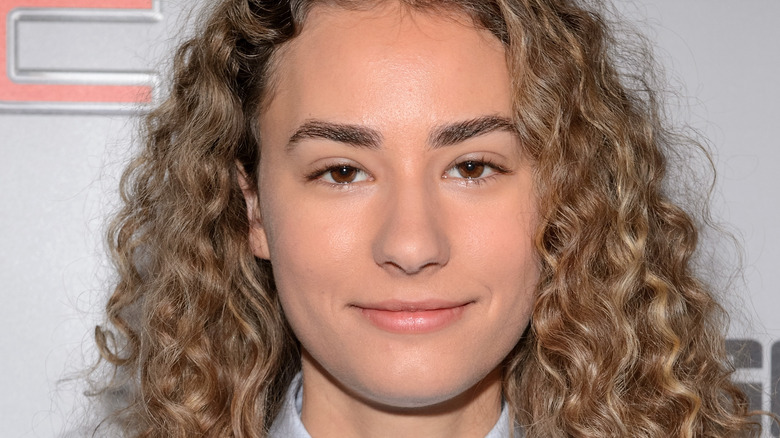 Daniel Boczarski/Getty Images
"Chicago Med" has seen a lot of cast changes recently. Most recently, Torrey DeVitto and Yaya DaCosta bade farewell. DaCosta left the show to join a new series, sharing, "My exit from 'Chicago Med' and the arrival of this show happened really simultaneously. There isn't much to say about it. There was a window opening and a question mark as to whether I should stay or go" (via Deadline). Meanwhile, DeVitto's exit was more of a character arc. After her role as a nurse who stole prescription medication, she needed to leave the hospital if the show was to have any sort of real-life consistency to it.
Before the exits of both DaCosta and DeVitto, Rachel DiPillo left the show after four seasons (per Us Weekly). Her role as a resident doctor, Sarah Reese, came to an abrupt end, and many fans of the show wondered what exactly happened to DiPillo.
Could she possibly return to the show?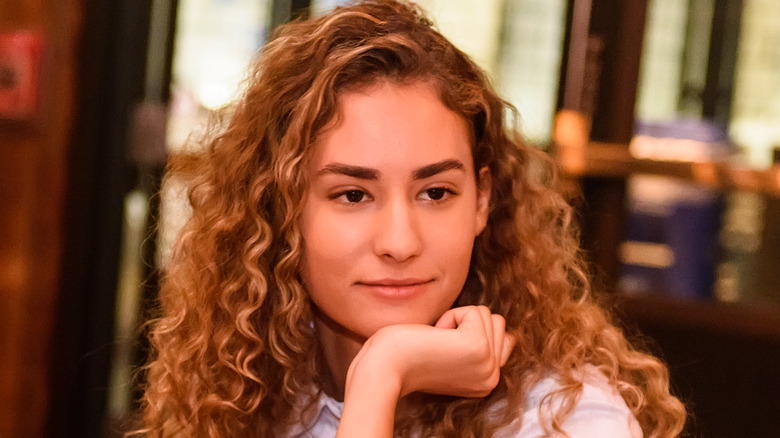 Daniel Boczarski/Getty Images
According to So Mag News, DiPillo's character left the show to pursue her residency at a different hospital. Her exit seemed to be a bit abrupt. Her character, though not a prominent one, was one many fans of the show enjoyed. However, it seemed that her storyline fell a bit flat. She didn't have much of an impact on the show's overall arch, and therefore, it is believed she was written off.
FanSided interviewed the show's executive producers and showrunners Diane Frolov and Andrew Schneider, who gave more insight into DiPillo's exit. "She's a great actor and a great character," shared Schneider, who didn't rule out a return of DiPillo. "If we can find a good way to bring her back later, we'll entertain that."
Frolov also mentioned a chance for DiPillio to return, stating, "We wanted to leave that open so she might come back." Several seasons into the show, DiPillio has not returned to the cast. She also seems to have stepped away from acting, not taking any roles since her exit from "Chicago Med."