The Disorder You Never Knew Ty Pennington Has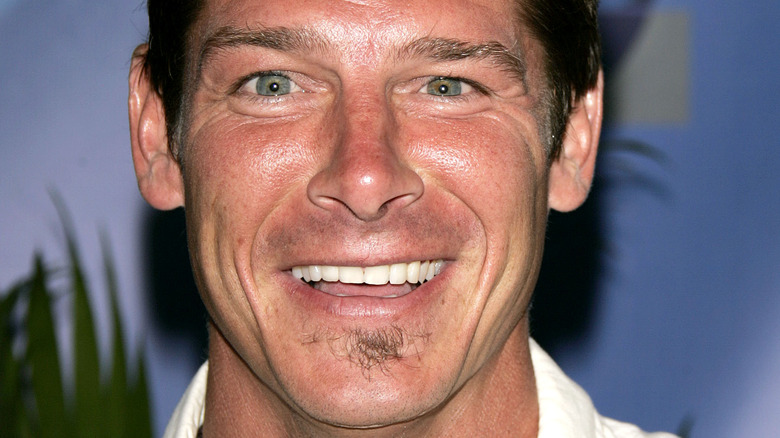 DFree/Shutterstock
For nearly a decade, Ty Pennington hosted the OG home makeover show "Extreme Makeover: Home Edition." During his time on the series, Pennington helped changed the lives of so many deserving families, even giving a helping hand in designing the house. Prior to moving into television to host that show, as well as TLC's "Trading Spaces," Pennington worked his way through college, taking classes at night (he majored in graphic design) while working landscaping and construction jobs during the day (via Realtor).
After leaving "Extreme Makeover: Home Edition" in 2012, Pennington's career didn't slow down at all. He went on to appear in other shows outside the renovation genre, like when he co-hosted "American Diner Revival" as well as "Off The Menu" (via IMDb).
Pennington eventually returned to the reality makeover market with his own show, "Ty Breaker," in 2021, which saw the host and carpenter help families decide whether to redecorate their current house or renovate an entirely new dwelling (via Variety).
Despite spending the majority of his time changing the lives of others through renovations, Pennington also dedicates his energy to championing a cause that he has personal experience with: attention-deficit hyperactivity disorder (ADHD) (via Child Mind Institute).
Ty Pennington was diagnosed with ADHD when he was 17 yearsold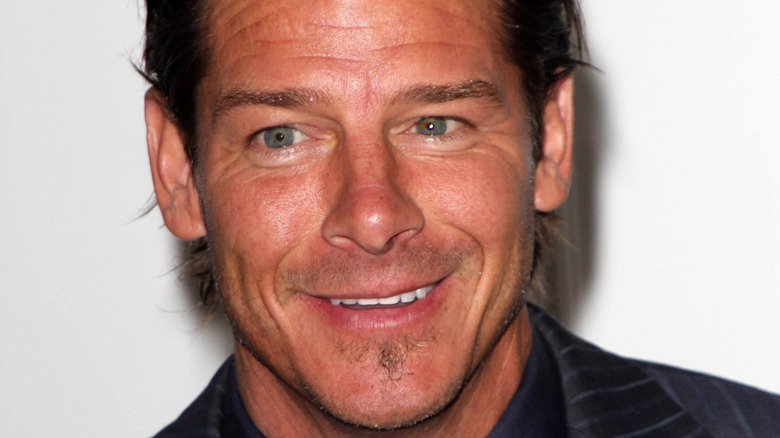 s_bukley/Shutterstock
Throughout his childhood, Ty Pennington wasn't aware that he had ADHD. He just knew that his hyperactivity was enough to constantly have him either in detention or outside the principal's office (via Edge Foundation). "Back then, they didn't even know what to call it," he told the Huffington Post. He explained that as a child, he was given antihistamines in an attempt to quell his hyperactivity and make him lethargic. "They tried everything," he added. "It certainly affected my confidence and my belief in myself."
Pennington eventually received an official diagnosis while he was in college (via Access Online), but prior to that he did find an outlet for his disorder: the arts. "Once I figured out I was pretty decent at art and people were interested in hiring me, I realized I had skills besides injuring myself," he said, referring to the times at school where he had so much energy he didn't know what to do with it. "What's kind of funny is that I ended up working with power tools to pay my way through arts school and still have all my digits," he quipped.