The Home Reno Trends Jasmine Roth Is Loving (And Hating) Right Now - Exclusive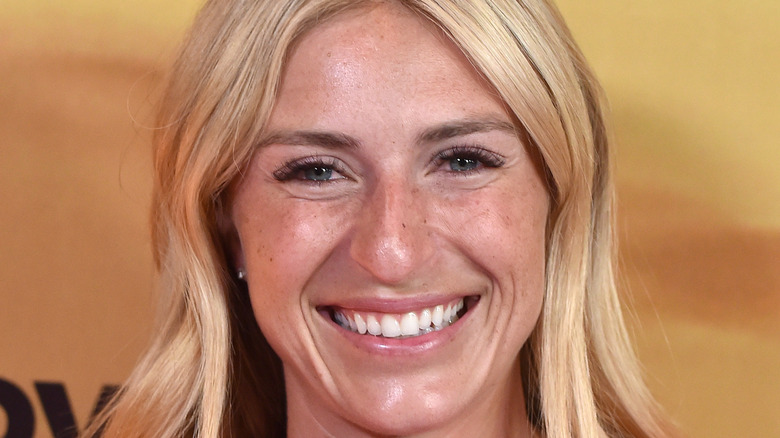 DFree/Shutterstock
In recent years, home renovation shows have become the place for remodeling tips and style inspiration, largely because of HGTV. With hit show after hit series, the network is a DIYer's dream — especially "Help! I Wrecked My House." This series follows expert renovator Jasmine Roth as she rescues real homeowners from the real remodeling nightmares they put themselves in. With lots of entertainment, stunning reveals, and plenty of DIY advice, it's no wonder that "Help! I Wrecked My House" is well into a second successful season.
"Jasmine knows how to ease the anxiety homeowners feel when a home improvement project goes wrong," said Katie Ruttan-Daigle, vice president, programming and development at HGTV, said of "Help! I Wrecked My House's" host in a press release. "Her expertise and optimistic presence help every do-it-yourselfer get a much-needed win." Speaking of that expertise, Roth sat down with The List for an exclusive interview in which she spilled the home reno trends she's loving and hating right now.
Color blocking is Jasmine Roth's favorite trend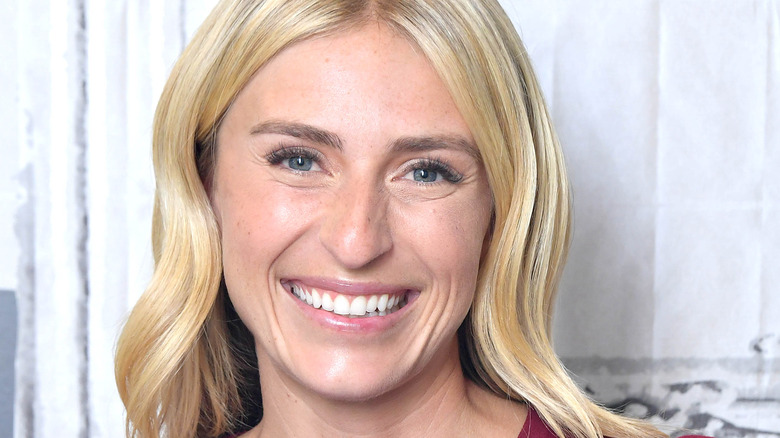 Michael Loccisano/Getty Images
Looking for a quick, easy way to refresh a room? According to Jasmine Roth, color blocking is the answer. "Color blocking is when you take parts of your wall and you paint different parts of the wall different colors, but big parts of the wall," she told The List. "You would take maybe paint and just do a big circle on the wall. You would do a big square." Roth likes color blocking so much that she's used it for a client on "Help! I Wrecked My House" and has even done it in her own house. "I've done it at my own house," the renovation expert added. "I think this is the first time I did it for a client and that I did it on HGTV, and it turned out really cool."
Roth also assured homeowners that color blocking is easy and easily reversible. "It's something that there's not really a right or wrong way to do, so that's why I like this as a project," she explained. "It's just a fun way, and if you get sick of it, you can just paint right over it."
The flooring Jasmine Roth says homeowners should always avoid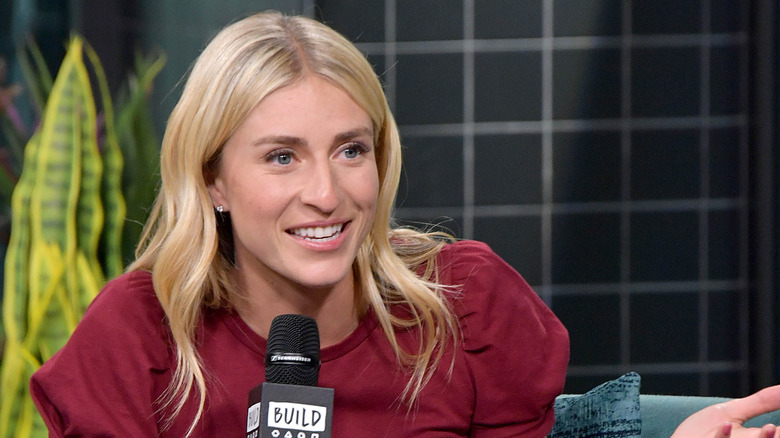 Michael Loccisano/Getty Images
As fans of "Help! I Wrecked My House" know, Jasmine Roth isn't afraid to speak her mind, especially when it comes to home renovation and design. One prime example of this tenacity is how she easily expressed her extreme distaste of a specific type of flooring in an interview with The List. "My clients on the episode last night had wood look porcelain tile floors," she explained. "And while I do like tile floors, I feel like the wood-look tile, it can be a little bit frustrating to work with." She went on to add that she'd "always had a tough time" with that particular flooring and that its "expensive," "expensive to install," and homeowners have "to make sure [they] have enough."
Instead of wood-look tile, Roth recommends luxury vinyl plank. As she told The List, everyone "could save a lot of money and get a lot of the durability out of a luxury vinyl plank ... It's really durable, it's waterproof, and you get a lot of that same durability, but it's a lot less expensive than a wood-look tile."
"Help! I Wrecked My House" airs Mondays at 9 p.m. ET/PT on HGTV and is now streaming on Discovery+.