What's Really Going On With Robert De Niro And Tiffany Chen?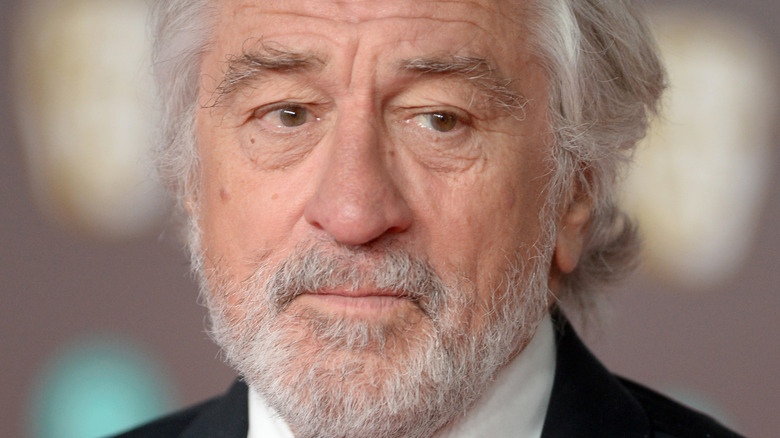 Cubankite/Shutterstock
Things haven't been easy for actor Robert De Niro lately. In case you missed it, he is dealing with the recent divorce from his estranged wife Grace Hightower (via Vanity Fair). The couple first filed for divorce back in 2018, but their relationship was rocky long before that. They originally tied the knot in 1997 before breaking up in 1999. They would eventually reconcile and renew their vows in 2004, but now it seems the relationship is done for good.
The divorce has been a financial battle for De Niro, who according to Page Six, is being forced to work due to the amount of money Hightower is looking to get from the divorce. His lawyer said, "Mr. De Niro is 77 years old, and while he loves his craft, he should not be forced to work at this prodigious pace because he has to."
While things may be going downhill for the actor, he seems to have found a bright spot in his life. He is currently dating a new woman.
De Niro is dating again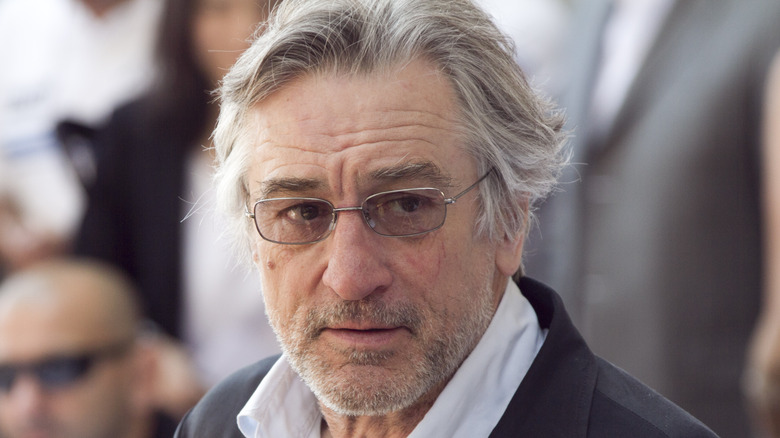 Denis Makarenko/Shutterstock
It doesn't seem like De Niro is a single man any longer. According to People, he's been spotted out and about with martial arts instructor Tiffany Chen as his divorce unfolds in court. This is the first love interest he's been spotted with since his divorce from Hightower.
De Niro's PDA with Chen was first captured when they were spotted kissing on a yacht in Côte d'Azur, France during the actor's birthday celebration. Things have continued to heat up for the pair as they have been photographed while holding hands together in New York City, with a few of De Niro's children in tow (via Daily Mail).
If you're curious how De Niro met Chen, the story may surprise you.They met on the set of "The Intern" back in 2015 when Chen was on set teaching De Niro and Anne Hathaway tai chi. She must have made a lasting impression because several years later, the pair are now an item!