Legal Expert Reveals Why Clint Eastwood's Huge Lawsuit Might Not Pay Out Soon - Exclusive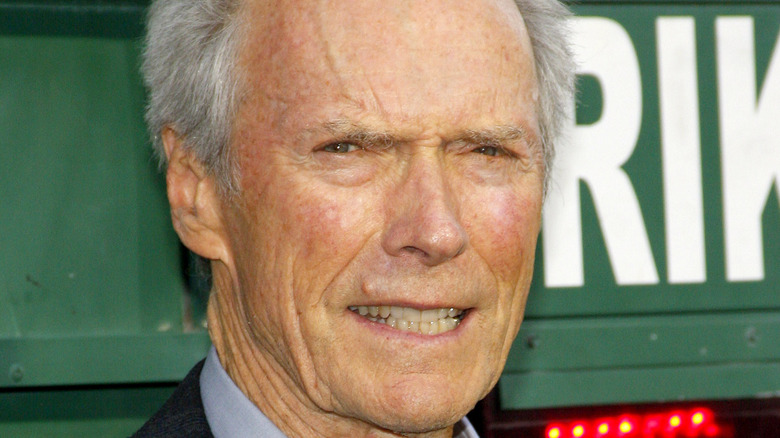 Tinseltown/Shutterstock
Clint Eastwood prevailed in court today, with a federal judge in Los Angeles awarding the Oscar winner and his company, Garrapata, $6.1 million in damages, as reported by Rolling Stone.
Eastwood sued Mediatonas UAB, a Lithuanian-based CBD seller, last year for underlying trademark infringement and defamation. The company had falsely claimed that Eastwood endorsed its line of CBD gummies (via Rolling Stone).
Although the actor's initial lawsuit demanded $30 million in damages, he lowered the number to $6.1 after the court rejected the first figure. As reported by The New York Times, Mediatonas has also been ordered to pay Eastwood and Garrapata $95,000 to cover their legal fees.
"I am pleased with the court's ruling, and believe this judgment sends a powerful message to other online scammers who might try to illegally use someone's name and reputation to sell their products," the actor told Rolling Stone.
But Eastwood may not see any of this money anytime soon. Blake C. Width, Esq., an attorney at Lindabury, McCormick, Estabrook & Cooper, P.C. who is a creditor litigation specialist with over 14 years of experience, exclusively revealed to The List that jurisdiction issues and the possibility of Mediatonas filing for bankruptcy could get in the way of Eastwood collecting his judgment.
Eastwood's attorneys will need to act fast if they hope to recover the money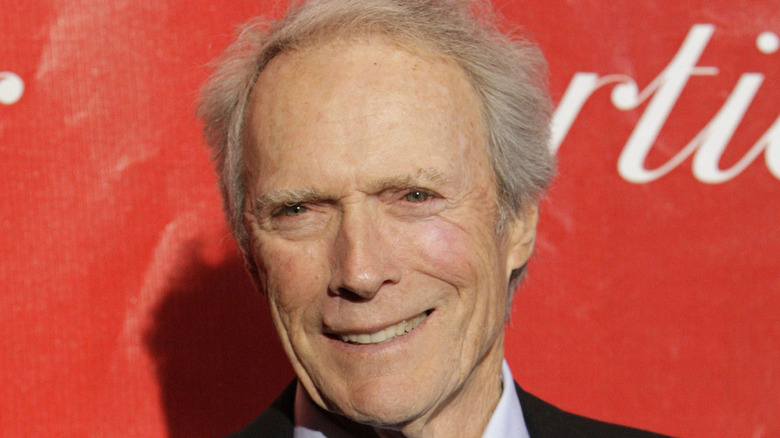 Joe Seer/Shutterstock
Width emphasized that due to the complexities of the case, Eastwood may never see the $6.1 million — although he noted that there is hope if his attorneys move quickly.
"Mr. Eastwood's ability to collect on this substantial judgment is time sensitive," Width explained. "To the extent that the Lithuanian company maintains assets that are within the jurisdiction of the United States District Court for the Central District of California, his attorneys may be able to quickly freeze and obtain those assets."
Width went on to explain that if Eastwood's attorneys are unable to obtain the assets quickly in California, further legal action may be necessary. "[Eastwood] may need to enforce his judgment in Lithuania, which may require a lengthy process, during which the debtor may hide their assets, or file for bankruptcy, which would have a deleterious effect on his ability to recover the judgment," Width told The List.
As of this writing, Mediatonas UAB hadn't responded to any reporters' requests for comment.