Where NeNe Leakes And Cynthia Bailey's Friendship Stands Now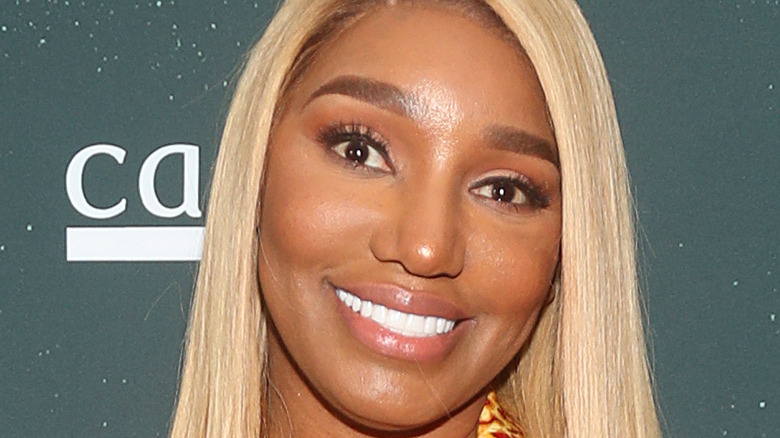 Cassidy Sparrow/Getty Images
When Cynthia Bailey joined the cast of "The Real Housewives of Atlanta" in 2010, one of her best friends was costar NeNe Leakes. But reality television has a way of ruining even the closest of friendships, and it didn't take long for the two to start arguing in front of the cameras. While they always seemed to find their way back to one another, their relationship seemed like it was over for good after Leakes departed the show in 2020 — and had some harsh words for her old pal.
"...I mean she shouldn't have come back many seasons ago." Leakes said of Bailey at the time (via Cheat Sheet). "I think she should have been gone, that's what my opinion is. And I think she is gone. I think she'll say she moved to LA or something like that." 
Despite those comments, Bailey took the high road and even invited Leakes to her wedding to Mike Hill in October 2020. "I did invite her to the wedding. She didn't come and, you know, that's just pretty much where it is. I respect it," Bailey told US Weekly. 
But now it seems like the two women might be reconnecting once again.
NeNe Leakes and Cynthia Bailey are hanging out again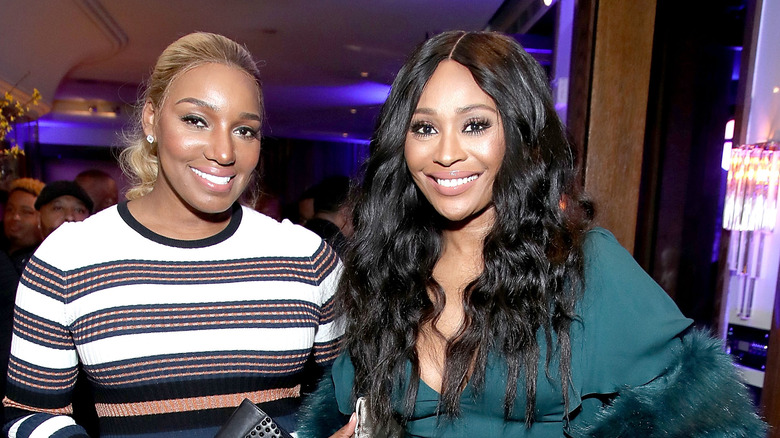 Randy Shropshire/Getty Images
After their falling out in 2020, NeNe Leakes and Cynthia Bailey appear to be rekindling their friendship, with Leakes posting a photo of the two together at her Linnethia Lounge in Atlanta (via Screen Rant). Bailey announced that she will not return for a new season of "Real Housewives of Atlanta," so that could be a reason she and Leakes are speaking again. Leakes also reunited with several of her former "Real Housewives of Atlanta" costars at the celebration of life for her husband, Greg, who died of cancer in September 2021 (via People). Lisa Wu, Phaedra Parks, Marlo Hampton, Porsha Williams, and Eva Marcille were in attendance, with Leakes posting photos from the event on her Instagram. 
"It took a whole day for me to decide if i wanted to post pictures from Gregg's "Celebration Of Life" Ceremony. What a celebration it was!" she wrote in the caption of the post. "Packed Packed Packed! I am grateful for all of you THANK YOU FROM THE BOTTOM OF MY HEART!I LOVE GREGG SO MUCH AND MISS HIM A LOT I will continue to be strong and celebrate his life."