The Real Reason Cynthia Bailey Is Leaving RHOA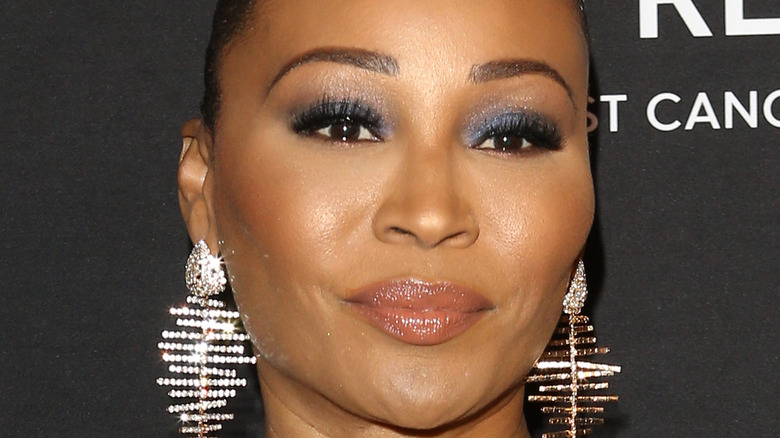 Kathy Hutchins/Shutterstock
"Real Housewives of Atlanta" star Cynthia Bailey first joined the beloved franchise in 2010 for the third season and has remained a main cast member for the past 11 seasons. While the 54-year-old has enjoyed her time on the series, back In June rumors began swirling that she wouldn't be part of the upcoming fourteenth season. She told People at the time that she was hoping to show her fans more of her life with broadcaster Mike Hill. Bailey explained, "I'm in a really happy place in my life. My fans got to see my happy ending. So I want them to be able to see me happy." Though she was aware her tenure was potentially drawing to a close she added that she's enjoyed her time with Bravo.
Ahead of the Season 14 premiere, Bailey has officially confirmed on Instagram that she will not be part of the next installment of the series.
Cynthia Bailey is ready for new adventures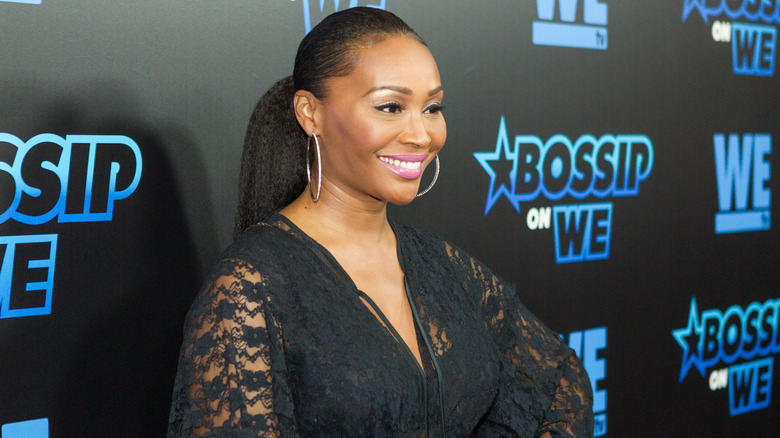 Jamie Lamor Thompson/Shutterstock
On Monday, September 27th Cynthia Bailey revealed that she has decided to leave the "Real Housewives of Atlanta." The reality star shared in an Instagram caption, "After much thought and consideration, I have made the very difficult and heartfelt decision not to return for the next season of Real Housewives of Atlanta." She proceeded to thank NBC Universal, Bravo and Truly Original for working with her for over a decade and suggested she may partner with these companies again. Bailey then shouted out her "RHOA" castmates writing, "Thank you to my Real Housewives of Atlanta castmates for eleven of the most unbelievable years of my life; and the most incredible & UNFORGETTABLE memories!"
After thanking her fans for their continued love and support, Bailey closed the emotional post, writing, "It's time to move on to my next chapter, and I look forward to sharing it with all of you." 
It's clear that the CB Vior founder is ready to move on to other endeavors that may or may not include Bravo. Regardless of what she does, her 3.5 million Instagram fans will surely stick along for the ride.