Why Prince Charles Might Have To Pay Prince William Rent When He Becomes King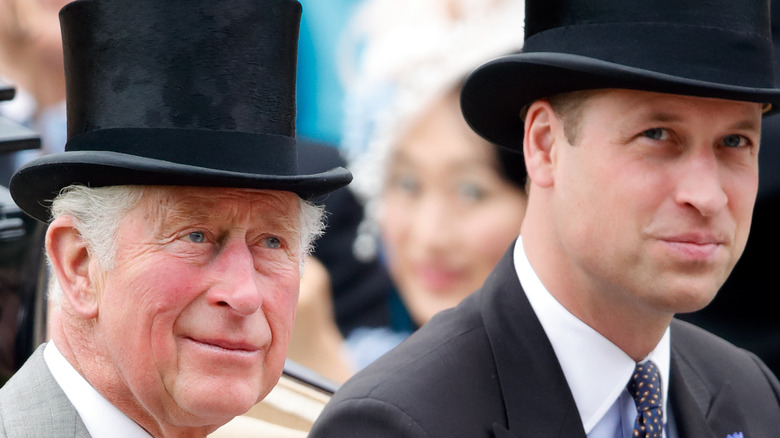 Max Mumby/indigo/Getty Images
Prince Charles might have to pay Prince William rent when he eventually becomes king. According to the Daily Mail, the Duke of Cornwall is reportedly planning a major shake-up of the British monarchy once he becomes the United Kingdom's head of state, a move which could also impact the family's many royal residences, including Highgrove estate, which Charles reportedly plans to use as his family home after he becomes king.
As The Mirror reported, Highgrove is currently owned by the Duchy of Cornwall, and Prince William will inherit the royal estate once his father ascends to the throne. If the Duke of Cornwall does indeed reside at Highgrove after becoming king, William will, in turn, become his landlord and Charles will be required to pay his eldest son £700,000 ($950,000) per year in rent.
Speaking to the Daily Mail, one source revealed, "Charles is not keen on Windsor because it is quite noisy. His view is that if he's heading to Windsor, he may as well carry on to Highgrove in Gloucestershire."
Prince Charles has big plans for the royal family's residences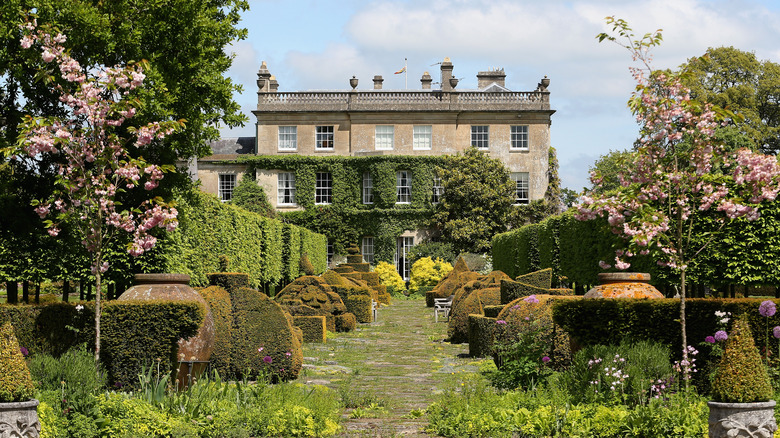 Chris Jackson/Getty Images
In preparation for his eventual reign as king, Prince Charles has reportedly engaged in discussions to decide what will happen to the royal family's palaces following his mother's death and when the line of accession is slimmed down to just himself, his wife, and the Duke and Duchess of Cambridge. 
Speaking to the Daily Mail, another insider revealed, "The central point is: when the queen is no longer here, how do you effectively spread two generations of the family across quite a large number of properties?"
Per The Mirror, some other big plans Charles has in the pipeline reportedly include opening up historic royal residences, such as Buckingham Palace and Balmoral, to the general public. Elsewhere, the royal shakeup will also see Prince William and Kate Middleton move from Kensington Palace to Windsor Castle. Prior to his move to the United States, Prince Harry was also set to be handed the keys to his father's official London residence, Clarence House, once Charles became king. However, this is reportedly "no longer on the cards."