NCIS Stars Who Have Committed Real Life Crimes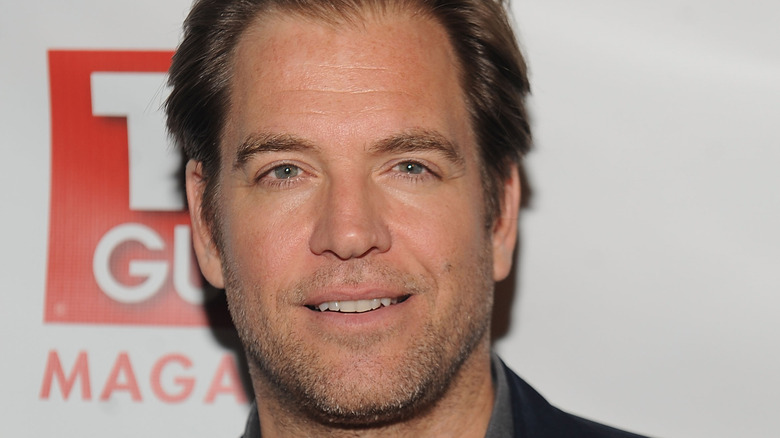 Brad Barket/Getty Images
"NCIS" quickly became one of the most popular shows on television. According to ABC News, the show topped its ratings list even during a playoff-deciding basketball game between the Los Angeles Lakers and the Golden State Warriors. While some may view the show as "unhip," it has continued to soar in popularity as it has been added to Netflix for fans to enjoy.
While the original "NCIS" is the franchise's most popular series, it has produced a successful spinoff in "NCIS: Los Angeles." The spin-off did so well that they are launching a new series, "NCIS: Hawaii," whose first season is currently airing on CBS (via Entertainment Tonight).
While the characters in the "NCIS" franchise fight crime and solve cases, some of the actors behind these crime fighters have found themselves on the other side of the law. Just like how some of the actors have experience in real-life criminal justice, some have been arrested themselves.
Michael Weatherly avoided jail time after his DUI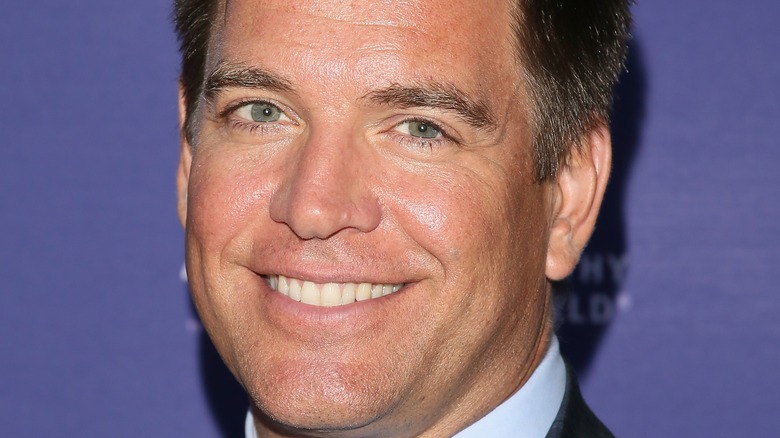 Jb Lacroix/Getty Images
Former "NCIS" star Michael Weatherly was arrested for driving under the influence in 2015, according to TMZ. The incident went down like this. Weatherly was speeding around 1 a.m., gaining attention from the Los Angeles Police Department for his reckless driving. He was pulled over and the officers instantly assumed he was drunk driving. After conducting some field sobriety tests, it appeared his blood alcohol levels were way over the legal limit and the "NCIS" star spent 15 hours behind bars before his release.
The Los Angeles City Attorney charged the actor with a DUI and he could have faced jail time and major fines. However, since it was his first run-in with the law, he was sentenced to three years probation and required to take part in a three-month alcohol program (per Page Six).
Following his arrest, Weatherly left "NCIS." He released a statement online stating, "DiNozzo is a wonderful, quixotic character & I couldn't have had more fun playing him over the past 13 seasons." 
LL Cool J had an interesting run in with the law involving a couch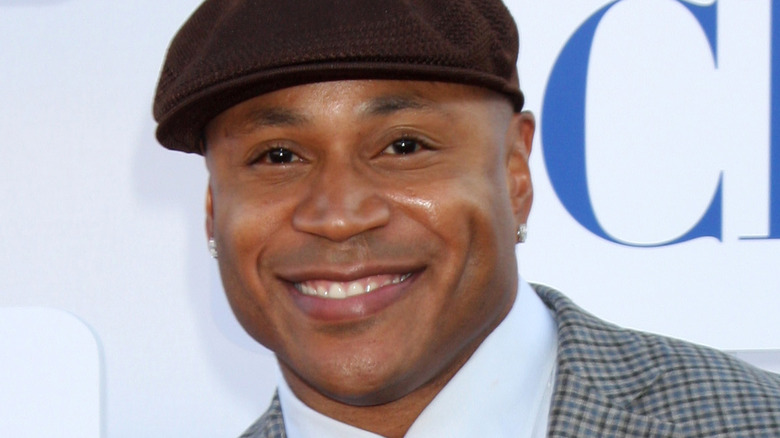 Kathy Hutchins/Shutterstock
While Michael Weatherly's arrest was far more serious, the other "NCIS" cast member who had a run-in with the law is a bit more comical. Before joining the cast of "NCIS: Los Angeles," LL Cool J was a successful musician (via Medium). He has had a long career in the entertainment industry and fans have grown to love his character of Sam Hanna. Plus, he's making roughly $350,000 per episode, according to Celebrity Net Worth!
His fame couldn't help him with a run-in he had with police in Georgia, however. According to MTV, LL Cool J's interaction with law enforcement was much milder, and even slightly comical, compared to Weatherly's. "What happened was, I was in Georgia — I forgot which part it was, I tried to block it out of my mind — but basically I got arrested for humping a couch," he shared on an episode of "Jimmy Kimmel Live!" (though the video of the interview is no longer on YouTube). He continued, "I actually wasn't simulating love with a couch, I was simulating making love to a girl ... on the couch. And they just felt like they didn't need a Black man humpin' a couch in Georgia."