SkinCeuticals Products That Are Worth The Hype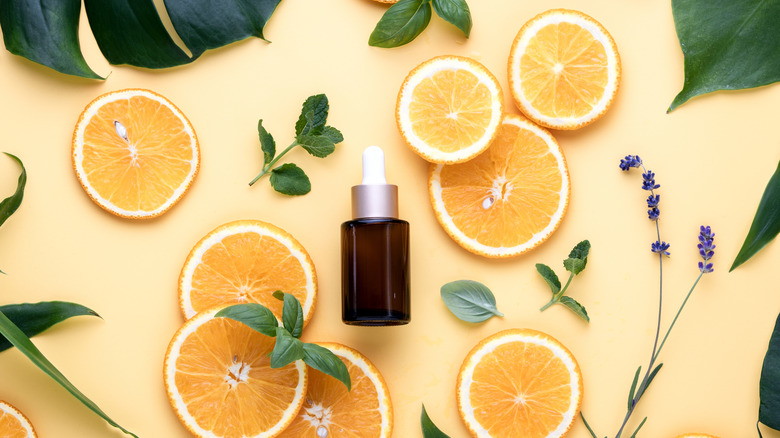 Fortyforks/Shutterstock
SkinCeuticals regularly makes appearances in beauty award ceremonies and "editor's pick" lists. Its C E Ferulic Serum ($166) is a celebrity in its own right, winning Allure's Best of Beauty three years in a row, as well as more than 30 other awards since it was introduced into the market in 2005 (via Masterpiece Skin). Its high price point may be a deterrent to some, but dermatologists and beauty editors swear by it. 
Dr. Rosemarie Ingleton, an assistant clinical professor of dermatology, told InStyle that it's her go-to product, saying, "I like that this product is a lightweight, highly concentrated, and effective antioxidant that protects the skin from environmental damage and the formation of skin-aging free radicals."
However, SkinCeuticals isn't a one-hit-wonder. The brand has a range of skincare products that have been reviewed and tested by many, consistently bringing in above-average results. If you're curious about SkinCeuticals, read on to know which of the brand's products are worth the hype.
SkinCeuticals was originally developed to help skin cancer patients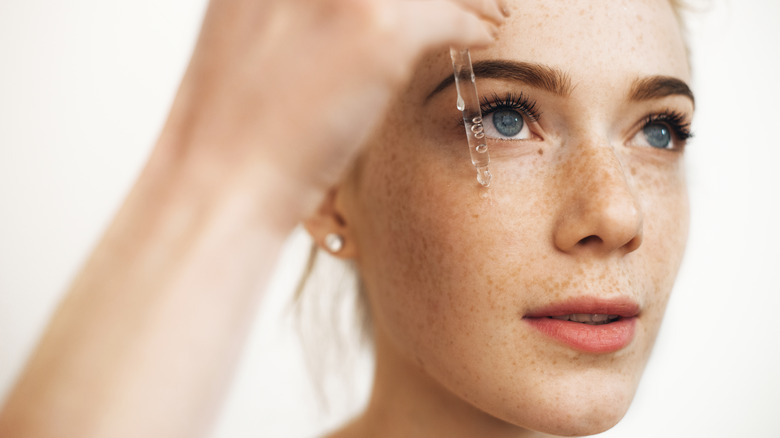 dekazigzag/Shutterstock
In addition to the C E Ferulic Serum, which brightens the complexion and reduces signs of aging, SkinCeuticals has formulated other products that are just as potent. "The brand was originally developed by a dermatologist to help his skin cancer patients boost the repair mechanism of their skin and to heal and prevent environmental damage. The brand has evolved, but the core values and development remains," board-certified dermatologist Dr. Julie Russak told Byrdie.
According to the labs at Good Housekeeping (where thousands of women blind-test products), the brand's Metacell Renewal B3 Serum ($115) is the best anti-aging serum, with its high concentration of B3. The publication also recommends the night-time Retinol 0.5 ($76) and the Blemish+Age Defense Acne Treatment ($98) as your personal fountain of youth. The SkinCeuticals Triple Lipid Restore 2:4:2 ($130) was also featured on both Good Housekeeping and Byrdie's lists as one of the best deep moisturizers. 
Whether you decide to go with a cult classic vitamin C formula or choose to invest in an entire routine, SkinCeuticals is a good bet for your skin.