The Real Reason Whitney Thore Broke Off Her Engagement To Chase Severino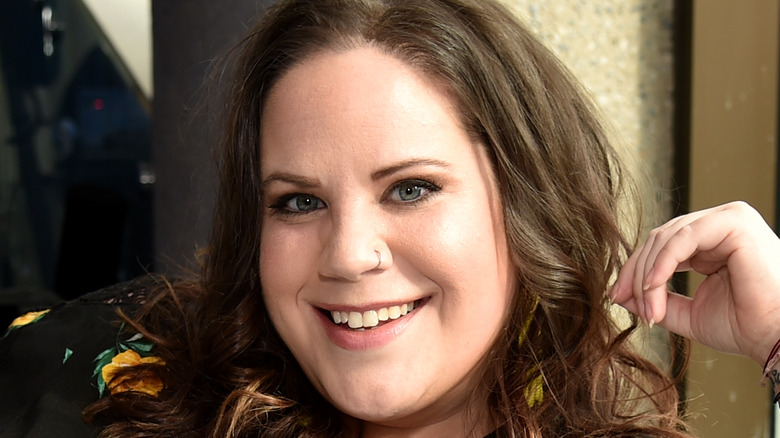 Bryan Bedder/Getty Images
Not every love story ends in wedding bells, as fans of "My Big Fat Fabulous Life" learned the hard way. Following a whirlwind romance, Whitney Thore, the star of the show, split from her beau and moved on to greener pastures. But what exactly happened to the once happy couple?
Thore and Severino met back in 2018 on New Year's Eve and would begin seeing each other regularly shortly thereafter (per CheatSheet). Their blossoming romance was included in the sixth season of the show and a romantic engagement followed in season 7. Severino popped the question while the pair were in Paris, but bliss in the City of Love didn't last long. Thore soon discovered that Severino had been unfaithful to her and the two went their separate ways. Thore took to Instagram to break the news of the split and gave fans an inside look at where it all went wrong. 
Throughout their engagement, Thore and Severino were living apart. Both were in North Carolina, but she was in Charlotte, while he lived in Wilmington (per Screen Rant). While in Wilmington to visit Severino, Thore learned that he had no plans to move with her to Charlotte and was instead wanting her to move to him. 
Heartbreak and hope for Whitney Thore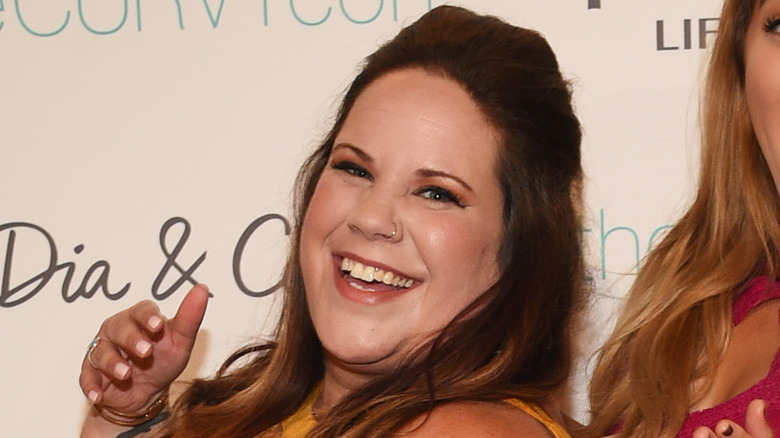 Bryan Bedder/Getty Images
Thore was understandably upset by the news and went so far as to call him "two-faced" before leaving (per Screen Rant). After the blowup, they had to self-quarantine throughout the peak of the pandemic, making it hard to mend the relationship. Severino tried to plan a trip to see Thore, but she was too concerned about her mother's health and wellbeing to risk time together. Without a chance to meet in person, Thore learned the devastating news of Severino's infidelity over the phone. 
In an Instagram post, Thore shared that Severino had been unfaithful with a woman from his past and impregnated her (per People). "After experiencing a lot of ups and downs and still living apart, Chase reconnected with a woman with whom he has had a long history," Thore posted. "Chase recently told me this information and the fact that it had resulted in a pregnancy. Chase will be a father in October."
While it is certainly a heartbreaking story, Thore has found her way. While practicing her French, she went on to meet a new man and is busy enjoying her life. She has posted photos of herself on Instagram exploring France and her mystery man can be spotted in the background. With the doomed relationship well in her rearview mirror, here's hoping more happiness is on its way to Whitney Thore.