Joel Osteen Is Returning Over $4 Million Dollars To The Government. Here's Why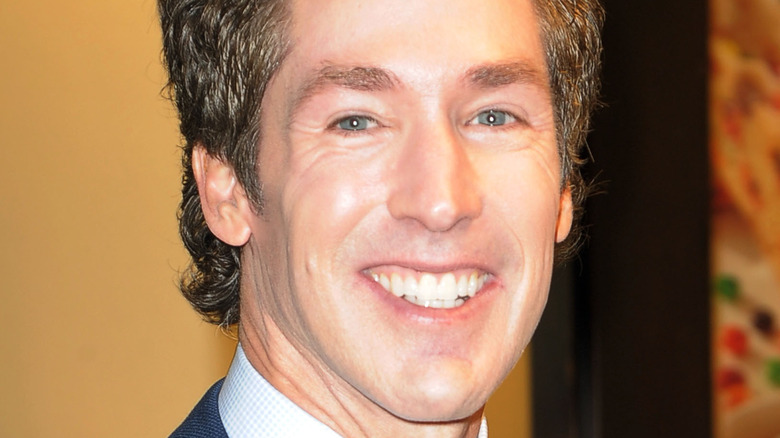 Chance Yeh/Getty Images
According to the U.S. Small Business Association, PPP loans, short for Paycheck Protection Program, were awarded to small businesses as an effort to help them keep their workforce during the Covid-19 crisis. 
So, would you consider Joel Osteen's so-called megachurch to be a small business? As WSIS notes, the Lakewood Church in Houston, Texas counts 368 people in its employ. And to be fair, the loans were intended for any business with fewer than 500 workers.
It's not on these grounds that folks are unhappy Osteen's church received SBA loans totaling $4.4 million. And no, the church's leader did not personally receive any of the funds, as reported by Forbes. But as the Houston Chronicle reports, the church was at the receiving end of criticism by people not happy about the government funding a church, citing lack of separation.
For its part, the church issued a statement about having received the funds to the outlet, noting, "Like many organizations temporarily shuttered by the pandemic, this loan provided Lakewood Church short-term financial assistance in 2020 ensuring that its approximately 350 employees and their families would continue to receive a paycheck and full health care benefits" (via New York Post).
But now, Osteen is returning the money.
Joel Osteen is very wealthy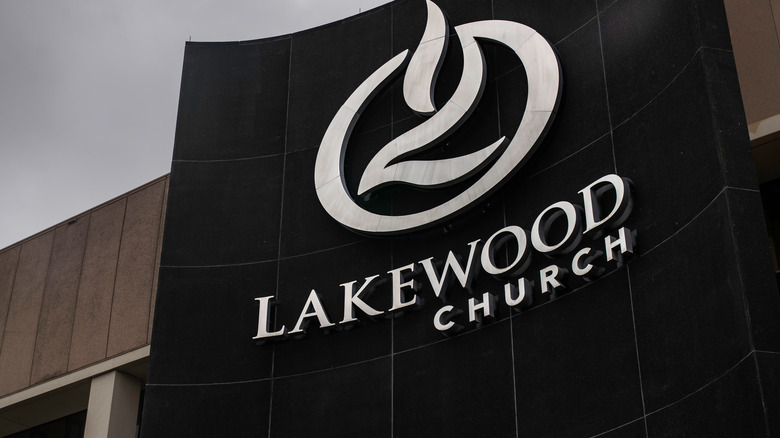 Forge Productions/Shutterstock
Part of the reason people felt the loan was eyebrow raising is that Joel Osteen is worth a jaw-dropping $100 million, according to Celebrity Net Worth. As the New York Post reports, he lives in a $15 million mansion in Houston, and Daily Beast claims the preacher and author drives a $300,000 Ferrari.
Daily Beast also points out another reason why Lakewood Church was widely criticized for taking loan money from the government — it's tax exempt like other religious institutions.
According to the Houston Chronicle, the church has now shared bank statements proving the full amount of the PPP loan was repaid. It's important to note the US Chamber says loans can be forgiven if recipients prove they used the money to retain staff and maintain payroll expenses.
Critics were celebrating on Twitter that Osteen was "shamed" into returning the money nonetheless, with one person tweeting, "This is the best thing I've heard today."