Ryan Gosling Reveals His Biggest Struggle During Quarantine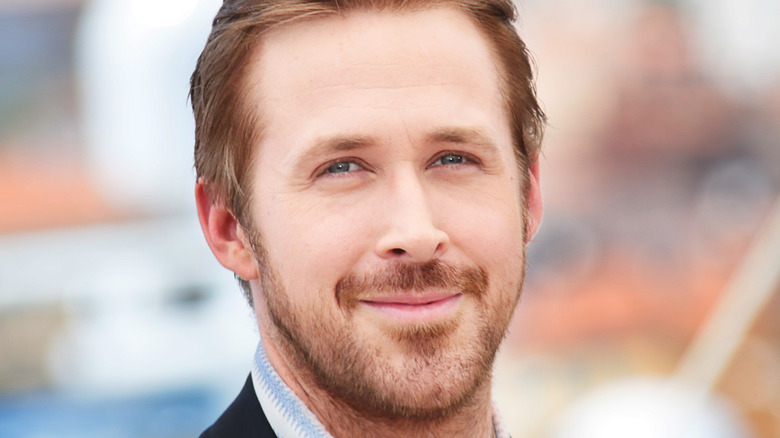 Denis Makarenko/Shutterstock
Ryan Gosling and Eva Mendes are the proud parents of two daughters, Esmeralda Amada and Amada Lee, who are both named after Mendes' grandmother, per People. The actors are one of Hollywood's most beautiful couples, but they've been very private about their relationship, as well as parenting their little girls. Last year after welcoming his second child with Mendes, Gosling spoke out about his life as a father, and how he feels about adding to his brood. "It sounds so clichéd, but I never knew that life could be this fun and this great," he told People.
Despite their private approach to their personal lives, the couple has been known to share little nuggets about their kids. Earlier this year, Mendes confessed that doesn't spank her children (via Us Weekly). When one of her social media followers spoke out in disagreement with the parenting decision, the actress defended her choices but admitted that parenting is uncharted territory for most people. "We all parent our own way and I have no idea what I'm doing most the time," she stated.
For his part, Gosling spoke candidly about the recent struggles he and Mendes have faced in their parenting journey.
Ryan Gosling gets candid about parenting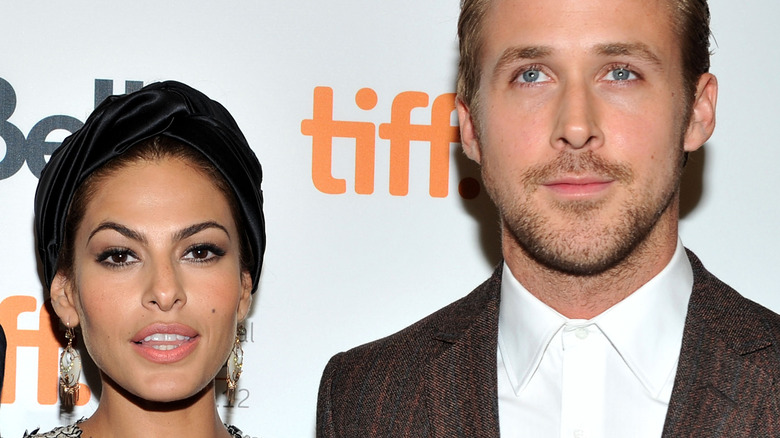 Sonia Recchia/Getty Images
According to Page Six, Ryan Gosling and Eva Mendes struggled to parent their two daughters during the COVID-19 quarantine. "The Notebook" star opened up during an interview with GQ and confessed that the pandemic took a toll on him. "Our kids are young, so it was a tough time for them to be separated from other kids and not being able to see family and whatnot," Gosling said. The actor went on to admit that it fell upon himself and Mendes to be the main source of entertainment for his two little ones. "I think Eva and I did more acting in quarantine than we have in our whole careers," he joked.
However, Gosling did admit that the experience helped him realize just how important time is now that he's a family man. "On a personal level, I think about time more than I used to. I have two kids and they're growing up fast. So I keep my eye on the clock more than I used to," he said.
Gosling's recent comments on parenting only make him and Mendes more beloved to fans, many of whom can relate to their struggles as parents.