Does Owen Wilson Really Have A Daughter He Has Never Met?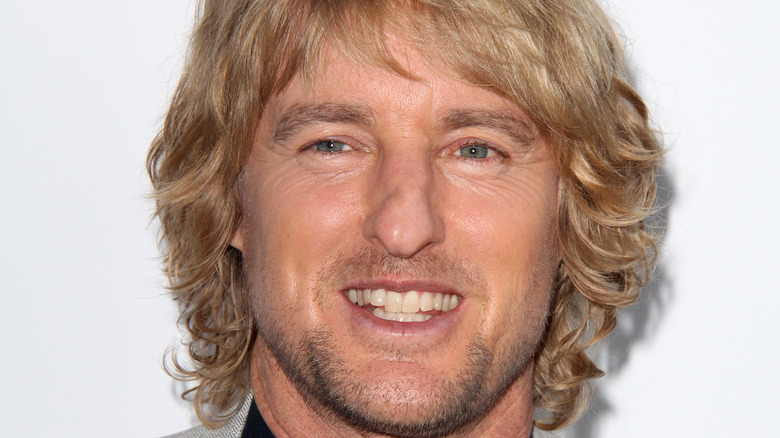 Kathy Hutchins/Shutterstock
Trigger warning: This article includes mentions of addiction and suicide. 
Owen Wilson is one of the most well-known actors. From his signature "Wow," which he's said 81 times in 27 movies as of publication (per The Dad), to his roles in films like "Zoolander" and "Night at the Museum," he is one of pop culture's most recognizable actors.
What many fans don't know is that Wilson has struggled with mental health and addiction issues. According to OK! Magazine, the actor attempted to take his own life and was hospitalized as a result. An insider told the magazine, "He always seemed like such a happy-go-lucky, mellow guy," they added, "But he has a dark side, and he was in a lot of pain."
Those closest to him believed that his struggle with addiction and depression stemmed from the volatile relationship he had with Varunie Vongsvirates, his ex-girlfriend and mother of his daughter, Lyla. However, the relationship ended on such bad terms that he has never met Lyla.
The actor has been absent from his daughter's life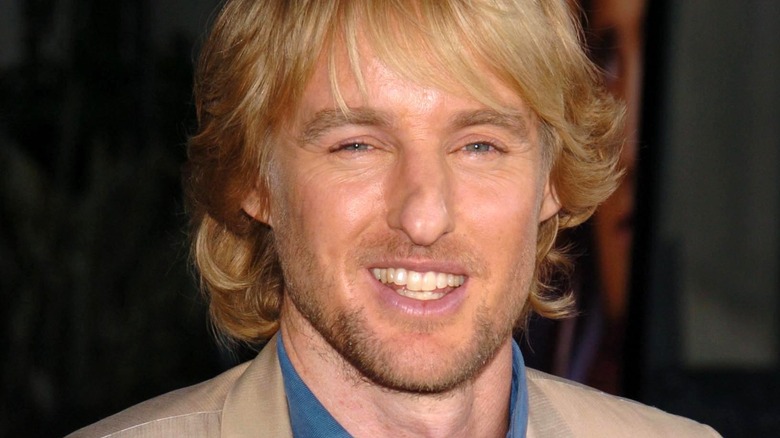 s_bukley/Shutterstock
According to documents reviewed by Radar Online, Owen Wilson was unsure if Lyla was even his daughter. After her birth, he requested a DNA test to be sure. After the paternity was confirmed, he did not ask for visitation rights and was ordered to pay child support, but has never met his daughter in person.
In an exclusive interview with the Daily Mail, Varunie Vongsvirates shared, "He has never met her, unfortunately. He helps financially but it's never been about that. Lyla needs a father. It's ironic how [Owen] keeps getting these father roles, he's playing a father in his new movie, and he's never met his own daughter."
Wilson has two other children with two different women. His eldest is Robert, born to him and his ex-girlfriend Jade Duell, and the middle child is Finn, who he shares with fitness trainer Caroline Lindqvist, who it seems he is back together with. While it appears he is an active father for his sons, he chose not to be in his daughter's life.
When it comes to his daughter and the relationship he shared with her mother, Wilson has been silent. It doesn't seem as though there will be much effort made, though Vongsvirates tries. She shared, "You should see your daughter, she's incredible, you're really missing out and she looks just like you," when asked if she had a message for Wilson.