Owen Wilson Shares New Details About His Suicide Attempt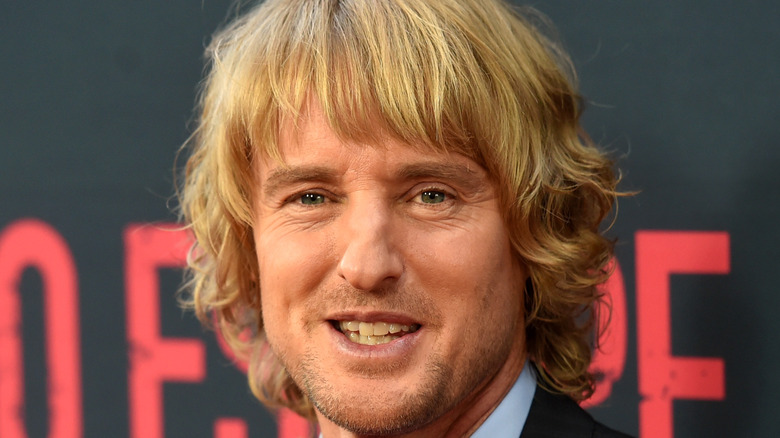 Jason Merritt/term/Getty Images
Actor Owen Wilson is widely known for playing laid-back, surfer-dude-style characters without a care in the world, so news of his suicide attempt, in 2007, was a major shock to fans — confirming we never really know what's going on in someone's head. As People reported at the time, the beloved star was hospitalized and, after spending a few days recuperating, returned to his Santa Monica home, where he could be under round-the-clock supervision. "Owen is in bad mental shape but said he is thankful to be alive," an insider revealed.
"He knows he came close to ending his life, and he is happy that he was saved from himself," the source added. "He is basically at home with people watching him 24/7." Wilson dropped out of a project, the Ben Stiller-led action-comedy "Tropic Thunder," and was also absent from promotional duties for "The Darjeeling Limited." According to Us Weekly, via ABC News, reports suggested the actor had a substance abuse issue or was even taking his then-recent breakup from Kate Hudson hard. 
Now, Wilson is opening up about what really happened.
Owen Wilson is appreciative of how far he's come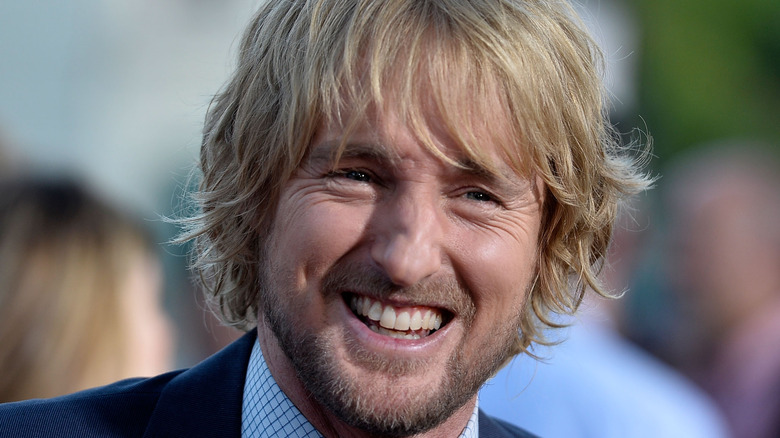 Frazer Harrison/Getty Images
In a new interview with Esquire, actor Owen Wilson let everyone know that, as the headline emphatically states, he's "doing great, thanks." Looking back on his 2007 suicide attempt, the beloved "Zoolander" star admitted: "Sometimes life seems to be played by Tom Hardy in 'The Revenant,' some nightmarish guy trying to kill you, where even if you get the upper hand, he's still going to be there at the end." Wilson went on to explain how, no matter how hard you fight, it's tough to endure. The actor was ably supported by brothers Andrew and Luke during the difficult time in his life, with Andrew even moving in with him so he could wake Wilson up each day, keep him on schedule, and eventually get him back on track.
Luke, meanwhile, was the one who called 911 and rushed his brother to the hospital upon discovering him. The "Wedding Crashers" star has been open about his lifelong battle with depression, admitting to being focused on death since a very young age. Thankfully, life is much better these days. "I've been in sort of a lucky place of feeling pretty appreciative of things," Wilson said. He also acknowledged that putting everything into perspective helps. "I know everything's kind of up and down, but when you get on one of these waves, you've gotta ride it as long as you can," he said.

If you or anyone you know is having suicidal thoughts, please call the National Suicide Prevention Lifeline​ at​ 1-800-273-TALK (8255)​.